A website in today's market scenario has become the face of every business entity. And website usability is driven by the user experience which needs to be not only friction-less but enjoyable too with accessibility and gratification in the interactions of the customer.
Now, website usability is not constrained to the functionality and features but more than that as designs increase customer satisfaction by providing better accessibility, usability, and also gratification in the interactions of the customer.
Personalization is what needs more attention
Today, customers are smarter and very demanding in terms of their expectations. They exactly know what they want and also expect the same from you to present only relevant things only. They want you to appreciate them as an individual and offer only the required products and services information, as they are in no mood to waste their time. This is nothing but a personalization to the level above expectations.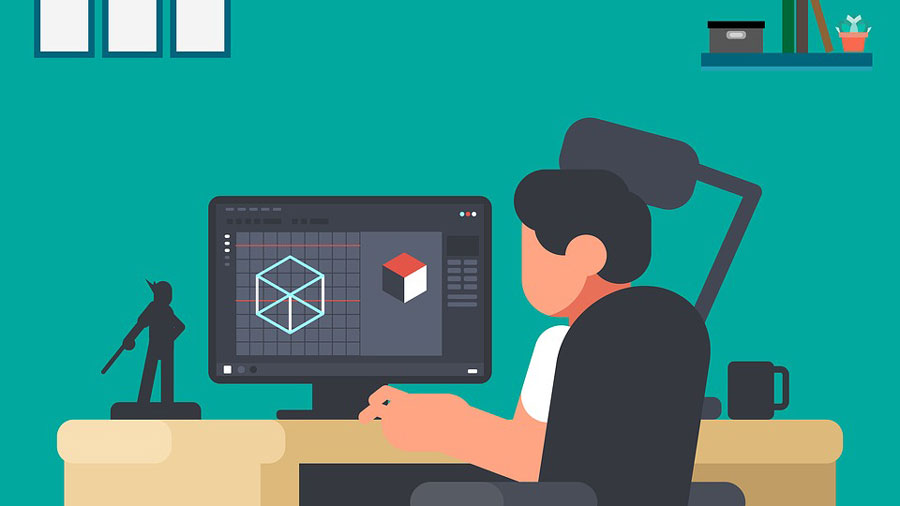 Taking user data from cookies and using it more intelligently to design a website which will be based on user preferences, needs, traits, and locations.
Flawless user experience through implementing Omni-channel or a Responsive design
Omni-channel is nothing but a multi-channel sales approach which provides an integrated experience to the customer without restricting to one single platform.
The hyper-connected web world is today's reality; every part of the user life is touched by the technology, which has knotted everyday life of the user and closed almost all boundaries' between the factual and the digital world.
This very decisive and important, now website designers necessitate improvising the website that would not be restricted to a particular platform and carries a holistic loom, which means get Omni-channel approach and a responsive design. This will help the user to practice the consistency and homogeneity across platforms or a device. As per the leading web hosting company MangoMatter, this is a very vital facet while designing the website.
Content will be the master influencer
We talk a lot about flow, connectivity, speed, etc. from the user experience stance. But what is the one main significant and imperative aspect which makes your site a truly awesome or provides the intended information to the end customer, its CONTENT on the site. But it doesn't mean you just put some catchy lines on your website via a plain text format.
It means how you are using your content to pass the information which would be more appealing in terms of visualization and is easily digestible & perceived. Keep it short and remove all irrelevant distractions which ensure the reader engagement and make him more focused.
Use images for personalization but restrict localizing them
Images are an inevitable part of any website and are considered as critical elements in website designing. When you have a global audience, try to select the images which are neutral and goes well with your website layout.
Conclusion
Technology is shifting to many unfolds so as expectations of the users too. The designers should aspire to provide or create a solution which is user-friendly, interactive, and have reality observant but in much simpler and easier forms.