If you observe people on the street or in public transport, you will notice that many of them use headphones. Some people wears them because for to music, some will be watching videos, while others just want to let people around them know that they are busy and do not wish to be disturbed. No matter the reason, the truth is that most people have used headphones at some time in their life.
For this reason, it should be simple to choose a good set of headphones, shouldn't it? Not exactly. Choosing the right pair of headphones is actually quite time-consuming and challenging, it's easy to become confused by the many options available.
We understand that, and that's why we decided to help you, and other people in a similar situation. Here are five important things that you should consider before buying a pair of earphones. Without any further ado, let's jump right into it.
Wireless vs Wired
There's no denying that wireless earphones have been gaining popularity for the last few years – especially with Apple releasing their Airpods and Airpods Pro, or Huawei and their Freebuds.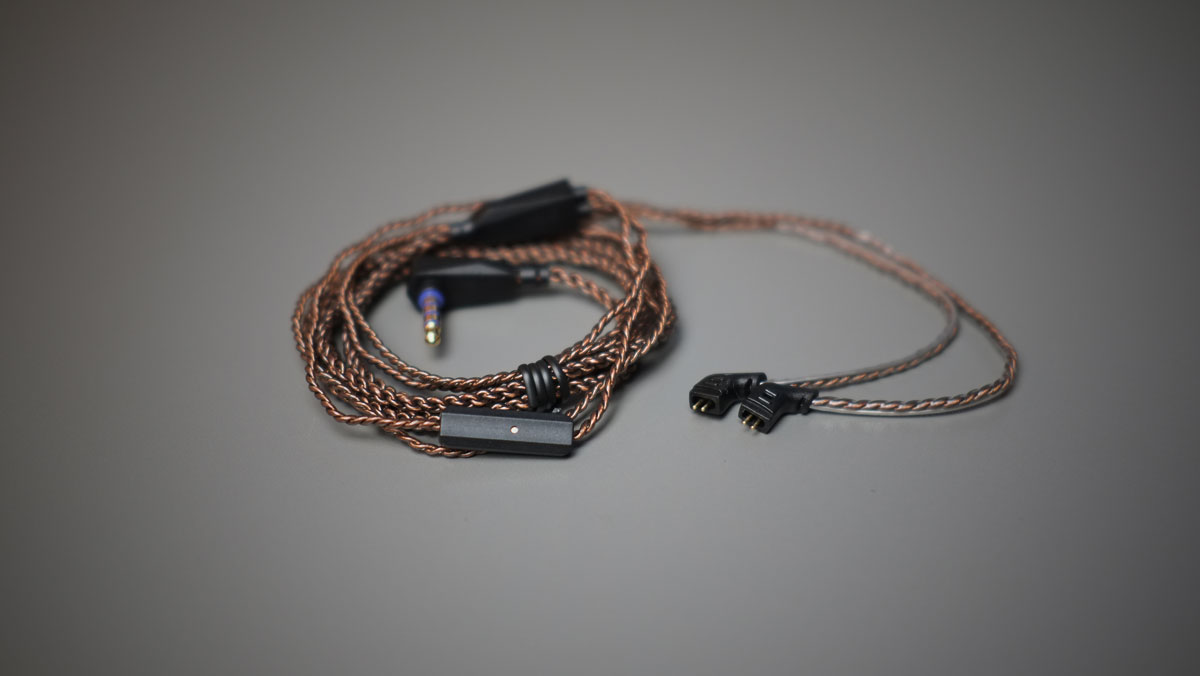 While wireless earphones are more convenient – especially if you are doing some physical activity, like working out or cleaning the house – many people still prefer the traditional, wired ones. When buying, you need to know which type you prefer, so that you can narrow down your options.
Wireless gives more freedom, yet wired options are generally better sonic wise.
Wired options have excellent compatibility – the 3.5mm port is just everywhere.
Battery life is something to ponder, so for nonstop listening, consider a wired model.
Some people think that wireless earphones are more expensive than wired ones, and are not worth spending hundreds of dollars on. Nothing could be further from the truth – just take a look at this site – https://bestbudget.com/electronics/audio/bluetooth-headphones/. There are hundreds of models in the lower price range, which, when it comes to quality, are right up there with the more expensive ones.
Sound Quality
If you are an audiophile, or just someone who appreciates good quality sound, this will probably be the first thing that you take into consideration. You have to keep in mind though, that the optimal sound quality is an individual matter – a lot depends on what type of music you like listening to.
Browse Reddit and forums for the best earphones for every budget.
Personal experience is king. Try to listen to the earphones yourself.
Some stores will only let you try the earphones on – no listening involved. Some will let you listen to one of the songs they chose. The best scenario, however, is when the store allows you to connect the earphones to your own device (e.g. your smartphone), so that you can hear how they will sound with your preferred type of music.
Wear Style
Just like there are different types of sunglasses or shoes, there are different types of headphones. And just like in fashion – which ones you choose will depend on nothing else but your personal preference.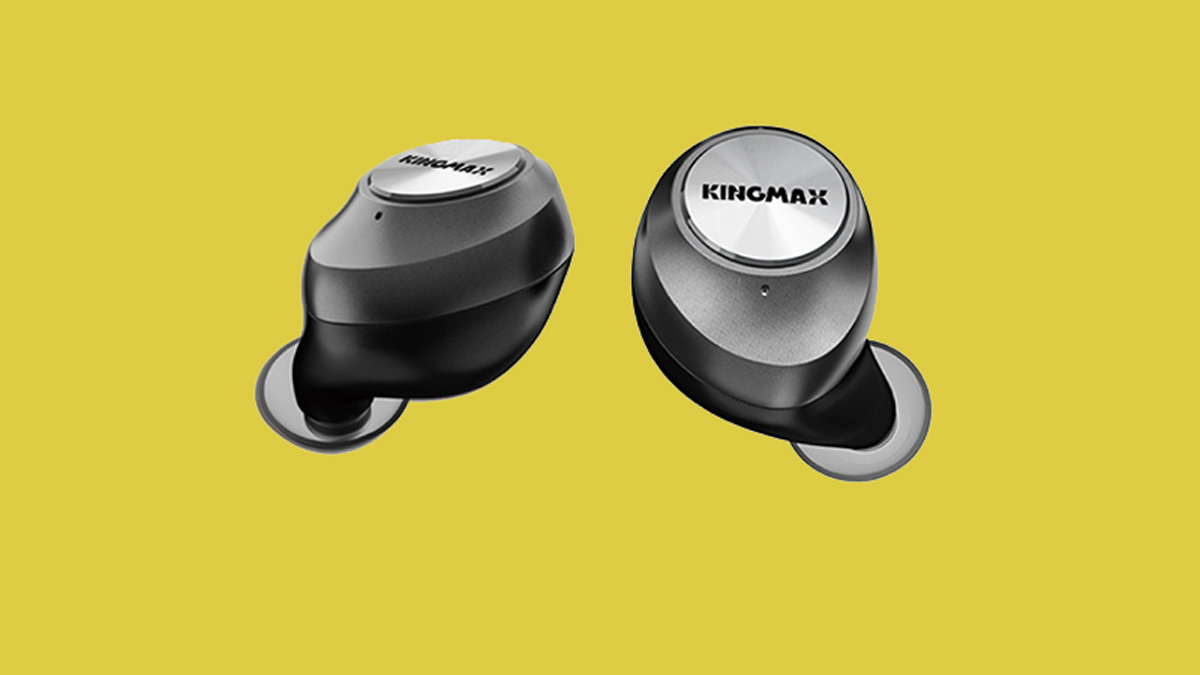 If you are a fan of earbuds, then wireless and true wireless options might just be for you. On the other hand, if you prefer ones with a more traditional headband construction, then you should look at the over-ear and on-ear models.
Price
Another important thing to consider is the price – or rather how much money you are willing to spend on a pair of headphones – you will be surprised at how much the difference is between lower and higher price models.
If it is too good to be true, then it is most likely the case.
Search for the best earphones under a set price bracket.
While it is apparent that you shouldn't buy products that are not in your price range, you have to be careful about the products that seem too cheap – in most cases, they will not work properly and will have to be replaced in a matter of days or weeks. While it might have seemed like a smart move at the time, being without music on the go and having to purchase a new pair makes going too cheap a bad investment.
Bass and Treble Balance
Some people don't mind the noise around them when they are listening to music, while for some, even the smallest sound is distracting. Depending on which type of a person you are, you might want to check the balance between the bass and treble.
Keep in mind that some models on the higher price end will give you the optimal performance when you adjust the balance yourself so that you are able to tune your music just the way you like it.
Final Thoughts
There's no denying that choosing the right earphones can be quite a challenge. After all, there are so many models available on the market, all of which claim to have the best sound and be of the best quality, that finding the 'actual best' one can get overwhelming quicker than you think.
After reading this guide, you know that there is some criteria that will help you in narrowing down your choices – whether you will apply them to your research and decision-making is your choice. Good Luck!