Investing in a townhome is ideal, especially when you want to move into a new city and raise your own family. It is considered a great investment for most people. Besides, who doesn't want to have a place where you can call your home?
In today's world, where everything is moving at a fast pace, owning a home gives you a sense of assurance because of the benefits you can get from it. This includes having a solid investment, being cheaper than renting over time, acquiring the freedom to make changes, building your credit, and many more.
But first, why do you need gadgets in your townhome?
Townhomes are usually located in major cities. Let's take Canada for example. It's a country with a thriving economy where developments including real estate properties are all over the place. Areas like Vaughan, Mississauga, and Richmond Hill are some of the highly desirable neighborhoods.
Now, if you've considered living in condos in Mississauga or townhouses in Vaughan, having modern gadgets in your home can really help you keep up with the busy city life. Whether it's for security purposes, automated cleaning, or just to make life easier, gadgets can really help you save some time and improve your quality of life.
Here are some of the must-have gadgets for your 21st-century townhome:
The era of CCTV Cameras has officially been defeated. Smart cameras are way more affordable than the traditional ones but still capable of leveling up the security in your home since you can monitor criminal activities like theft. You can monitor stuff inside and outside your homes, so this gadget is very essential to have.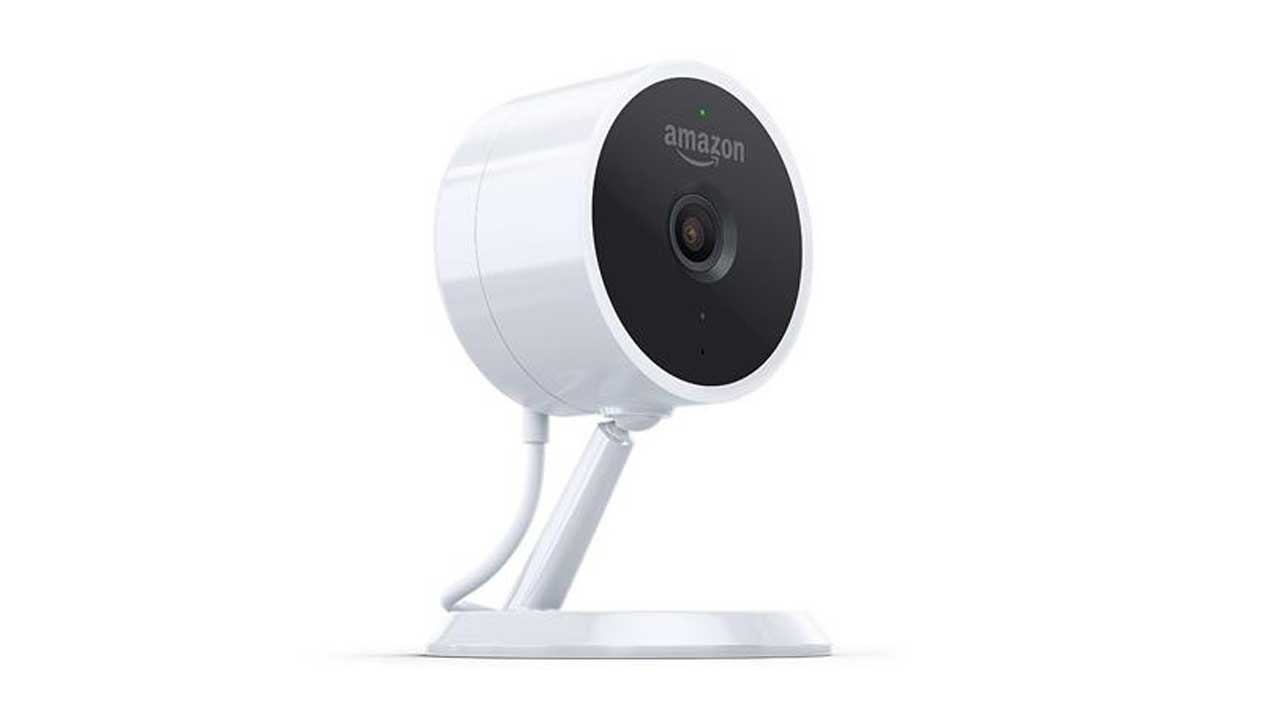 Well, robot vacuums are considered necessary in every household in today's time. Because aside from the convenience that it brings, it is very efficient in doing its tasks. All you have to do is purchase one, install an app, and completely control and maneuver the bot through your phone.
If you're familiar with Alexa, then you probably know this one. Alexa is a virtual assistant application made by Amazon that can be installed in smart speakers such as Amazon Echo. This is pretty cool since it has the capability to do basic tasks such as setting an alarm, playing music, asking for news, and many more just through voice interaction.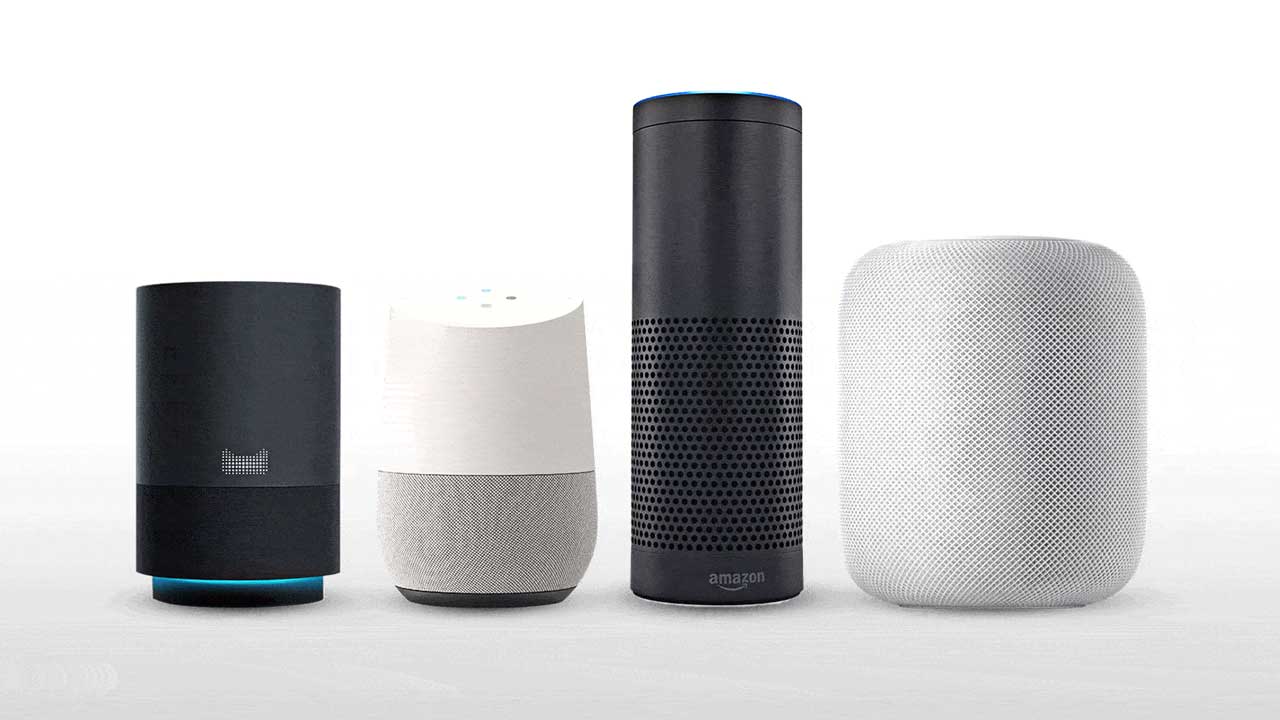 Everything gets smarter as you can tell. Another must-have in your home is a smart lock wherein you can lock, unlock and monitor your front door by using an application or even through your voice. It is really convenient, especially when you're a person who always tends to forget your keys. It truly provides convenience and security.
Aside from the gadgets found inside your home, smart gadgets for the outdoors are a very big help as well. Just like these smart water controllers, this gadget allows you to set a time to when you will turn on the sprinklers in your backyard through an app. No need for clock watching as it also has a capability to auto shut off that prevents your garden from flooding or wasting water consumption.
Final Words
These are just some of the must-have gadgets you need to invest in along with your townhome. Most of us have normalized the need for these gadgets, aside from its advanced features, it provides convenience, efficiency, and security as well. Most importantly, it improves the standard of living in our townhomes.