A smartwatch is one of the most sought-after watches in the market today as it has made a name for itself. With modern technology, today you will find all kinds of smartwatches that can be used for various occasions.
These digitally operated watches are designed and equipped with several crucial features that will not only improve your daily productivity but also have a positive impact on your health.
Earlier these watches were suitable only for athletes or fitness enthusiasts but today they are no longer a luxury product. Because of the number of features that are offered by the companies, the cost of these watches can be anywhere from 50-100 dollars and even more depending on the brand.
While Apple and Fitbit are the most popular watches in the market, You can find a review of the best smartwatches around $50 on superwatches.com that will fit your needs.
But before you purchase any smartwatch, here are some of the most amazing features of a smartwatch that you should know:
Monitor Health and Fitness
Whether you are a fitness freak or not, monitoring your health regularly is essential. When you use a smartwatch, you can easily record and track your health or fitness routine with the multiple health features on your watch.
Some of the most prominent features would include a heart rate monitor, pedometer, sleep tracker, blood pressure monitor, physical activity monitor, and so on. These features are designed to help you stay fit and track your health, no matter where you are.
If you are looking for an excellent fitness watch, you can never go wrong with Huawei Fitness Watch as it is stylish, reliable, and budget-friendly.
Smart Navigation
We are so used to our smartphones to help us navigate using GPS or Maps but it can be frustrating as you need to keep opening your phone. Today smartwatches are equipped with smart navigation that uses vibrations on your wrist to help you find your way.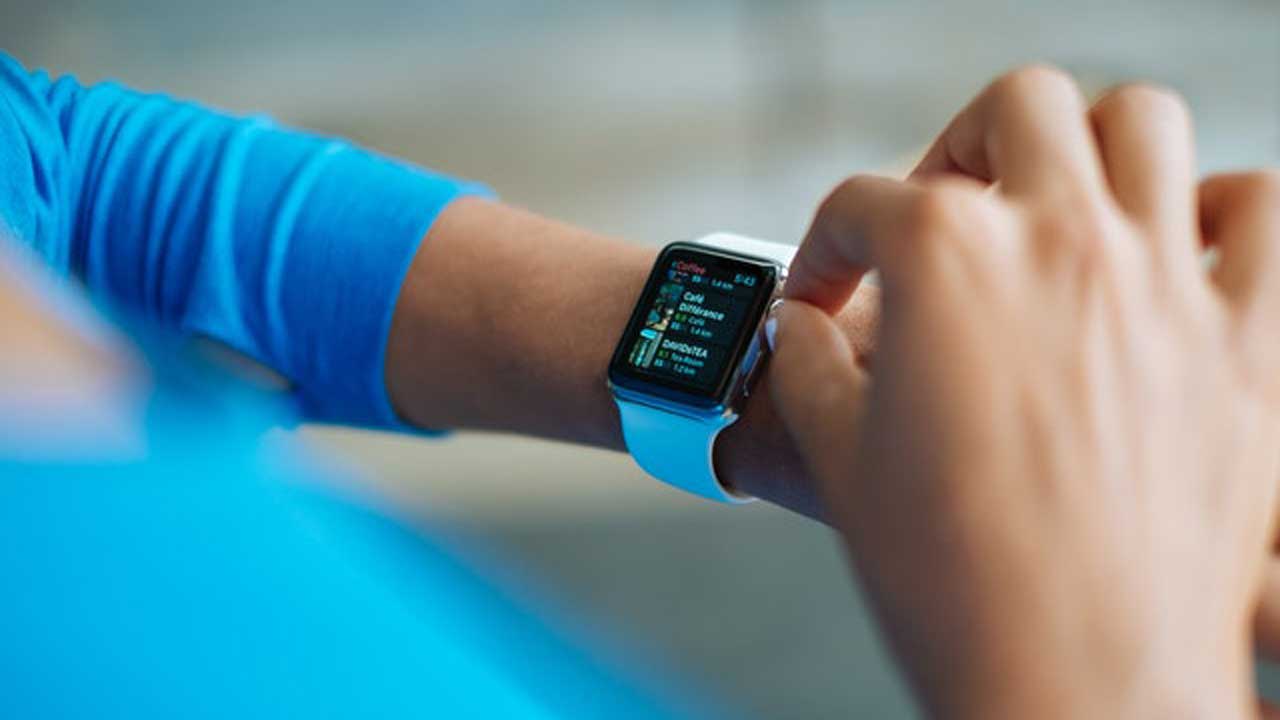 Whether you are hiking, walking, or even cycling, you don't have to keep checking your screen and move according to the vibrations of your watch. This feature is also great for elders or people who are visually impaired who can navigate through different areas without getting lost.
Communication Feature
Another amazing feature of a smartwatch is that people can receive and make calls right from their wrists. All you need to do is connect your smartwatch to your smartphone and speak through your phone or call directly from your smartwatch.
You can also connect different apps on your smartwatch and even receive notifications easily without looking at your screen. The feature works great when driving or fitness training or when their phone is away from them.
Waterproof
Most smartwatches are waterproof which is extremely beneficial for people who swim or jog in the rains. Keep in mind that there are also smartwatches that can only withstand a few splashes of water and are not fully waterproof.
Either way it is an excellent feature that you can use even if you unknowingly find yourself wearing a watch in the shower. So if you want to listen to music, send messages or even continue to track your health in wet conditions, you can easily do that with a smartwatch.
Voice Command
As you know many smartphones are equipped with a voice command feature that allows people to use the different functions in a phone. Nowadays smartwatches are equipped with inbuilt microphones that allow you to verbally manage the functions of your watch.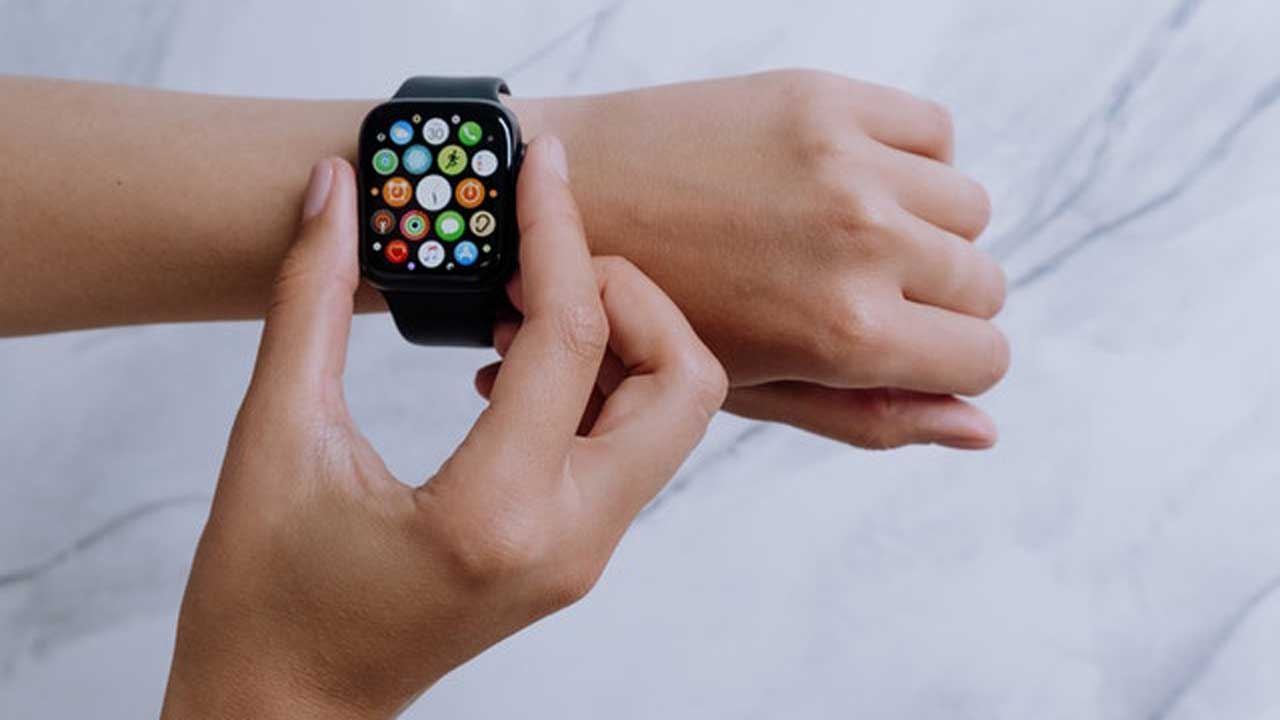 You can easily make calls, take notes, compose messages, set alarms, reminders or even ask your watch to dictate emails and other notifications. Voice control can be very beneficial to a number of people so that they can use their screen time to focus on other work during the day.
Find my Phone and Keys
How many times have you left your phone somewhere at home and can't find it when you need it the most. Smartwatches are equipped with this amazing feature where you can locate your smartphone easily just by a single tap on your wristwatch.
Once you tap the find my phone feature, it will trigger your phone to ring out loud on full volume. Likewise you can use it to find your keys by attaching an electronic key finder that is connected to your watch.
Final Thoughts
Now that you are aware of some of the interesting features of a smartwatch, you will want to get your hand one immediately. Whether you want to use it for work, fitness, or travel purposes, you will find different variations of smartwatches that can be worn comfortably on your wrist.