Recently, we got our hands on the AMD A8-7670K APU. A 4-core touting 3.6 GHz APU situated at the 5, 000 PHP price point. This APU aims to introduce gaming to consumers with a small budget, without requiring the gamer to spend cash on both the CPU and GPU. With that said, we are going to talk a quick look at how the APU handles some of the most recent games at 720P and 1080P.
The AMD A8-7670K is a 28nm APU with a 3.6 GHz core clock, and 3.9 GHz turbo clock frequency. Codenamed Godaveri, it is a Kaveri-Refresh, and is the direct upgrade from the A8-7650K. The APU also features 384 shaders for its GPU, with a 757 MHz core clock that is independent from the CPU so you could overclock it alone if you intended to. With a 95W TDP, the APU is definitely within the ranks of a power efficient PC.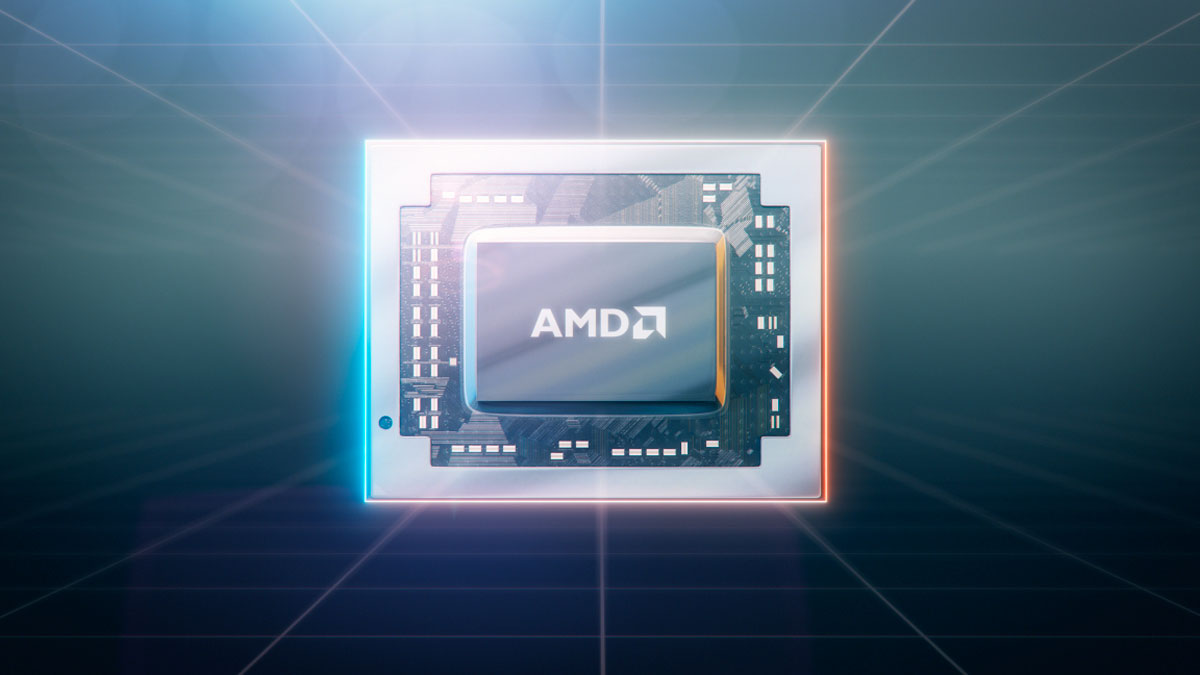 The AMD A8-7670K is a Kaveri-Refresh APU codenamed Godavari which provides improved CPU and GPU performance over its Kaveri counterpart A8-7650K. Great for building gaming PC on a budget, the A8-7670K combines the energy efficient processing power of an AMD CPU with the pixel pushing power of AMD Radeon graphics (GPU) in one convenient package. You can easily multitask modern workloads and stream video in Windows 10 or mow down their enemies in popular eSports online gaming titles such as Counter Strike: Global Offensive. With quad cores for CPU and 384 Shader Cores for GPU, the AMD A8-7670K delivers the processing and graphics capability to address your needs today and tomorrow.
TEST SYSTEM & HOW WE TEST:
First and foremost, the AMD A8-7670K APU we got has no cooler included. My liquid, and tower coolers are strictly for the Intel LGA 115X socket based CPUs, so we used a normal AMD stock cooler from my old AMD setup. With that said, we refrained from overclocking the APU, and what you are going to see here are the stock gaming performance for 720P and 1080P. Do note that we used a 2133 MHz DIMM to go with the setup, as well as a BIOSTAR A70MD PRO motherboard.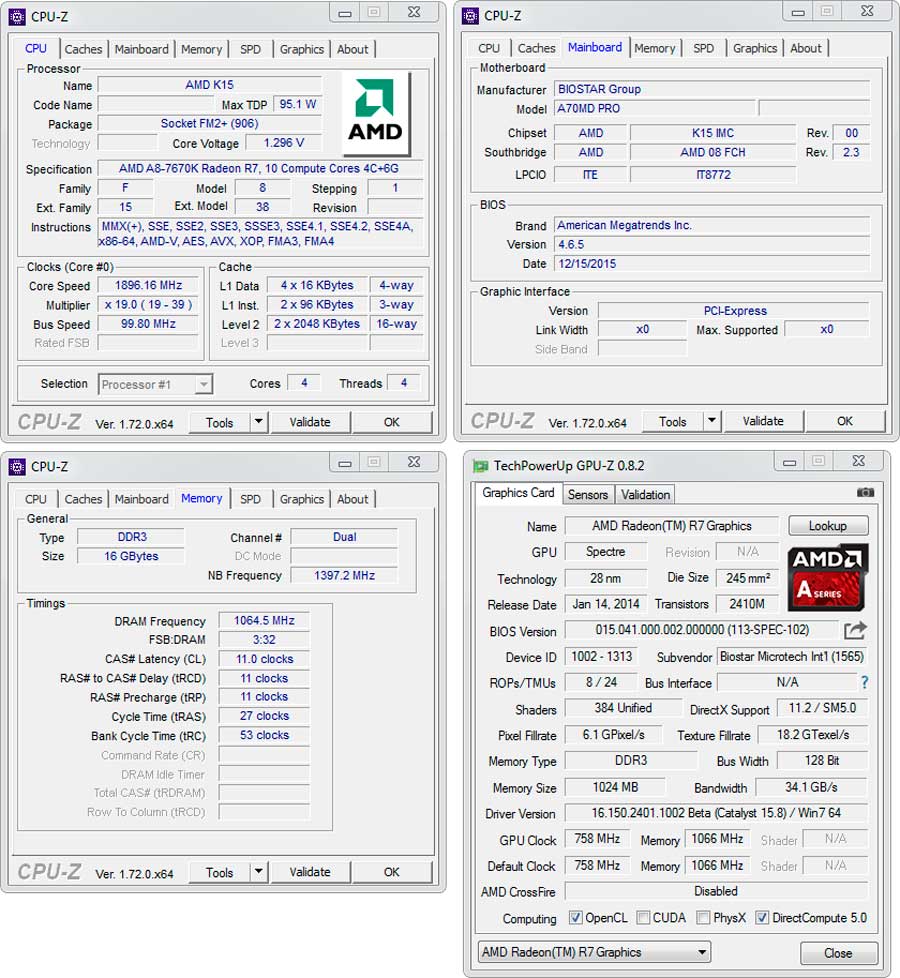 | | |
| --- | --- |
| CPU | AMD A8-7670K APU |
| MOTHERBOARD | BIOSTAR A70MD PRO |
| CPU COOLER | STOCK AMD COOLER |
| MEMORY | CORSAIR VENGEANCE PRO @2133 MHZ 16GB |
| GRAPHICS CARD | AMD RADEON R7 GRAPHICS |
| INT. STORAGE | KINGSTON HYPERX FURY 240GB |
| PSU | COOLER MASTER SILENT PRO HYBRID 1300W |
| DISPLAY | 27″ DELL U2715H WQHD IPS PANEL |
| OS | MICROSOFT WINDOWS 7 ULTIMATE X64 SP1 (UPDATED) |
| SOUND CARD | ONBOARD AUDIO |
| EXT. STORAGE | KINGSTON HYPERX FURY USB 3.0 FLASH DRIVE |
AMD A8-7670K GAMING PERFORMANCE:
720P is still a popular resolution on this part of the globe and we can see that most on our tested titles the AMD A8-7670K featured good results overall especially with the titles that this APU is essentially geared for in the first place. That includes DOTA 2 and CS: GO where the AMD A8-7670K featured around 100+ FPS on average at the lowest settings. You can crank the settings up at medium to high without going below the 30 FPS mark on these titles with the same resolution.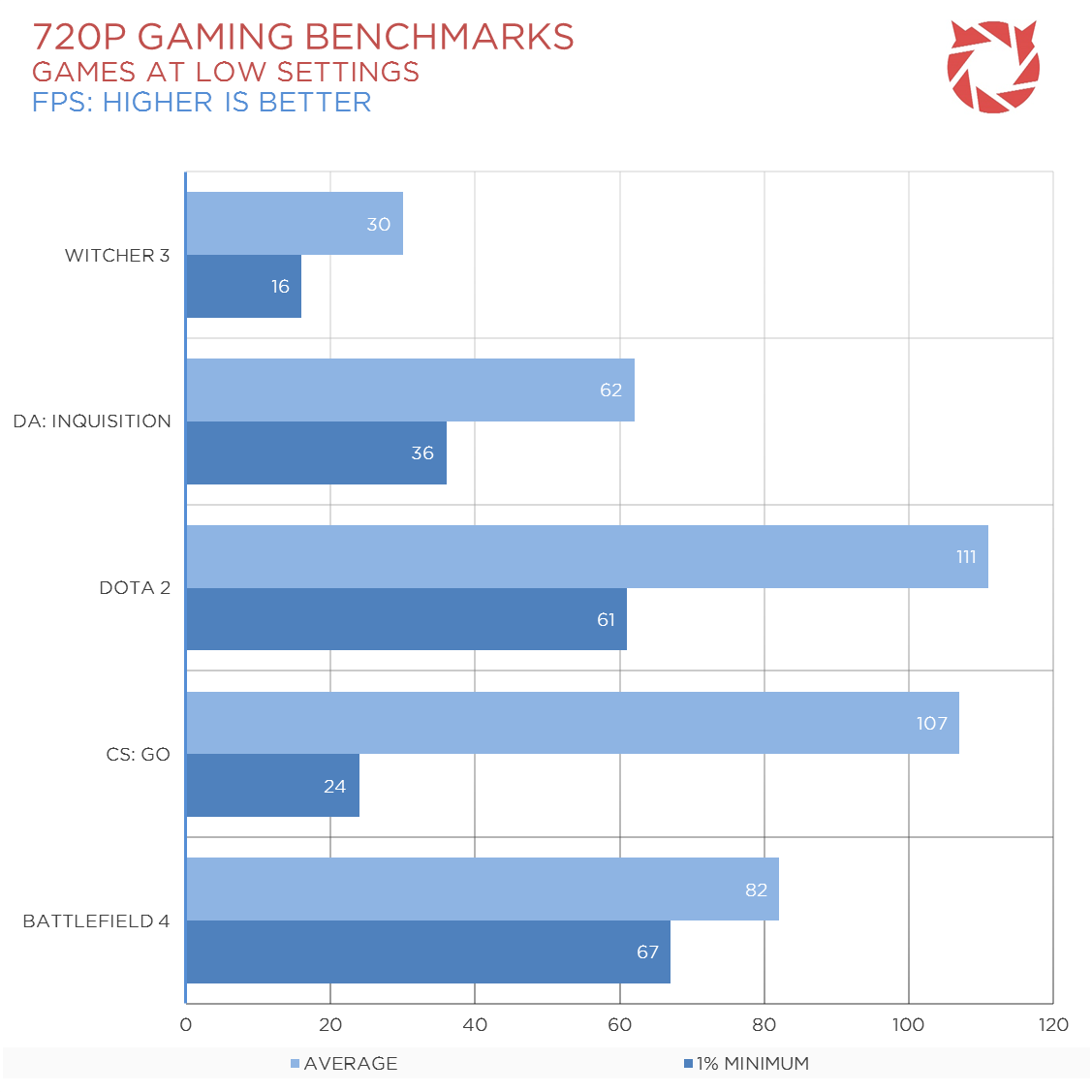 At 1080P, things starts to get a little harder for the AMD A8-7670K, especially at the recent and demanding titles such as The Witcher 3, and Dragon Age: Inquisition, where memory bandwidth and pure graphics power are needed the most. There really is no good reason to try and crank up the settings on those games except for again, DOTA 2 and CS: GO. Battlefield still proved to be playable at the lowest settings which is good.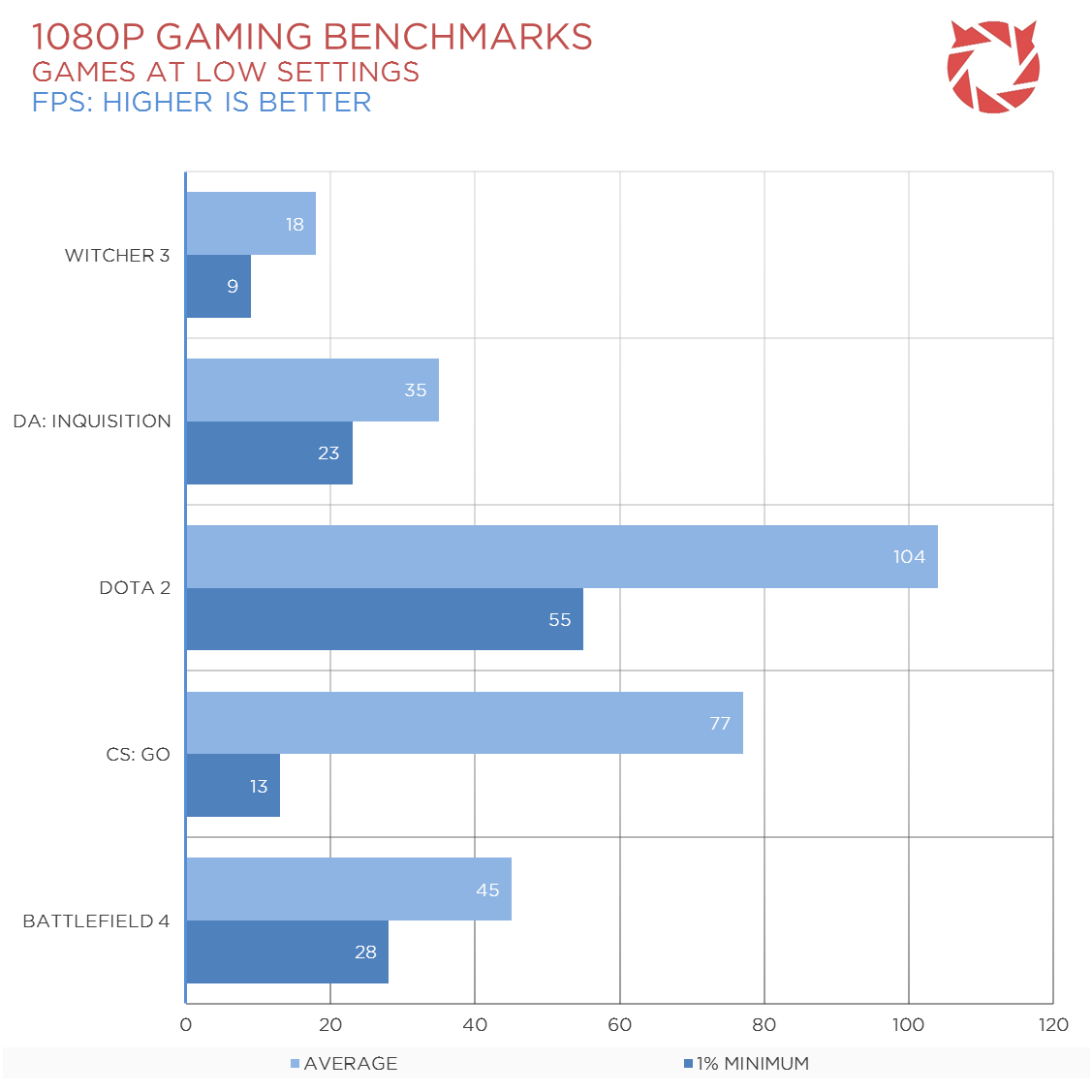 We actually tried the Mantle API over DirectX 11 at Battlefield 4 and Dragon Age: Inquisition. There are performance gains (measurable, but negligible) but enabling it is not really worth the trouble, especially with micro-stuttering introduced on both games using the said API. Now 1080P gaming on this APU will heavily base on what games you are playing, and we could safely assume that if you play Rocket League, a game that reminds me of Judi Bola, then there is no reason not to get this one for your budget gaming needs at 1080P. Just remember that you have to play with the settings, and refrain from enabling anti-aliasing as it hurts the performance more than enabling higher resolution textures in-game using this APU.
Entry-level at its finest, the AMD A8-7670K Black Edition APU retails for around 4, 500 PHP. That's value right there if you are looking to build a sub 15K gaming PC, assuming that you could get a display, a motherboard, set of memory kits, a case and PSU, plus a storage device around 10, 000 PHP in total for the said parts. Having overclocking left out of the window, this thing still has an untapped potential – possibly hitting 4.0 GHz and above with a good cooling solution. I hope you find this quick look at the A8-7670K useful. Until next time.