ASUS Republic of Gamers hosted the ROG Phone 6: For Those Who Dare virtual launch event to reveal the new ROG Phone 6 series of gaming smartphones, along with new models in the ROG Cetra series of True Wireless gaming headphones and ROG Delta series of gaming headsets, plus a collection of ROG Phone 6 accessories.
The event concluded with an all-star showmatch, where 14 well-known influencers from 8 different countries competed on PUBG MOBILE to showcase their skills on the world's premium gaming smartphone.
The new ROG Phone 6 series includes the ROG Phone 6 and the ROG Phone 6 Pro, the most powerful ROG Phones ever made. They are powered by the latest flagship Snapdragon® 8+ Gen 1 Mobile Platform with up to 3.2 GHz CPU clock speeds, up to 18 GB of LPDDR5 RAM, and up to 512 GB of storage.
The upgraded GameCool 6 cooling system features novel 360° CPU cooling technology to unleash maximum sustained performance. A monster 6000 mAh battery capacity provides extended battery life for long game sessions. Supreme visuals are delivered by a 6.78-inch Samsung AMOLED HDR10+ display that uses exclusive ROG tuning technology to achieve an amazing 165 Hz refresh rate, an industry-leading 720 Hz touch-sampling rate and a world-beating 23 ms ultra-low touch latency.
The new series is accompanied by a full array of exclusive ROG Phone 6 accessories, including the new AeroActive Cooler 6 and ROG Phone 6 Glass Screen Protector.
For a fully immersive ROG Phone 6 gaming experience, several gaming headphones were also showcased, including the new ROG Cetra True Wireless Pro dual-mode wired / wireless model featuring an ESS Quad DAC and an AI Noise-Canceling Microphone, and the ROG Cetra True Wireless for low-latency gaming audio. For detailed and true-to-life headset audio, the ROG Delta S Wireless — the first ROG dual-mode wireless gaming headset — and the lightweight 270-gram ROG Delta S Core gaming headsets on display.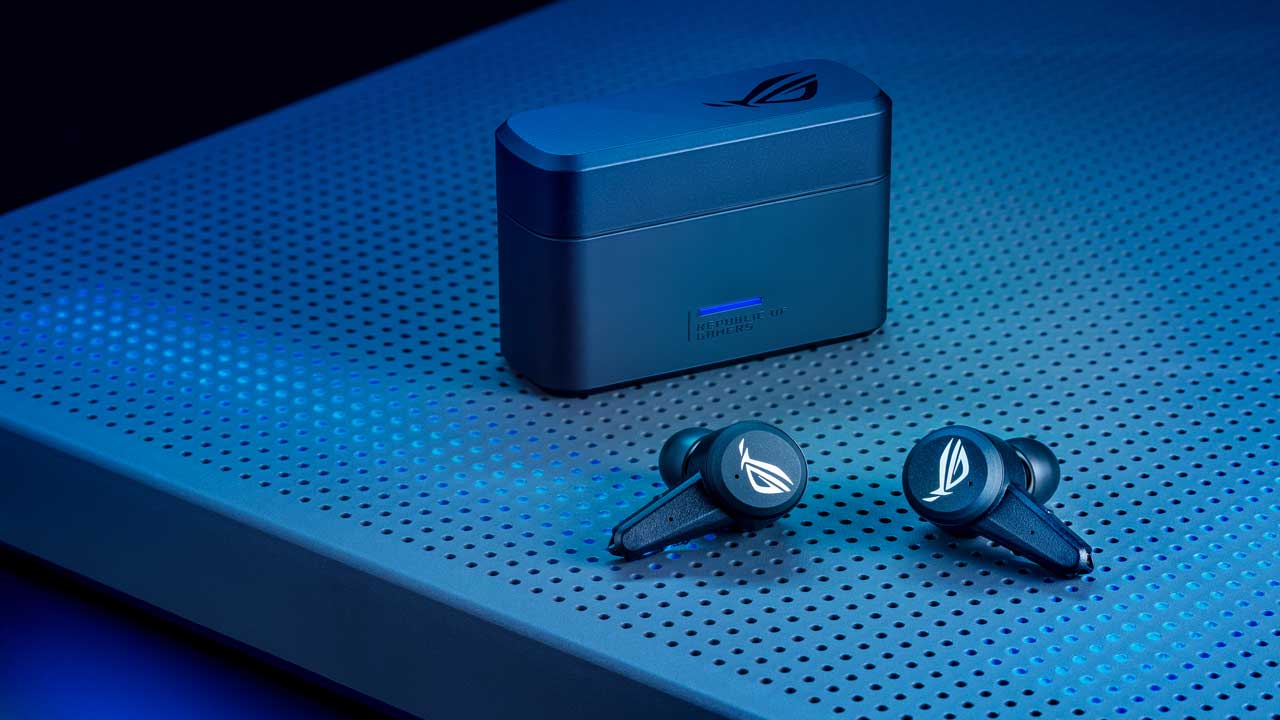 Extensive array of accessories
An ecosystem of modular accessories allows gamers to optimize their gameplay experience on the ROG Phone 6 series. Accessories include the AeroActive Cooler 6, ROG Kunai 3 Gamepad for ROG Phone 6, ROG Phone 6 Glass Screen Protector, cases and more. The clip-on AeroActive Cooler 6 has an AI-powered thermoelectric cooler, and a fan that delivers increased cooling airflow directly to hotspots on the back cover of the ROG Phone 6.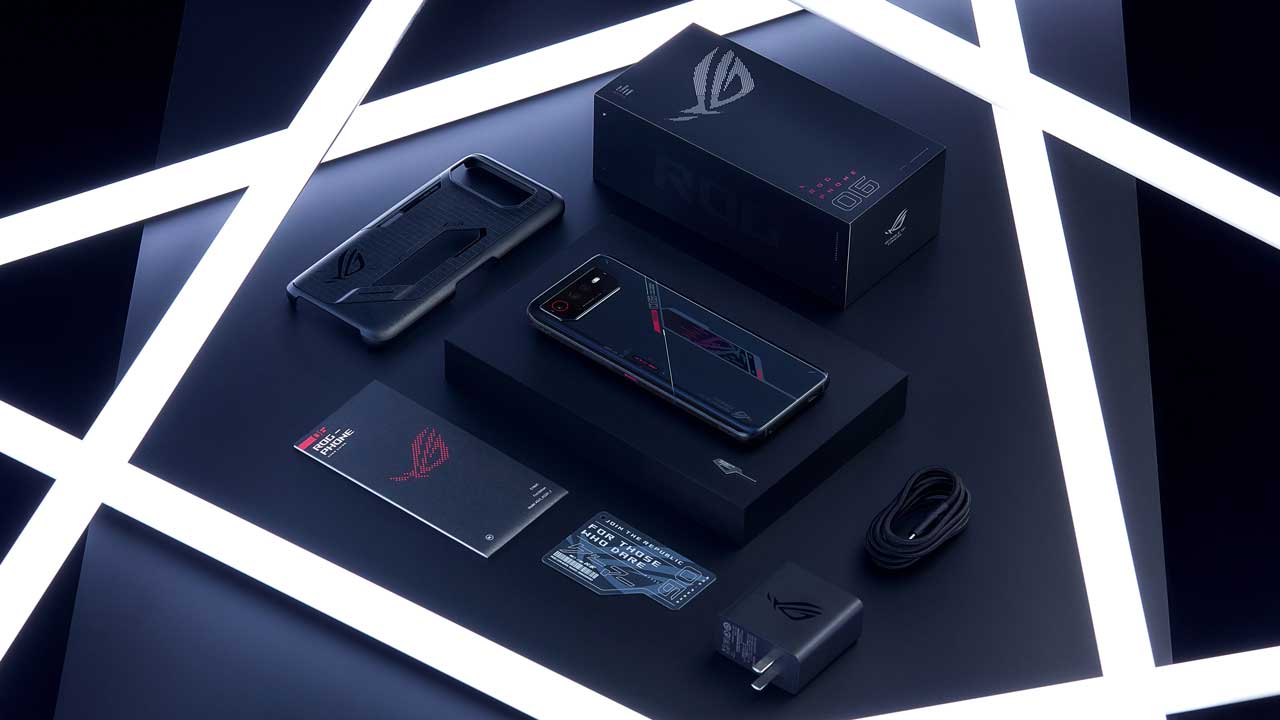 The result is that it can lower the surface temperature by up to a stunning 25°C. The AeroActive Cooler 6 also adds four extra physical buttons to allow a genuine console-like control experience.
Local Availability
The ROG Phone 6 series will be launching soon in the Philippines and more details for availability will be announced very soon. For the complete highlights, recap and details of the newly launched products including the ROG Phone 6 series, please head to https://rog.gg/Phone_media for more information.
Press Release