ASUS at CES 2023 announced the ROG Rapture GT-BE98, the world's first quad-band Wi-Fi 7 gaming router, offering wireless network bandwidth of up to 25,000 Mbps.
The ASUS RT-BE96U has also been announced, a tri-band Wi-Fi 7 router for home and business with 19,000 Mbps bandwidth. Both routers feature the latest technologies exclusive to Wi-Fi 7, including extended 320 MHz channels in the 6 GHz band, 4K QAM modulation, Multi-Link Operation and Multi-RU Puncturing.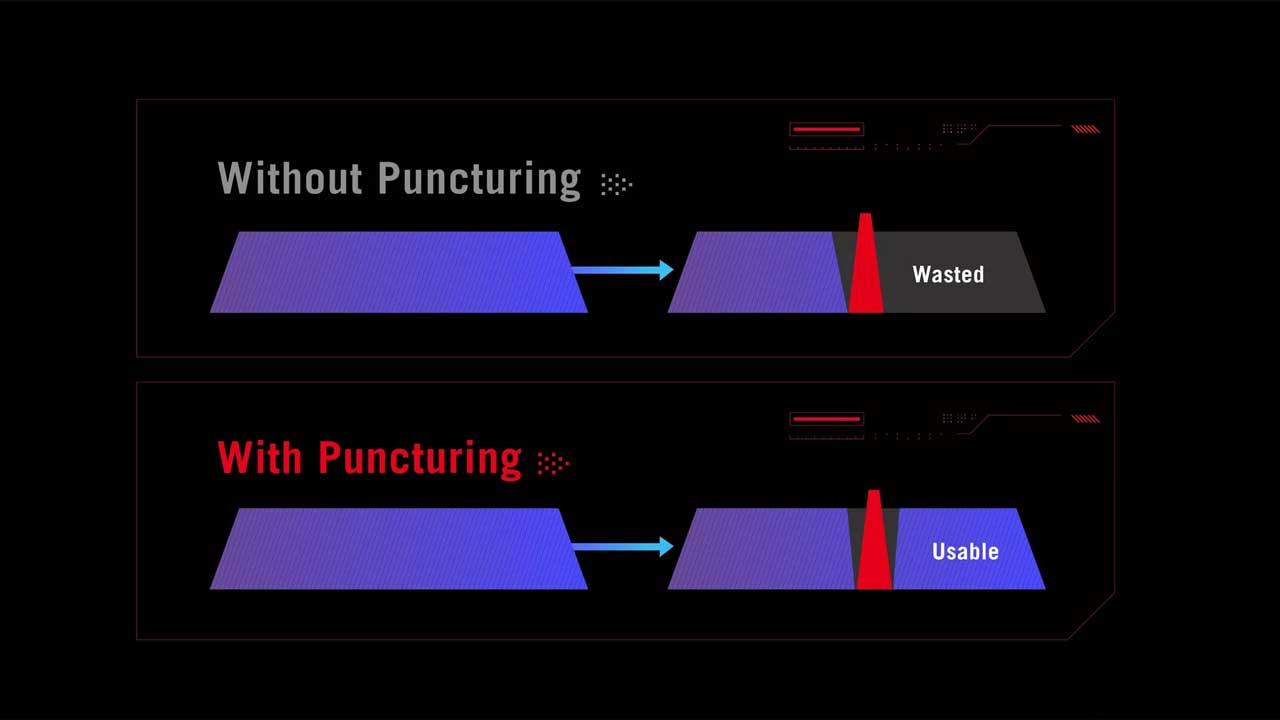 In addition to a new set of networking features, both deliver to the pioneers of tomorrow a premium experience with the most cutting-edge technologies The 6 GHz channel on both routers offers speeds of up to 11,525 Mbps, delivering groundbreaking performance for online gaming, streaming, downloading and more.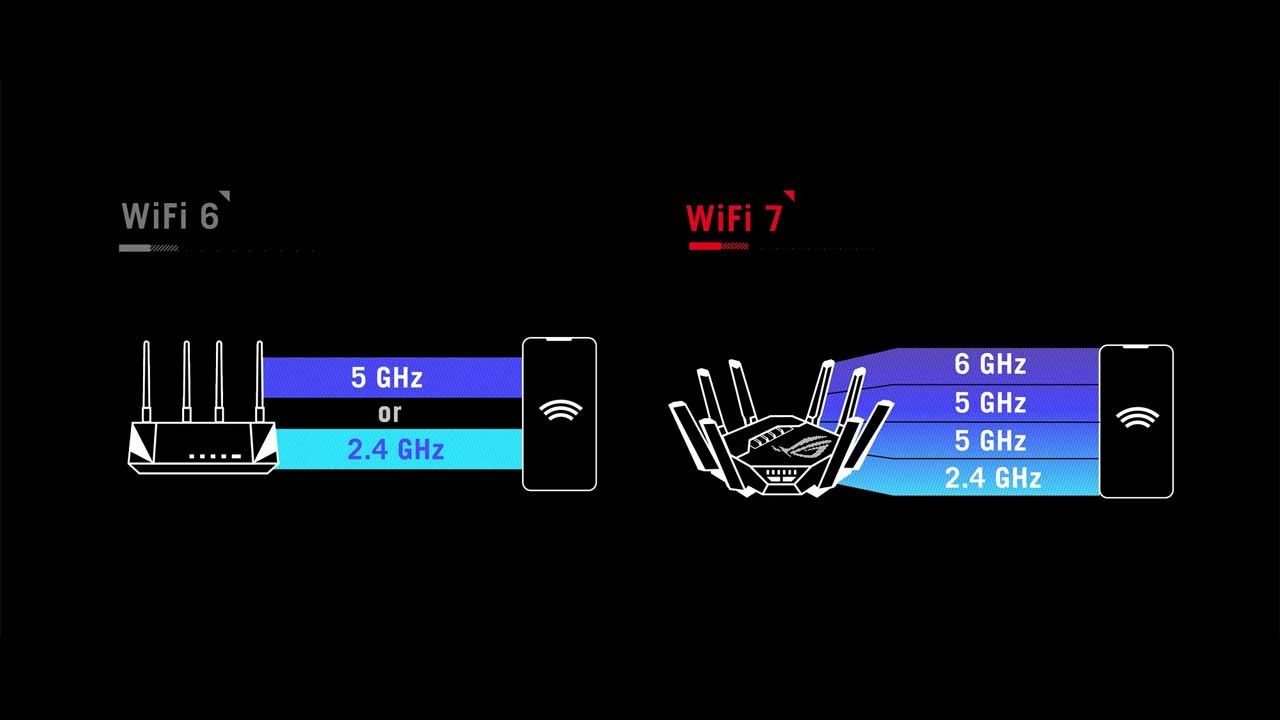 The GT-BE98 also presents a distinctive aesthetic: the top is partly transparent so that users can enjoy seeing some of the advanced circuitry and heatsinks that make this router powerful. At the same time, a bold graphic design communicates the ROG spirit and even some of the core specs.
Both routers are powered by potent quad-core 2.6 GHz processors, and the GT-BE98 features three 10 Gb LAN ports to handle the heaviest network traffic, while the RT-BE96U features one 10 Gb LAN/WAN port and one 10 Gb LAN port. Meanwhile, users benefit from expanded signal coverage and range through ASUS-exclusive RangeBoost Plus technology, and the GT-BE98 features triple-level game acceleration that can enhance connections from the local network all the way to a game server anywhere in the world.
ASUS is expected to release more Wi-Fi 7 routers in 2023.
Press Release