It's safe to say that playing video games has been one of the most beloved hobbies among men and women for many years. Back in the day, people played the games on early video game consoles and computers. Then, as the technology changed, the games changed with it.
When smartphones appeared, video game providers had to adapt to the new market and find a way to create entertaining games for mobile phones. There are those who understood what had to be done and that's why today we have amazing mobile games. Here are the best types of mobile games people play today.
Mobile Casino Games
One of the most popular types of mobile games is a casino game. It's not important which game, online casino enthusiasts love playing casino games on their mobile phones. That's one of the latest trends in the industry because mobile casino games are a new thing. Players love them because they provide a beautiful gaming experience and a lot of exclusive bonuses. That's why every online casino guide for beginners also recommends players try mobile casino games.
If you are intrigued by online casino games, make sure you try them on your mobile phone.
Adventure Games
Most people play mobile games to relax. If you're one of those people, you should know that adventure games are best for relaxation. Adventure games are designed to provide you with a wonderful environment and a good story.
Sure, they will test your skills and puzzle-solving abilities, but they are usually slower than action games. That's why if you want to relax and enjoy a good story, the adventure genre is the best option for you.
Word Puzzle Games
People love to have fun with words. That allows them to relax and learn new things. If you love words and you're looking for a new game that you will play while walking home from work, then you should definitely choose a word puzzle game. There are a lot of options online, but the one that is most popular today is Wordle. It's safe to say that everyone is playing that game and having fun discussing the ways they managed or failed to guess the word. You have one word per day. Guess the word and show your friends that you are the word master.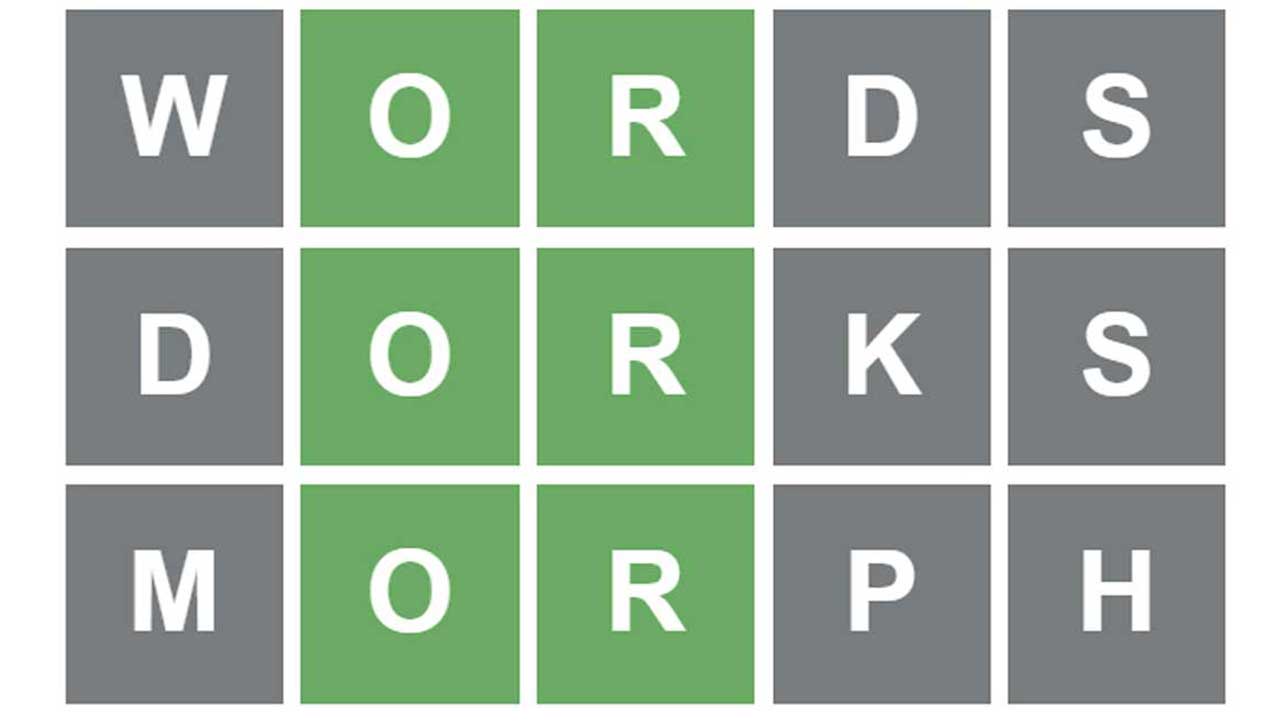 Mobile games are there to make your life better. That's why you should play the games that you like and the ones that give you a chance to learn things.