BIOSTAR is a company full of surprises. They had once offered one of the best bang for the buck overclocking board for the P67 chipsets, and they have continued to display great value and performance for a fraction of the price of their competitors. Now, the company has stepped up their game once more with the advent of the Commander Gaming Z97X for the Intel Z97 systems. Take a look at its full glory below.
Looks kinda cool right? The Commando Gaming Z97X motherboard features an industrial like armor – almost similar to that of the ASUS TUF series motherboard's thermal armor. Color scheme is also almost identical, but this one employed a darker chocolate look. PCI-E layout wise, the board features good full sized slot placements which should be good for dual GFX card configurations.
The I/O panel features dual LAN (powered by Killer E2200 NIC), gold plated audio ports and USB 3.0 ports. It is reported that this motherboard is the first Z97 chipset based product to feature USB 3.1 connectivity so we are guessing that all of the ports behind conforms to the USB 3.1 standard. – Which should be fast. The board also supports a single SATA Express.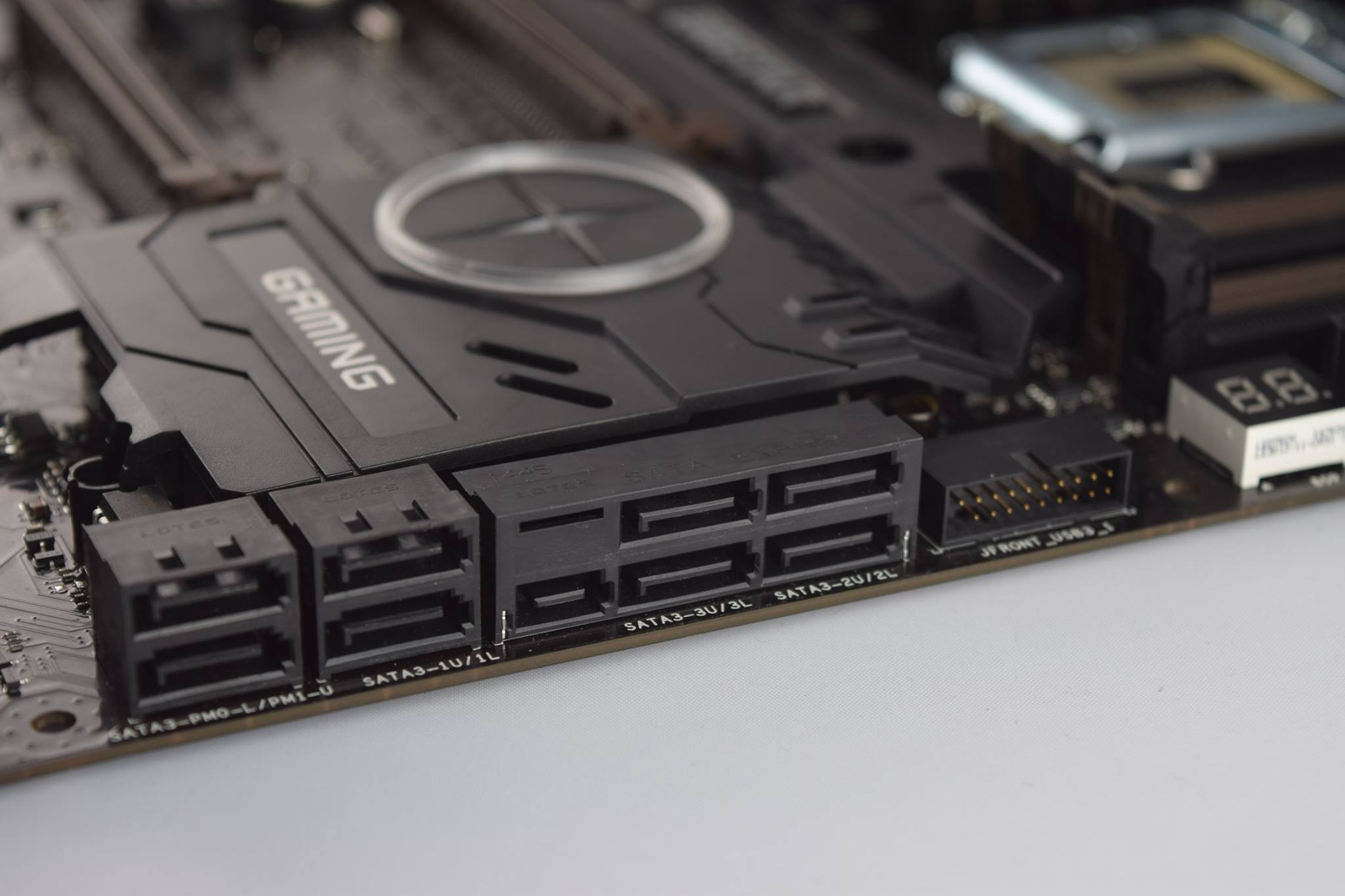 Under the armor also lies an M.2 slot for an M.2 based SSD which should be good for blazing fast storage and if you want to wow your friends how your system runs without a SATA cable attached. BIOSTAR is being stealthy about the specs at the moment so watch out for the full unveiling from BIOSTAR themselves.
The Commando motherboard from BIOSTAR looks really good. Do you think BIOSTAR is right on the track by developing a board with similar styling to their competitors? Sound off at the comments section below.
AWESOME SAUCE: BIOSTAR