Gaming in all its forms has become highly popular recently as many more of us are spending time inside. But with may investing in gaming at this time, it is esports that is seeing the real surge in popularity. With many finding gaming playthroughs interesting to watch on Youtube, seeing gamers play live has become the latest form of entertainment. In this article, we will be looking into the Call of Duty League and what this could mean for the future of esports.
The Impact Of Covid-19 On Sport
During this time of uncertainty, several businesses have suffered at the hands of the ongoing pandemic. But by far one of the worst businesses to be affected is the world of sport. Several sporting events have been cancelled or postponed in 2020 due to the threat to the health of not only players and staff but also spectators.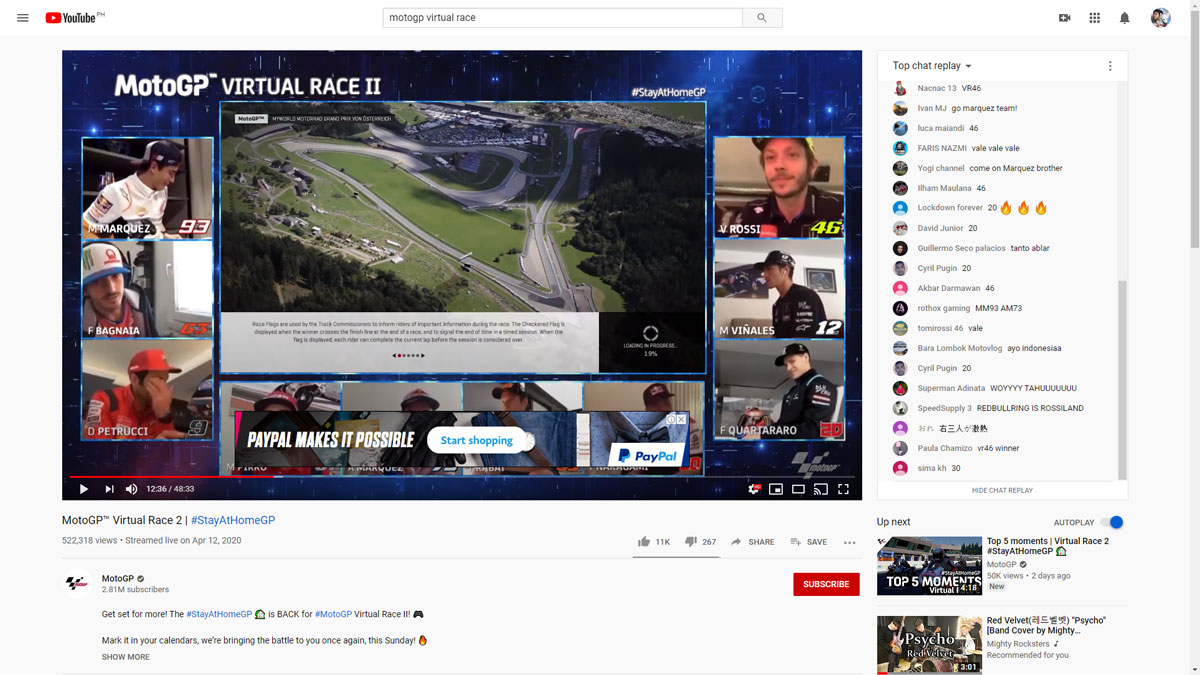 However, as may sports have been impacted by the ongoing pandemic, there are more and more making the switch to online esports events to maintain interest during this uncertain time. With major FIFA tournaments as well as a number Madden and NBA 2K events being held online, now is the time for online esports competitions to shine.
The Rise Of Esports at Home
As there is a tight restriction on major events taking place at this time, many gaming conventions and events have been postponed or cancelled. This has, therefore, meant more and more people turning to the internet for news as well as entertainment. However, as the sudden surge of internet users increases, companies are looking to capitalize by producing strictly online esports competitions.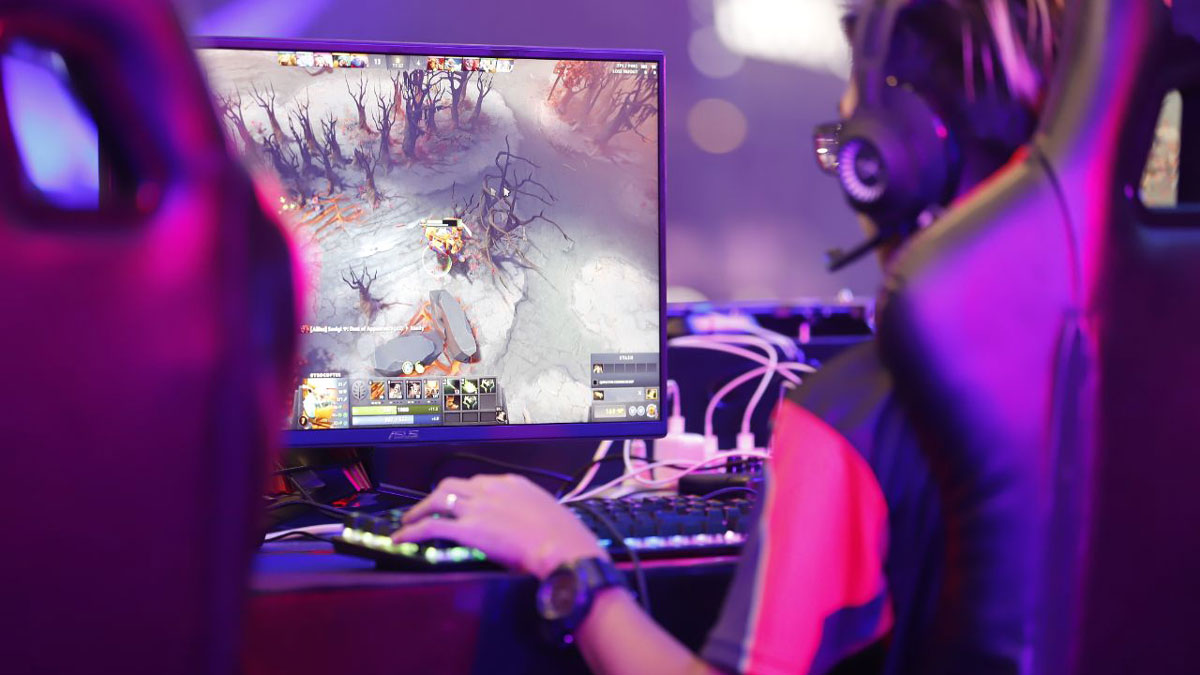 With a clear scoring system and sets of rules helps by the judges, the matches can be played from the comfort of your own home. In addition, partnerships with major esports promoters have meant that streaming services are made available for those that wish to watch the match-ups. This not only allows for hours of entertainment, but the internet helps to make competitions such as this widely available to competitors as well as bookies looking to get in on the action.
The Introduction Of Esports League
One of the many companies to announce a completely online league this year is the Call Of Duty League. This is set to take place on April 10th. This comes after the announcement that the league would make the switch to a fully online competition in March of this year. This competition will be live-streamed for spectators on the companies Youtube channel and will see some of the world's best Call Of Duty players going head to head to be crowned the winner. This will last 3 days and is set to be one of the biggest events of its kind to take place this year.
The Future Of Call Of Duty
This online form of competition comes at a promising time for the company as their latest title is still seeing a large number of concurrent players every day. With over $500 million as an estimated revenue from game sales last year, this online Call Of Duty competition could become a permanent fixture should it be successful. This is one of the easiest ways to keep people interested in the game as they can follow along for free from the comfort of their own homes.
With this in mind, the popularity of esports events is only set to increase in the near future as more and more of us begin to turn to gaming and live streams as a way of finding comfort and entertainment at this time.