Bingo has been through a lot since its inception six to seven decades ago. Much like it is today, the game was incredibly popular throughout the 1950s and 60s, particularly in the United Kingdom. The demand continued before it inexplicably fell off a cliff in the 90s.
Bingo's falling numbers remained until the internet offered a platform that could stage its renaissance. Today, there are an estimated 100 million players worldwide. Technology has played a significant role in the revival of bingo, and it can do the same with other titles too.
Finding the Ideal Partner
Locating the perfect partner is about more than finding a place to operate. While bingo has made the internet home – the majority of global players use online providers to indulge their habits – it's also attempted to boost engagement by innovating. To do this, the game has decided to combine different features to create incredibly captivating titles.
For instance, classic bingo is often merged with scratch cards to produce bingo scratch cards. They are slightly different formats, but the variations in the structure make it an alluring game for users as people regularly utilize them while they wait for virtual rooms to start new games. This is because they are rapid-fire, making them adrenaline-fueled tasters in-between traditional bingo games.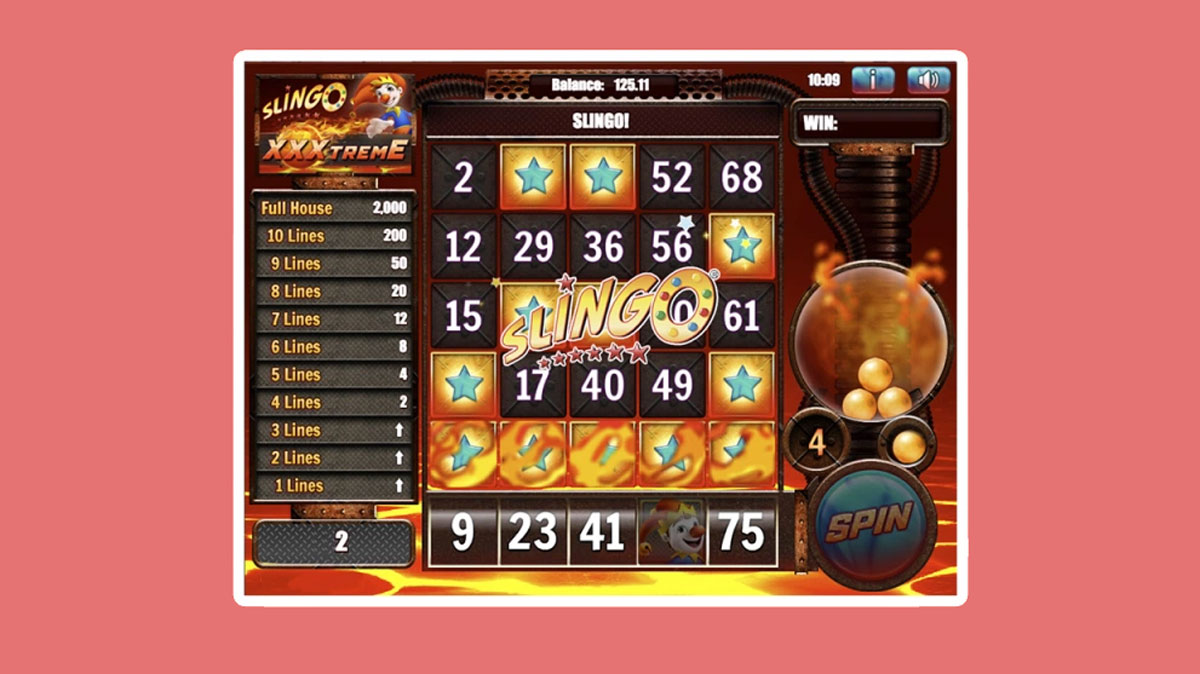 Slot machines and bingo have also developed a genre that customers expect the best providers to offer, such as Paddy Power. Known as slingo, it's a fusion of the best aspects of slot and bingo games, which has led to an explosion since slingos were released online. To highlight this, anyone with an internet connection and device can play slingo on Paddy Power Bingo, which has dozens of titles in its library, including Deal or No Deal Slingo and Britain's Got Talent Slingo.
Bingo isn't the only form of entertainment that can benefit from a merger. Retro video games, for instance, needed to find ways to remain relevant after the introduction of the PlayStation and Xbox. To do this, many adapted their offerings to make them accessible via the Japanese manufacturer Nintendo's latest device, the Switch. The Verge reports that Switch's sales are still strong as they shipped 50% more from July and September in 2020 than all of 2018, making it the best platform for releases that want extra exposure to fight against their rivals.
Sticking to Their Roots
Although innovation is imperative, it's also critical that games don't alienate their target base. As HubSpot kindly points out here, businesses only require a 5% jump in new customers if those people remain loyal. That's because loyalty results in 67% more repeat custom, which is where the money is for pretty much every company.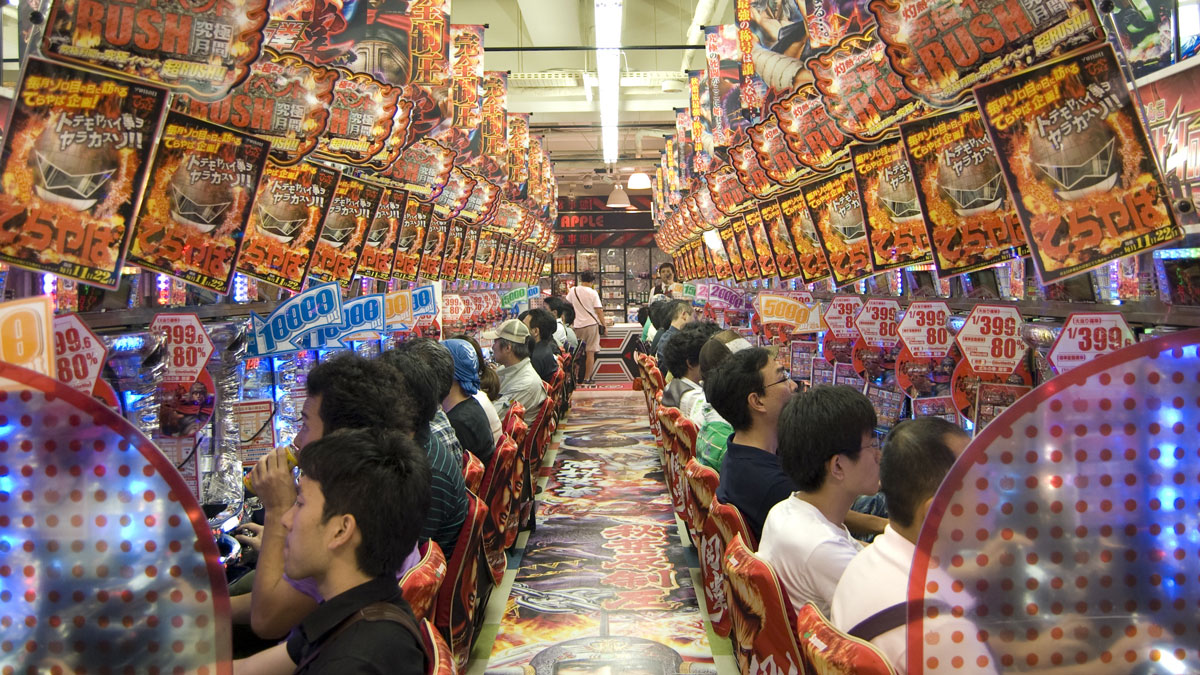 Therefore, developers and manufacturers can't tinker with the essence of the game too much, or else they risk turning off the biggest-spending consumers. The good news for games is that bingo proves that games don't need to sell out to reinvent themselves. After all, the introduction of technology has usually been used to replicate the experience most people are used to when they visit halls and function rooms.
A prime example is the use of dedicated hosts for live bingo offerings. Bingo players love the calls because they are witty and funny, so the online versions have made sure they keep them and make them as realistic as possible.
Legitimizing the Experience
Part of the issue with games is that technology has made them more accessible than ever. Due to this, it's been challenging to stand out from the crowd in a saturated marketplace. To put this into perspective, a recently published Newzoo report projected there will be 3 billion gamers by 2023.
But technology is a gift and a curse, and this is evidenced by the antidote – gaming reviews. Reviews have been around for years, yet they are taking off more thanks to the rise of the internet. Nearly 90% of shoppers use them before making a purchase, and three in four trust them explicitly.
Therefore, game developers can use the likes of Metacritic, Rotten Tomatoes and Trustpilot to encourage engagement and finally cut through all the background noise. Bingo has already done it by leveraging bingo-centric comparison websites to analyze the best titles and providers on the market.
The truth is that technology has done a lot to help bingo when it went through a sticky patch. Now that the game is thriving, it would be wrong of developers in the same position not to take note of how tech can take them to the next level.