The Covid-19 pandemic was a blessing in disguise for gamers worldwide. Many utilized social platforms to showcase their gaming skills, some gaining a large audience.
Esports events, through the trend, have gained more popularity, making them more anticipated. These activities are usually held in the year's second half, meaning we have plenty to expect. So, what are the events to watch before the end of 2022?
Esports Top 4 Schedules for the Remainder of 2022
League of Legends Worlds Championships
The League of Legends Worlds event has had an impressive history, making it one of the most anticipated tournaments in Esports. Its popularity sees millions of fans tune in yearly to experience the month-long event. Similarly, the championships are known to take over $5 million in recent events.
If Chinese teams can attend the upcoming Arlington tournament, it will be an excellent chance to see how they line up. PSG of China LGD is a championship team that, along with OG, is most likely one of the favorites.
Date: Sep. 29th – 5th Nov – U.S and Mexico
The International
Reputable for its big prize money, The International is the most valuable. This year's winning prize is estimated at $20 million, but last year's had a record-breaking $40 million.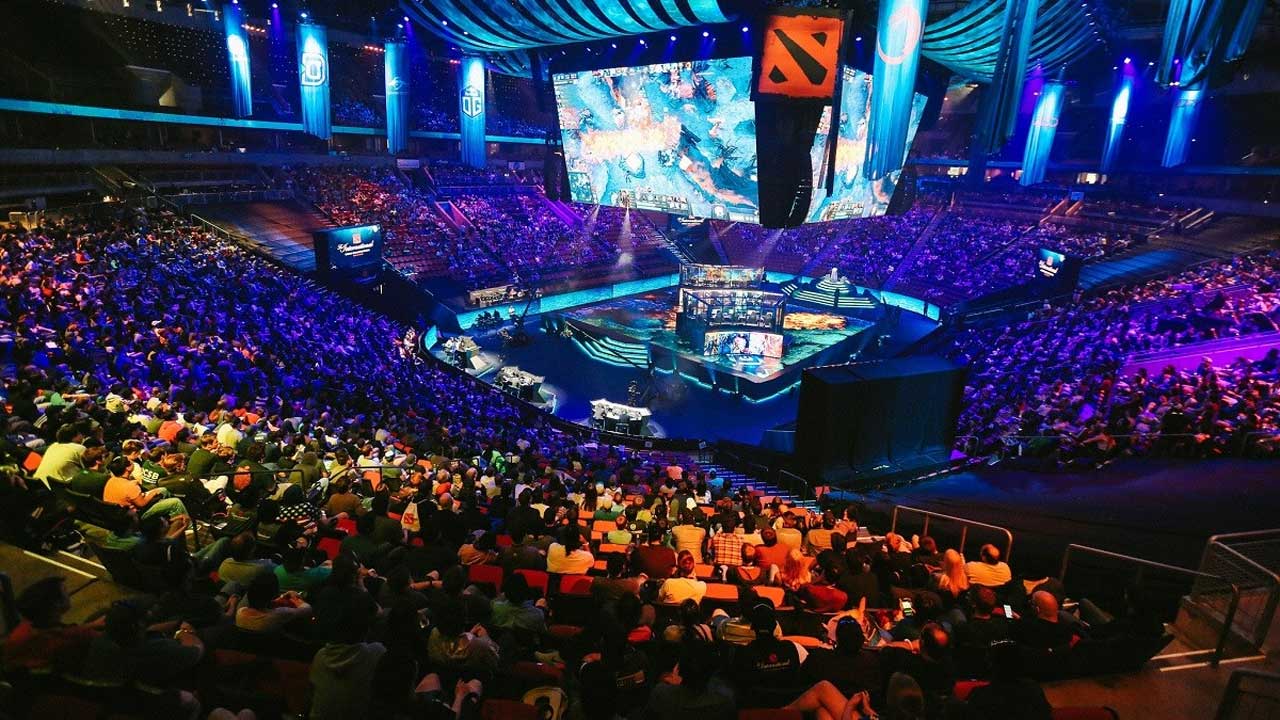 Dota 2 fans are definitely up for a treat this coming month. If you'd like to bet on the event's commencement, utilize the 20bet bonus code to rip big like the tournament's favorites, usually the European and Chinese Dota teams. The latter, having been restricted by the Covid virus last time, will make an appearance, confirming the level of competition to be expected.
Date: Oct. 8th -30th – Singapore
Rio Major
Although this isn't a season-ending final, Rio Major is one of the most esteemed tournaments in Counter-Strike: Global Offensive (CS: GO). With only one or two Majors held each year, these $1 million championships bring world championship experience as CS: GO.
Having already witnessed FaZe Clan defeat G2 Esports in Antwerp, he is a favorite in the Rio Major. Also, Natus Vincere has had an impressive year, thus projected to give a show in the upcoming Major.
Date: Oct. 31st-Nov. 13th – Brazil
CSGO BLAST Premier: World Final 2022
BLAST Premier serves as the year's final major CSGO event. The World Final, as a top CSGO tournament, attracts millions of viewers as one of the most anticipated activities on the esports calendar, also attracting esports bettors worldwide.
Despite having only eight teams, it's a valuable tournament with a $1,000,000 prize money. It's one of the most exciting ways to close a busy year of esports action.
Date: 14th – 18th Dec – Abu Dhabi
Conclusion
Whether you watch or stream esports events, there is no shortage of events. Check the respective websites for any new developments and enjoy what the esport universe offers.