In the past few years, the video game industry has advanced in almost every aspect. Today, gamers enjoy a full range of gaming platforms, high-resolution display, faster processing speed and many other improvements on the gaming software and hardware.
This means that gamers no longer have to worry about poor graphics or lags. Instead, modern gamers are putting more emphasis on gaming accessories that improve the overall gaming experience. However, choosing between a gaming chair and office chair has always been a tricky situation for both die-hard and casual gamers.
Gaming Chair or Office Chair
If you spend long hours seated in front of your monitor or TV screen, it is sensible to invest in a quality seat that allows you to sit for hours without straining or experiencing back pains. While both office chair and gaming chair are designed for long hours sitting, they offer varied features that suit different situations.
For instance, a 500 lb capacity office chair can be an ideal option for your average gamer, while a serious gamer will go for a more adjustable seat that suits their lifestyle. In this post, we will explore the differences between gaming and office chairs, so as to help you make the best choice for your health and comfort, as well as enhance your gaming skills.
Comparing Office Chair and Gaming Chair Design and Features
Design Overview
Generally, office chairs have a minimalistic design, mostly maintaining a black or grey leather or mesh exterior. The design is more ergonomically inclined, making them perfect for any body type or weight.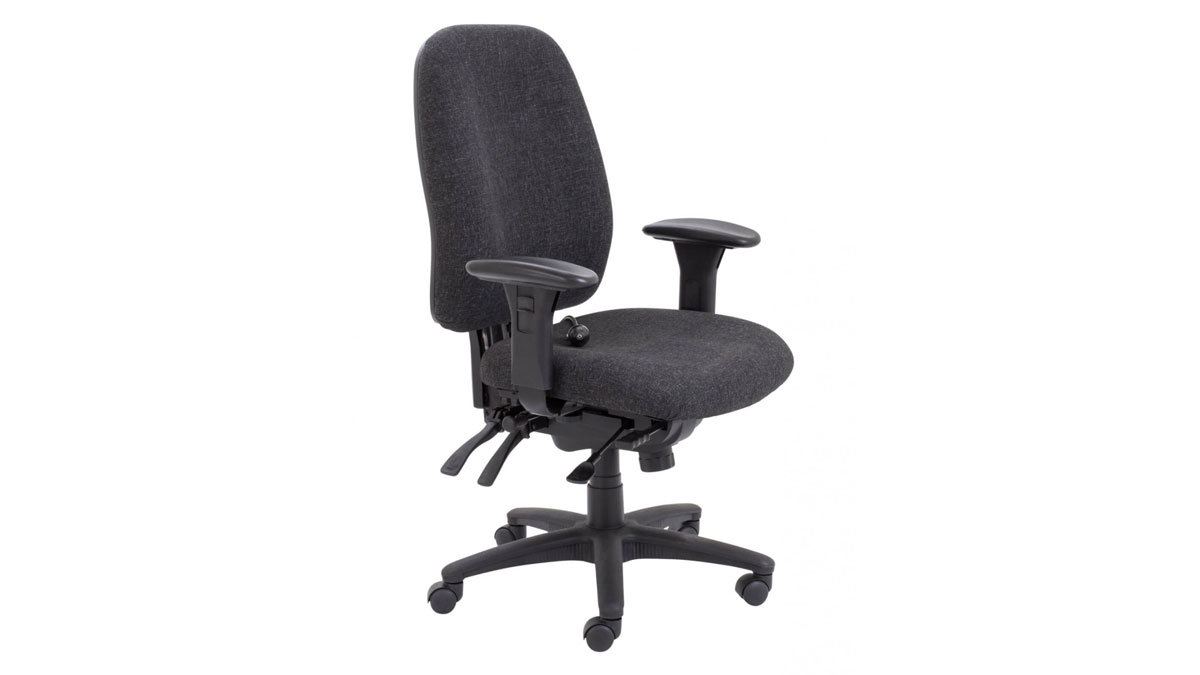 On the other hand, gaming seat has a bold and attractive shape design, which is inspired by car racing seats. They generally have striking colour patterns, and a host of gaming accessories that could make gaming session more enjoyable.
Simply put, office seats take the function first approach while the usual gaming seats apply the looks first and comfort second design approach. This makes the first significant difference between the two.
Comfort Level/ Features
Average office chairs offer a high level of comfort, featuring a number of adjustability features, but no focus on back support. This makes almost any office chair comfortable for any user irrespective of their size or body type. However, with office chairs, you only enjoy features that you have paid for. The more affordable chairs may lack some important features, and may only be comfortable for no longer than a few hours of session.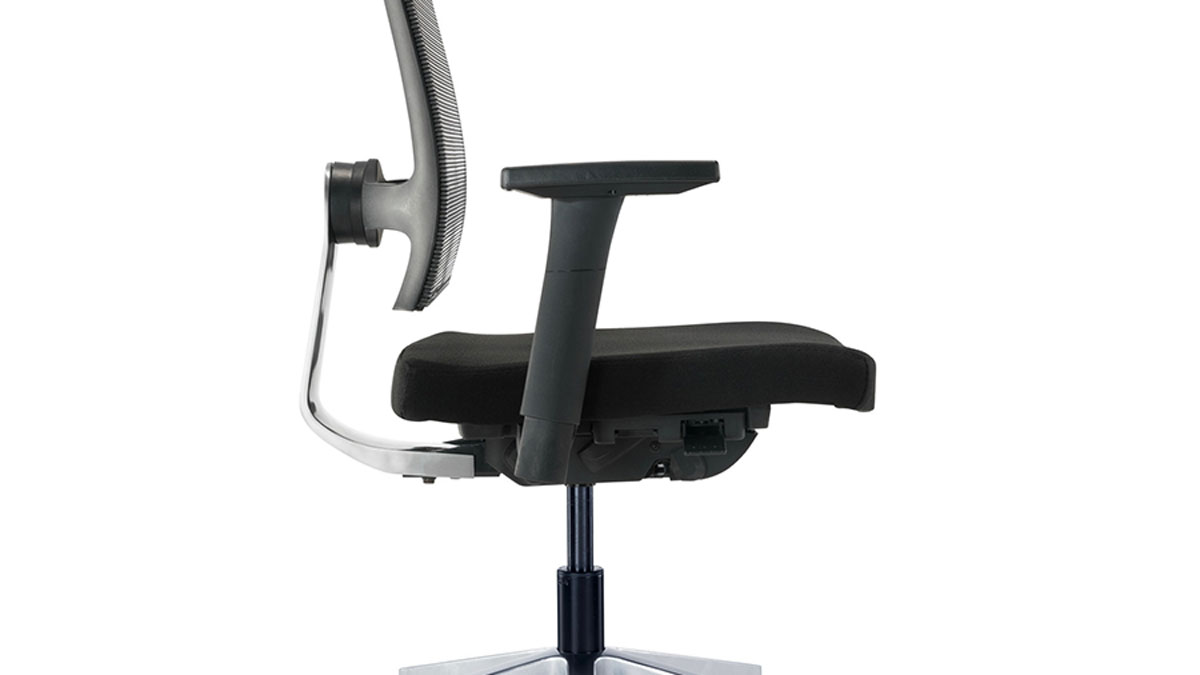 For the gaming chairs, the focus is to support the right posture for any gaming moment. They are highly adjustable and have a high back and neck support. Most gaming seats are inspired car racing seats with two notable features:
Bucket seat

– Raised on either side to secure the game in position as the player shifts the body from left to right. Not really helpful since you're stationary. More for the looks IMHO.

Raised front

– The chair also features a raised front lip to maintain the right leg angle to enhance blood circulation to the feet. Requires higher in-seam compared to your general office chair.
Adjustability Features
Gaming seats have several adjustability features including full armrest and footrest adjustment, up to 180 degrees reclining backrest, adjustable height and head support, as well as lockable backrest. Some models have lower back and head support pads and 4D armrests to ensure a healthy gaming experience.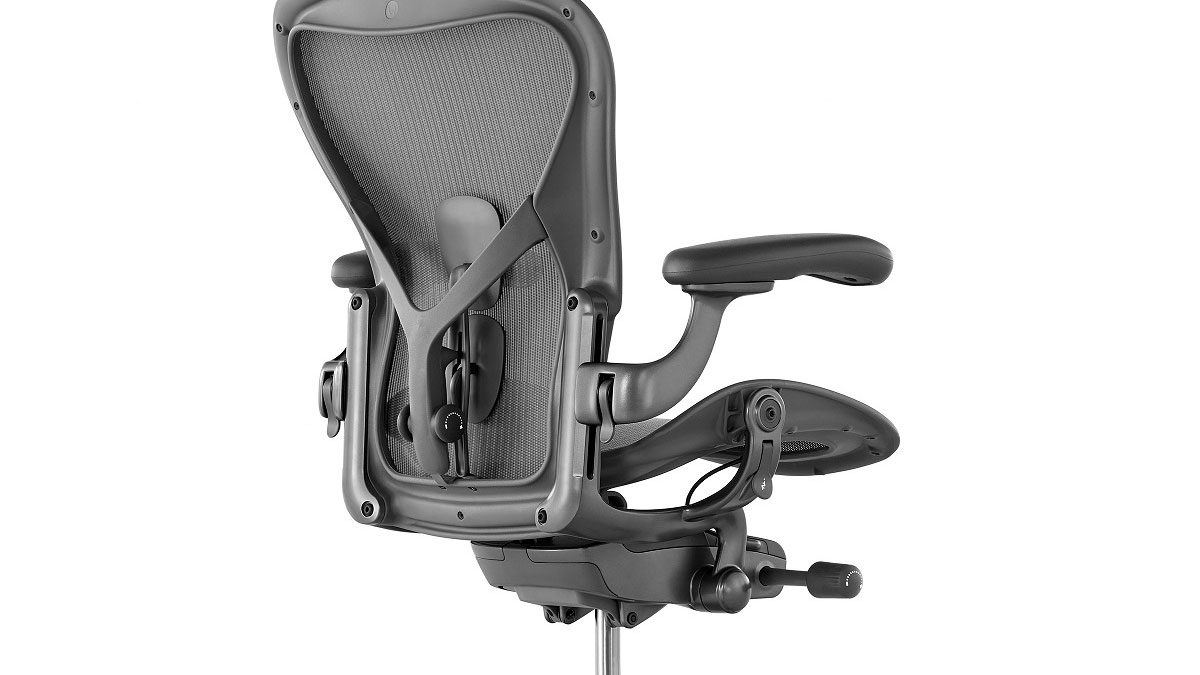 Average office seats, on the other hand, have a slightly reclining backrest and a few adjustability features. However, high-end models provide high adjustability just as gaming chairs – even better. If you want a buy a fully adjustable armrest and backrest tilt office chair, be ready to spend more though.
Other Factors to Consider
If you are still torn between buying an office chair or a gaming chair, you may consider the following factors:
Extra Accessories – Office seats are mostly plain with no additional accessories. For some gaming seats, you will benefit from accessories that come with the chair such as mouse and keyboard holders and RGB lighting to make gaming a bit more entertaining.
Pricing – Average office chairs are much more affordable, but you will have to trade off some features. Though gaming chairs are more expensive, they are designed to help you make the most out of your gaming session.
Which One Should a Gamer Buy?
While the answer still depends on the gamer's preference and budget, it is clear that a gaming chair is a better option for any gamer to buy. That's at least if we are looking at the mainstream to lower end models. If you are going to spend all the way then I would suggest a proper office chair like the Herman Millers.
A gaming chair is not only important for your comfort during the play, but it also prevents potential health problems and helps you improve your performance. You only need to save a little bit more and invest in a gaming chair that will transform your gaming experience.