GeIL announced the latest Pristine R5 series as well as Spear R5 series server memory products, providing solutions not only for the needs of standard Registered DIMMs which fully complies with the JEDEC specifications but also the market of high-end applications which requires high-performance server memory.
GeIL stated that the popularity of online games and the metaverse brings not simply the growth momentum of the server market, related requirements such as the gaming service, the big data analysis, and AI applications also create the massive needs of cloud computing which customers are now asking for great performance rather than just focusing on stability, reliability and security when it comes to the server products. GeIL further pointed out that the demand for high-bandwidth and large-capacity server memory is therefore continuously and rapidly growing.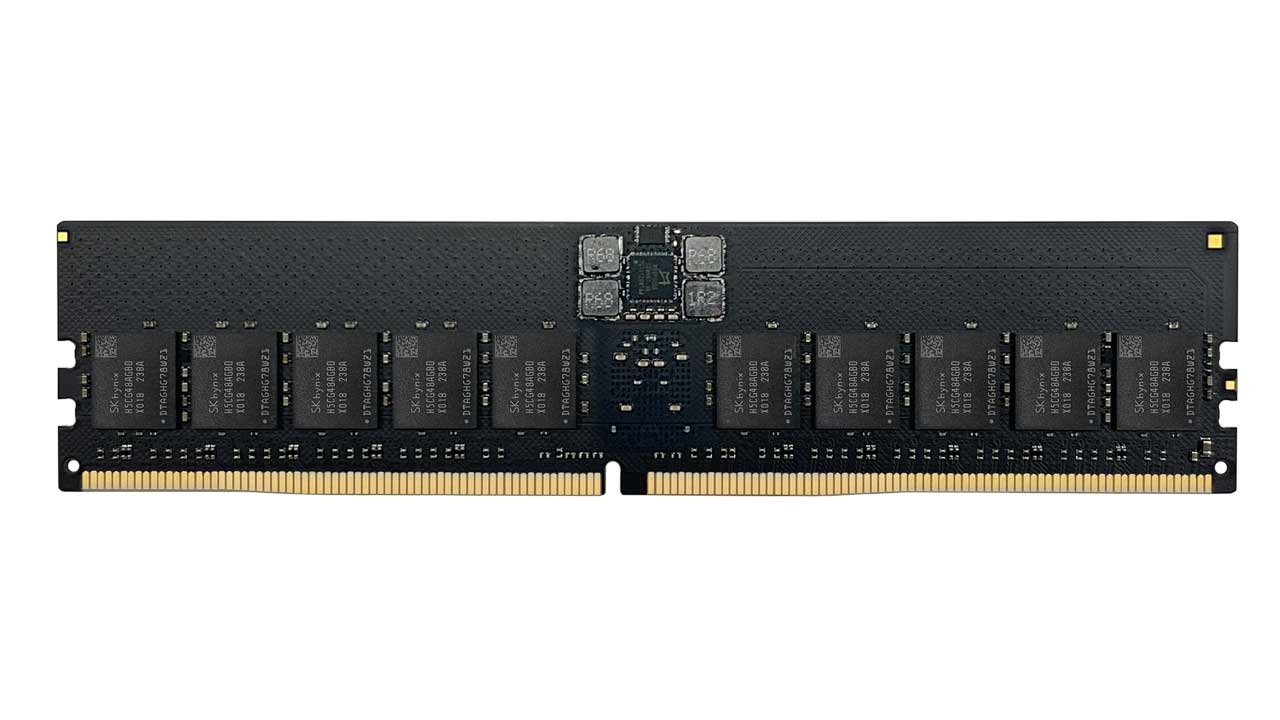 Introducing the memory overclocking technology, GeIL Spear R5 series high-performance server memory is scalable up to 6800MT/s delivering the great performance to meet various requirements of cloud computing and high-end HEDT applications. The support for Intel XMP 3.0 specification greatly helps the configuration process which takes ZERO effort to manage the server systems. Additionally, GeIL Spear R5 series features aluminum heat spreaders to ensure the excellent stability and reliability with effective heat dissipation.
For standard server memory products, GeIL offers the Pristine R5 series to meet the market demands, with speeds from 4800MT/sup to 6000MT/s and a maximum single capacity of 32GB. High-speed and high-capacity server memory modules can accelerate data processing speed and improve server performance. The Pristine R5 series features a 30µ PCB gold plating layer, an ultra-low operating voltage of 1.1V, and an ECC error correction mechanism, providing excellent stability and reliability, reducing the risk of failure and downtime during long-term server operation.
GeIL stated that current SKUs of Pristine R5 and Spear R5 series are able to perfectly support the newly released W790 motherboards and Intel® Xeon® W-2400/W-3400 series processors.
GeIL will continue to work closely with major motherboard manufacturers to ensure the best compatibility and reliability of any further SKUs of Pristine R5 and Spear R5 series server memory.
Press Release