As a generation that grew up with technology, members of Gen Z have naturally developed a knack for content creation, with many going on to achieve massive fame on various social media platforms. They've shared aesthetic photos on Instagram, showcased their lives on YouTube, and flaunted their wacky side on TikTok. Many have found viral success through dance challenges, comedic skits, or mini-vlogs, proving just how creative and talented this generation is when it comes to content creation.
While Gen Z seems to have an innate eye and love for content creation, it is still a competitive game to level up on social media. To keep up, here are a few tips that can easily be done using a reliable smartphone packed with features that are sure to help everyone create more awesome content.
Seize the light
Content creation usually starts with finding ideal topics and visuals that most Gen Zs can relate to. Whatever topic you decide to go with, it's imperative that content is taken in the highest quality possible. One of the secrets to do this even with a smartphone is finding the perfect lighting. Good lighting puts the subject in focus and even sets the tone and mood. The golden hour, or the time just after sunrise or before sunset, gives a warm, soft light that elevates photo and video footage. For any other time, adjusting the exposure, or amount of light, can make any shot stand out.
Keep it clear and steady
Sharing moments in life through content creation, whether going on an adventure, fully enjoying epic sing-along moments, or even dancing to the latest trending sounds should not be hindered by worries of getting blurry shots. While stability can make or break a shot, keeping the footage clear and steady won't be difficult if the smartphone has great stabilization features that takes the hassle away from making content Another easy tip: record with both hands for even steadier footage!
Get creative with effects and transitions
Extend all the real-life fun and creativity to high-quality videos by adding effects like slow-mo, time-lapses, and other trending filters. While there are so many editing apps that every creator can have in their arsenal, it also helps if the smartphone you use has a wide array of filters and other creative features to choose from.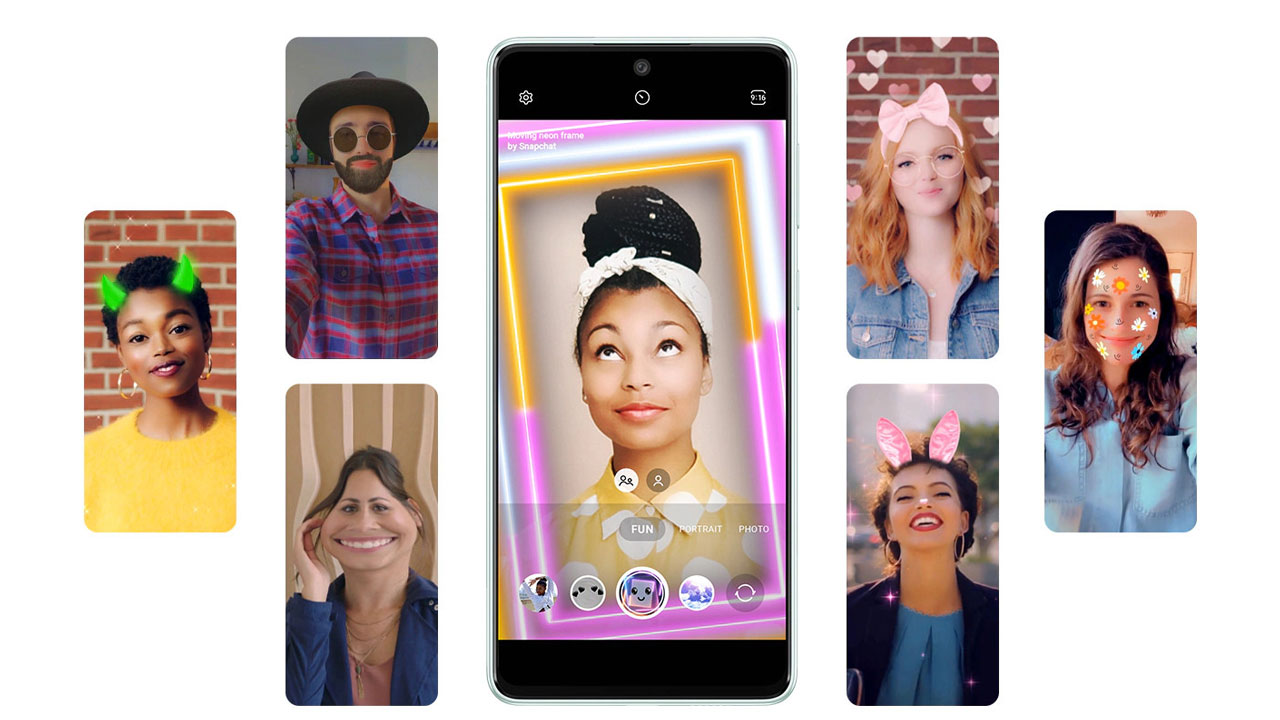 Try shooting with different angles
Although life is more than what the eyes can see, seeing the world from various angles captured with a smartphone can give a unique view of any moment. Some creators shoot content with their smartphones upside down to show a different perspective, plus, it is easier to maneuver the smartphone and press controls this way.
Have a reliable smartphone buddy
More recommendations can be added to the list, but having a reliable smartphone that can keep up with and accompany Gen Zs to all of life's experiences and adventures is definitely essential to up their content creation game. It is a must to choose a smartphone that is equipped with features designed for content creation, like the Samsung Galaxy A73 5G that is packed with helpful features for any aspiring Gen Z content creator.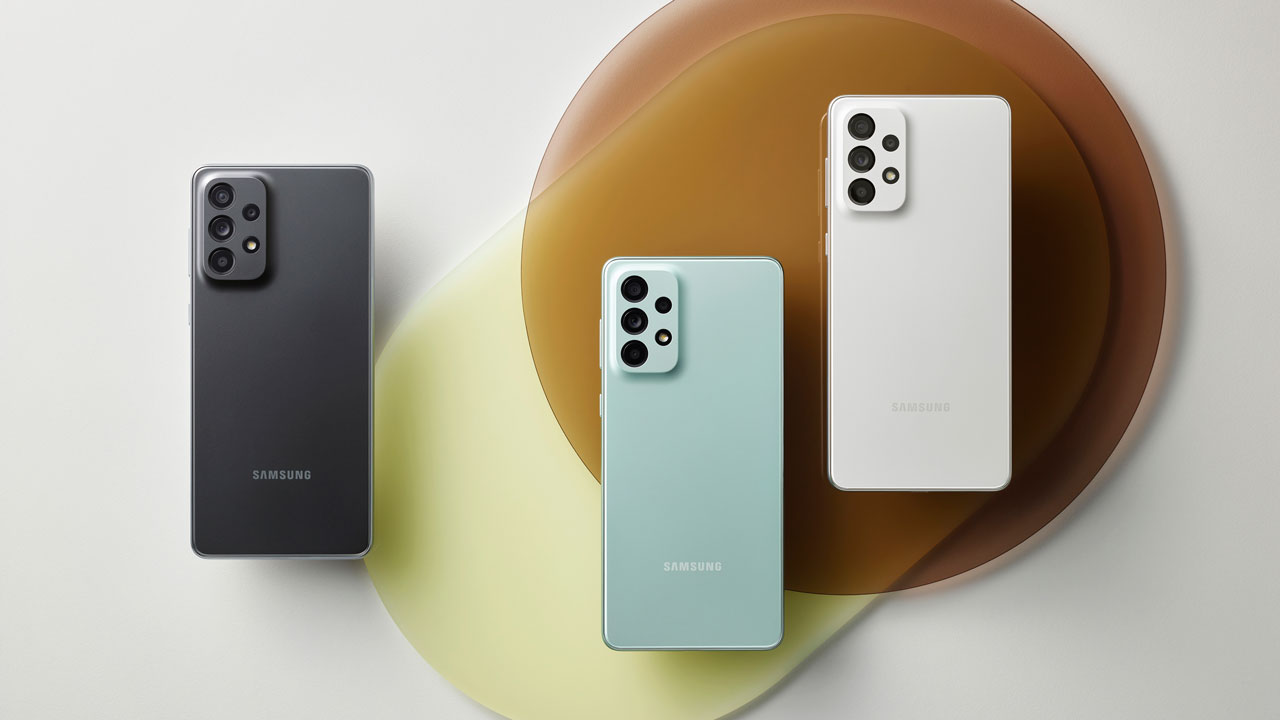 The Galaxy A73 5G has a high-resolution 108MP Wide-angle camera that captures professional-quality shots, Instagram Reels, and long-form vlogs. Optical Image Stabilization and VDIS technology guarantee that videos are always clear and stable, while Enhanced HDR maintains life-like colors and details, even in low light.
Aspiring content creators can experiment with their content using the 5MP Depth and Macro cameras, which can customize the focus and bring details closer. Selfies and TikTok videos are also upgraded with the 32MP Front camera. A bokeh effect can blur the background so the subject is the star of the content.
Aside from camera capabilities, it's also important to have long battery life to keep content creation going for longer.  Luckily, the Galaxy A73 5G's 5,000mAh battery with 25W Super Fast Charging technology allows users to shoot content the whole day and save up on time when the battery runs low.
Uploading content can also be done in the blink of an eye with the 5G connectivity of Samsung's newest A Series smartphone. Even full-length vlogs can be uploaded in an instant, allowing creators to connect with their followers quickly. The ultra-fast connection also lets them go live on Facebook and Instagram without any lags.
To know more about the new Galaxy A Series devices, visit samsung.com/ph.