Getting a new computer is quite exciting as you get to rediscover the joy of using a fresh device. And the experience should be even better if you switch from Windows to macOS. Since MacBooks are becoming quite popular, more people are buying Macs instead of personal computers or laptops with Windows OS.
If you have switched to a Mac as well or plan to do so in the near future, there are a few things you will need to adjust to get the most out of your new computer.
Learn Keyboard Shortcuts
Let's start with keyboard shortcuts. There are quite a few combinations worth memorizing. For example, if you wish to take a screenshot on a MacBook, you will need to use Alt + Shift + 3 to capture the entire screen and Alt + Shift + 4 to capture a portion of the screen.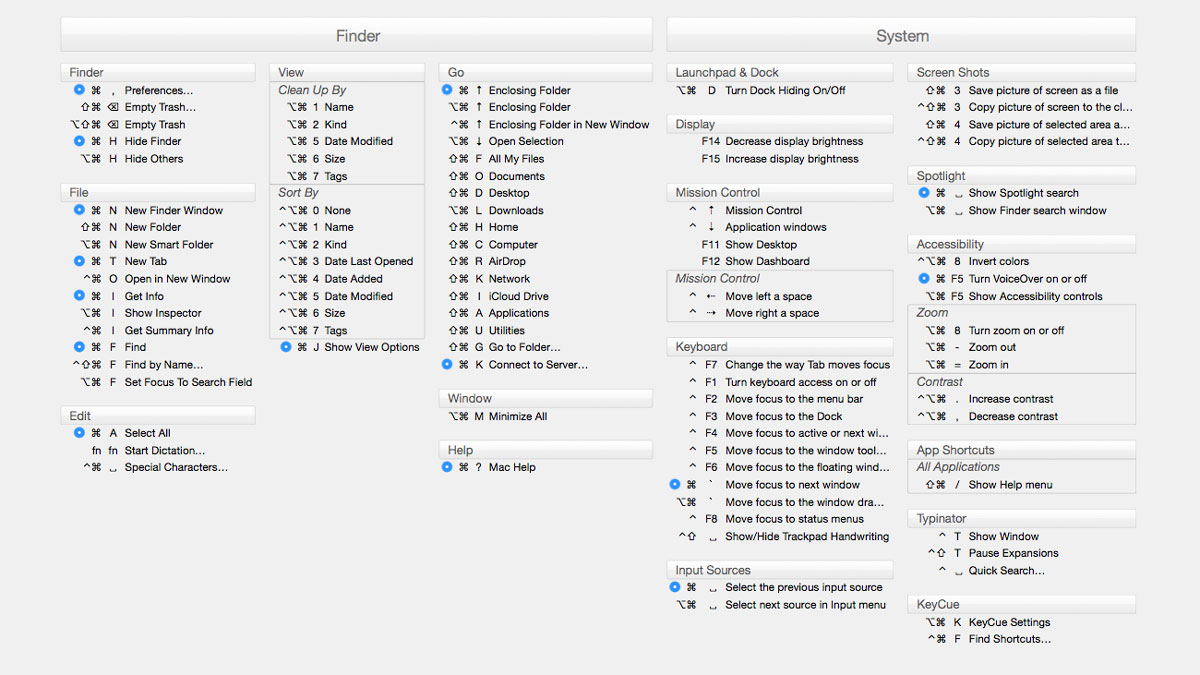 Option + Command + Delete removes a selected file(s) from the computer permanently, which is a more optimal approach than dragging files in the Trash Bin and emptying it.
There are plenty of other keyboard shortcuts that you will need to learn. If you wish to learn about some of the most commonly used combinations, check the official Apple support page.
Check Clipboard History
If you want to check macos clipboard history, launch Finder, and click the Edit tab. Show Clipboard will be one of the available options.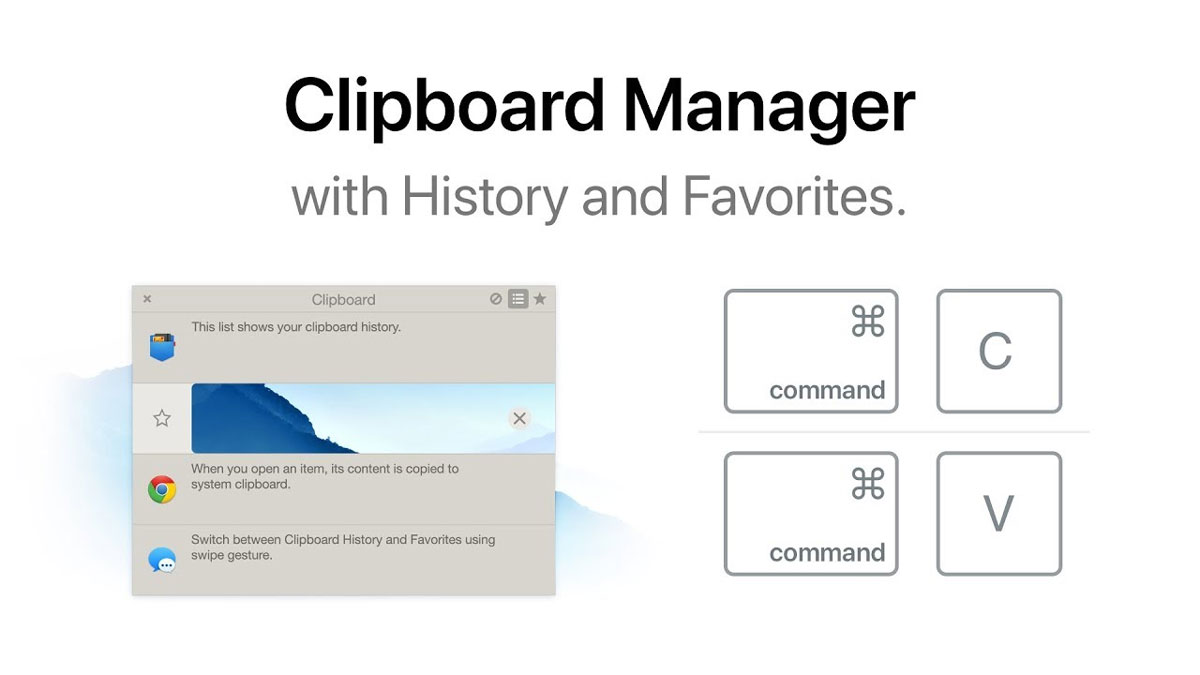 The purpose of checking a computer's clipboard is to find out what data you copied. The history will show texts, documents, images, and file lists.
Explore App Store
The official App Store is one of the biggest advantages of owning a MacBook. There is a plethora of new and old releases that can entertain or teach you new things. Of course, there are other categories like finances and lifestyle that offer plenty of great applications as well.
Some apps are free, and some require a monthly or a one-time fee. But since these apps are approved by Apple, it means that you do not have to worry about potential cybersecurity threats. Meanwhile, downloading and installing third-party software could prove quite problematic for your laptop.
Use Built-in Tools
Some neat applications come as part of the macOS package. If you wish to convert units or do calculations, Spotlight is the way to go. Font Book lets you add and edit new fonts. GarageBand comes with a set of features to produce music. Safari is the default internet browser that you can improve by adding various extensions.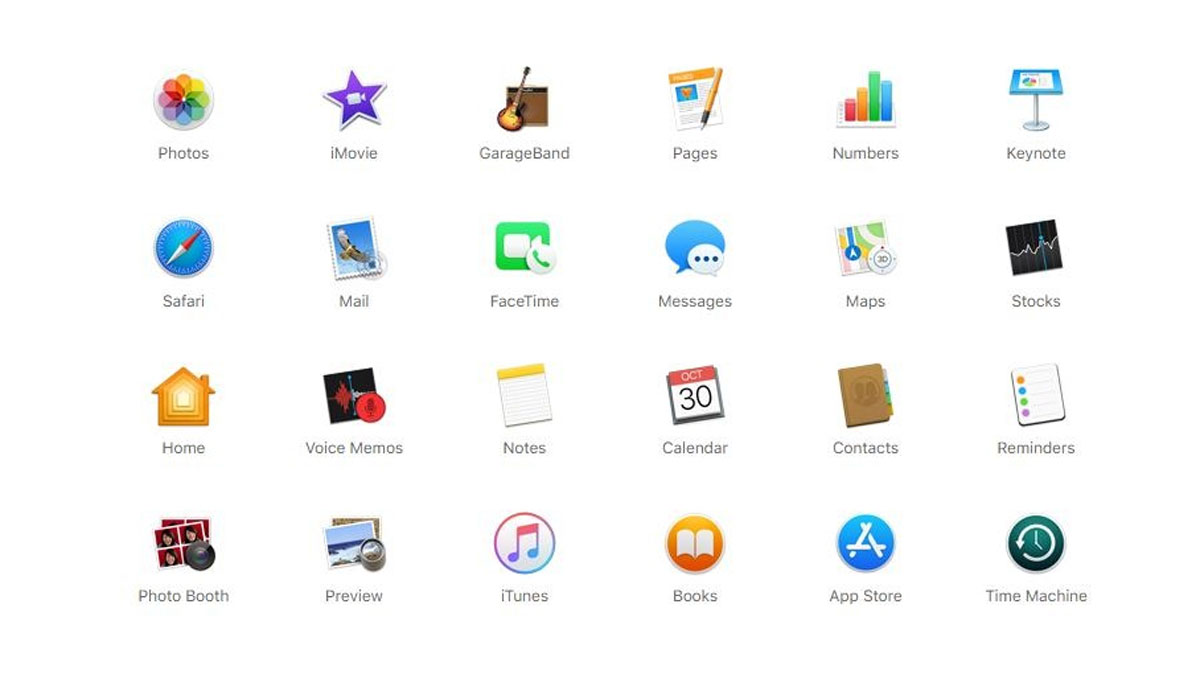 The bottom line is that there are great applications that come with macOS. Explore them to get your work done or connect with friends and family. MacBook users can access these applications from the Dock.
Back up Data
Despite the fact that MacBooks are quite reliable, you do not want to fall into the trap of believing that nothing will happen to files on the computer. Even a minor malware attack could wipe the data. Besides, the computer's hardware does not last forever, and it will cause issues eventually.
Instead of taking a risk and losing your files, you should create data backups. There are two options for that. The first backup solution is cloud storage, and an external hard drive is the second.
For clouds, Mac owners usually go with iCloud, though Dropbox is also a decent choice. Cloud storage lets you transfer files from the computer to a cloud server. Moreover, you can sync a cloud account with your smartphone and tablet and access the files from multiple devices.
As for backing up files on an external hard drive, you will need to use Time Machine. Combine the tool with an external HDD and transfer files there.
Optimize Performance
Neglecting to take proper care of the MacBook will result in performance issues. To keep the computer in good condition, you will need to remove dust that accumulates inside and not allow malware or viruses to damage the system. Freeing up the drive space to have enough available storage will also be one of the priorities.
A battery lifespan may cause some problems as well. If you need to charge the MacBook more often than you want, disable visual effects and background applications. Also, declutter the desktop, so it is free from app shortcuts and documents.
Create and Add Digital Signatures
If your work involves signing a bunch of documents throughout the day, you can save time by creating a digital signature and adding it to PDF documents via Preview.
First, get a piece of paper and sign on it. Then, take the signature's picture with the MacBook's webcam or your smartphone and upload it to the computer. Launch Preview and click the "Create New Signature" tab at the bottom-right corner. From there, you can upload the signature's picture and use it in PDFs.