PC gaming differs from console gaming. While with console gaming, it's only a case of plugging in and playing your favorite game. With PC gaming, that's not the case. You plug but before you can play, you must pray and hope that the game is compatible and runs smoothly with your system.
While PC gaming at best can be described as a lot more demanding to console gaming, there are some steps that you can take in order to make PC gaming better and smoother. Below, we are going to share with you these tips.
Upgrade the System Drivers
The drivers are the integral bridges between your hardware and software that enable you to maximize and play games on your PC. However, in most instances, when you purchase your PC, the pre-installed drivers may already have been superseded by other latest drivers. If you have been using your PC for quite some time without updating it, then its highly likely that your PC would not output the optimal performance for the latest games.
To ensure that you save yourself from a driver problem, all you need to do is to install the latest drivers. You can do this by yourself if you are a tech geek but if not, you can employ the services of third-party installers such as IObit.
Make Use of Game Boosters
There is need therefore to ensure that you are always a step ahead by making use of optimizers and program deactivators every now and then. Programs such as Razer's Game Booster is one of the best options when it comes to optimizers and program deactivators. With a freer PC, you may even run and enjoy your best Novibet casino online games smoothly.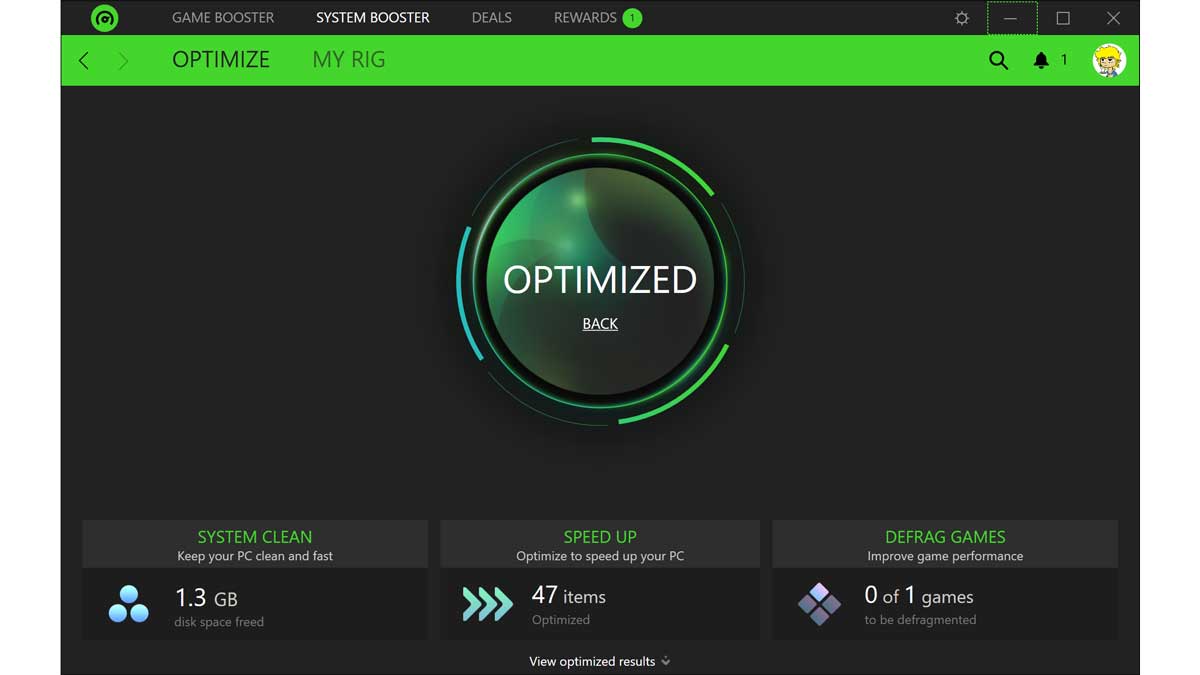 Uninstall applications
After you purchase your PC, it's only normal that you start downloading and installing apps that you would want your PC to have. However, some of the apps and programs that you install tend to leave a lot of junk files after each use while others will automatically turn themselves on in the background even if you are not using them. Collectively, such stuff will only work to slow your PC thereby affecting your overall gaming experience.
Some PCs also had shady and resource hungry applications out of the box commonly known as bloatwares. You may safely remove any apps that you think you wouldn't use thereby increasing storage and possibly reduce the background processes that your system might be running all these time.
Overclock your system
In days gone by, overclocking was not advisable more so for those who didn't have much knowledge about computers. However, today, anyone could overclock the GPU and CPU provided that your system supports such.
Overclocking this day and age are also safer with automatic safety precautions built within the software and hardware. This means any damage in case the overclocking fails to work are reduced. Overclocking simply entails increasing the set speed your CPU or GPU. If you are not fond of twerking stuff on your PC, you can make use of third-party apps such as MSI Afterburner that can overclock your graphics card automatically. Intel's XTU is also a good software based overclocking software for Intel CPUs.