It's that time of the year again at the HIFIMAN headquarters, as the company casually released two new variants of their popular egg-shaped Arya and Ananda series of planar magnetic headphones.
HIFIMAN Arya Organic
The Arya Organic follows the styling of the HE-560 V1 with its veneer wood cups – possibly the reason why they called it organic in the first place. Imagine the Arya V3 (review here) but with this sorta organic styling instead. Grills, pads and even the headband design has been retained though – for better or for worst.
Technically the V4, the Arya Organic comes with the same stealth magnets design and nanometer thick diaphragms first seen on the V3. Yet, it comes with a 16 Ω impedance and a sensitivity rating of 94 dB. That said, power handling should be better compared to the last variant. It is also a tad heavier at 440 grams.
With these internal changes in mind, I hope HIFIMAN made some necessary tweaks to improve its treble. Maybe "organic like" would be great as opposed to its clinical yet also piercing top-end.
HIFIMAN Ananda Nano
Now the Ananda Nano is basically a Silver variant of the Ananda family. It is also a tad heavier yet also efficient, implied by its 14 Ω impedance and a sensitivity rating of 94 dB. This is now the Ananda V4 by technicality, suceeding the recent stealth revision.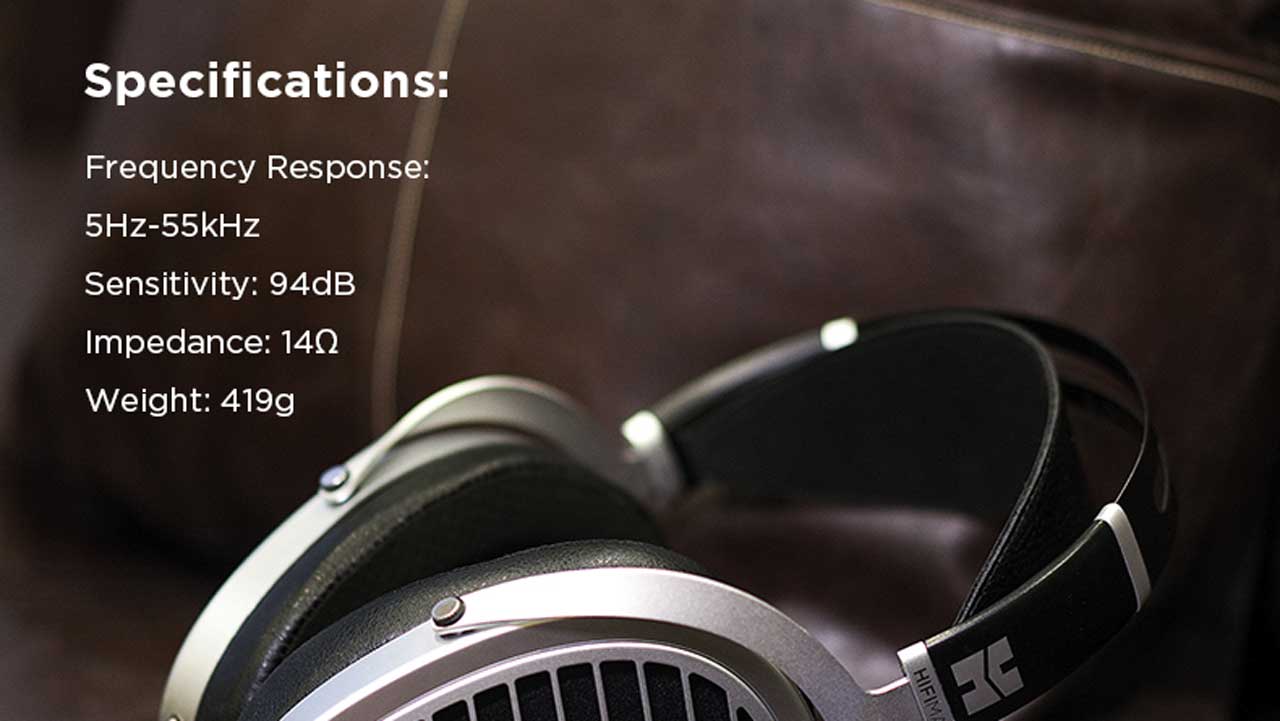 Price and Availability
Price wise, we are looking at $1299 USD for the Araya Organic ($300USD down compared to the Arya V3 at launch) and $599 USD for the Ananda Nano ($50 USD up compared to the Ananda V3). You may order them via HIFIMAN's own online store.