FIGHT eSports have announced that they will launch a series of regional campus tournaments across Malaysia, the Philippines, and Indonesia. This will help boost the involvement of gaming communities across the Southeast Asia region. How vital are these regional community development projects for eSports?
The Importance of Leagues in eSports
Beginning in early May and lasting until June, the first Malaysian regional league has a prize fund of RM16,000 for those playing PUBG Mobile. Most significantly, a result of this has been a partnership with social media platform TikTok. TikTok is formidable in the field of content creation and allows emerging comedians, singers, models, and influencers to find their platform. This reflects what FIGHT is doing by helping those new to eSports to get involved and those who are already in the industry to channel their skills professionally.
Elsewhere, the UK has also expressed a commitment to bolstering smaller communities of professional eSports players. Namely, the Guild Academy in development with Guild eSports (and backed by David Beckham) is set to launch soon. Those involved suggest that the online portal will be designed to mock the development and training that soccer players receive in the Premier League. With eSports still relatively new in the UK, the program aims to create the benchmark, which will hopefully proliferate more people into becoming eSports players and increase the number of spectators.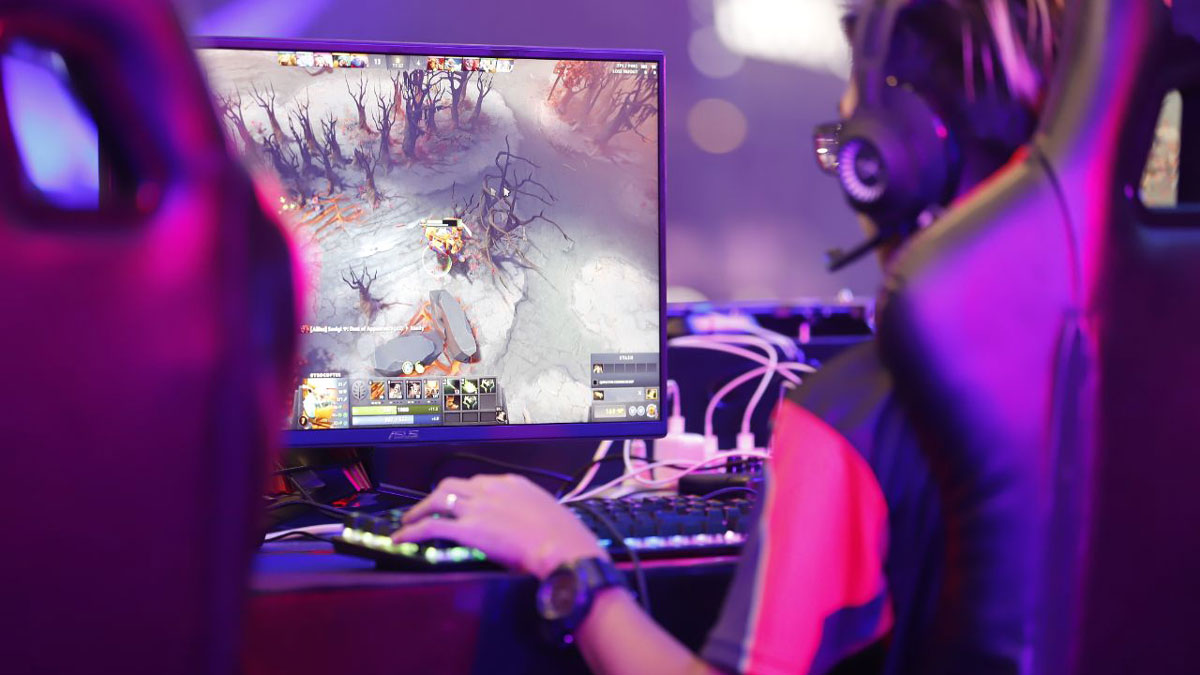 These academies and leagues help for another reason: they show cynics where the money is. Prize funds for tournaments have been increasing in eSports, with some players earning millions of US Dollars. With more money being invested into the industry, more money will be attracted to the industry, which will help it continue to thrive and grow talent.
What Can eSports Do to Push Through to More People?
One of the major barriers to eSports is the attitude that people have to it, especially as it comes across as just gaming. But there are some steps that help people who are unfamiliar with the industry to realize that it is as genuine as any other professional, competitive sport. As we can see through the betting options for various eSports titles with Rivalry, equating eSports to traditional sports is important in gaining legitimacy for the industry. Games available for betting include Counter-Strike: Global Offensive, Dota 2, Call of Duty, and League of Legends. Spectators can use information to make decisions on the outcomes of a range of different matches and games.
Having names such as David Beckham endorse eSports gives the industry a boost, especially among those who are still yet to switch over to it. Coverage for eSports was previously hosted on the ESPN website too, which may have changed people's perception of eSports as a credible alternative to traditional, physical sports. The rise of eSports in recent years and the connectivity between people around the world stand it in good stead as a competitive industry in the future.
The increasing reach of internet services across more rural parts of the world could also result in eSports improving its standing. While traditional sports require time to practice, skills, and a supportive community, the barrier for the eSports world is significantly lower. If people from around the world are given the same start in eSports, the industry could be as universal as other sports that famously appeal to a wide range of people around the world, such as soccer.
Younger generations are more likely to understand eSports and its growing importance, but the money is usually tied up with older generations. So, education and examples of just how prolific the industry is are crucial to gaining widespread acknowledgment. One step towards this is the development of leagues such as the Asia Pacific Predator League, which FIGHT has established. This isn't the first regional eSports league, but it is a step in the right direction. The more visibility eSports gains, the more likely the industry will be truly appreciated.