Kingston Technology at Computex 2021 is pretty much still in secrecy with their expo related announcements – aside from the recently unveiled Kingston FURY series of memory kits.
That aside, the most important models I've seen to date from Kingston early on at the event are the following: The NV1 SSD, the KC2500 SSD and the WorkFlow Station + Readers. These are products made for a broad range of consumers.
NV1 NVMe SSD
Yes, I know the NV1 has been announced before Computex even starts but it is actually a part of Kingston's line-up for the event and it is highly relevant by today's needs; A bang-for-the-buck value on a dollar per GB storage.
With access speeds of 2.1GB/s reads and 1.7GB/s writes that starts from RM269($65), it has been shipped under high demands, particularly expected to land to those looking for a budget friendly flash-based storage upgrade.
KC2500 NVMe SSD
The KC2500 is another SSD worthy of your attention if you can shell out a bit more funds. This SSD delivers a higher performance metric over the NV1 SSD with 96 layers of 3D TLC NAND flash with a Silicon Motion controller for a class-topping 3.5GB/s read and 2.9GB/s write performance.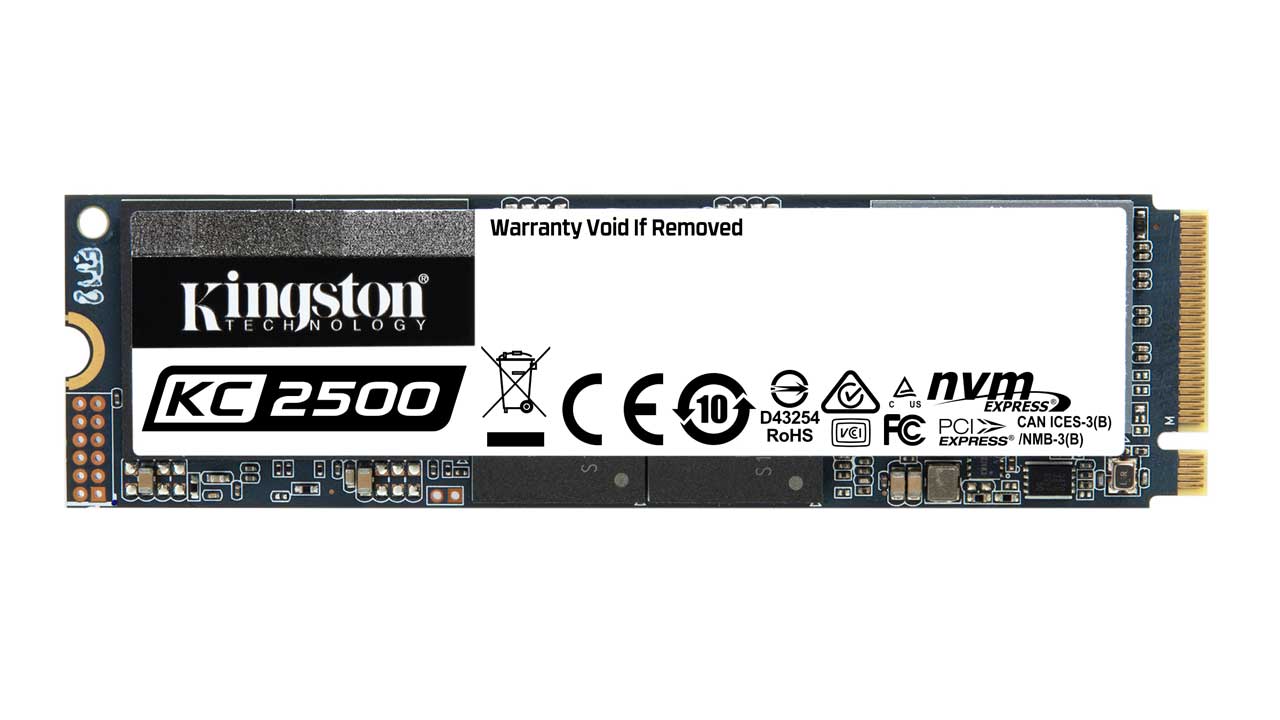 Kingston positioned this SSD for systems that requires immediate performance and endurance. Particularly useful for workstations, media servers and even high-performance computing.
Workflow Station Dock and Readers
Annouced earlier at CES 2021, the Workflow Station and Readers are Kingston's answers to those who are looking for expansion with flexibility in tow.
The WorkFlow Station Dock for an instance comes fitted with four USB 3.2 Type-C docks able to take in the modular Readers that could be either configured in SD and MicroSD interfaces. Of course, you'd get the USB Type-A and Type-C interfaces as a part of the default package.
Pricing and Avalability
All three products are now available within Malaysia with worldwide availability to follow suit. The Kingston NV1 for an instance, will launch in the Philippines for 3,050 Pesos.
Kingston NV1 PCIe NVMe SSD: Starts from RM269 (500GB)
Kingston KC2500 PCIe NVMe SSD: Starts from RM249 (250GB)
Kingston Workflow Station Dock: RM403 (Dock)
Kingston Workflow Station Readers: RM105 (SD / microSD Reader)