Lately, the industry of miniature gadgets has been on the rise. Online and offline shopping stores all over the world are filled with these small tools that people often get so obsessed about. But the question is, are these tools useful? Nowadays, prestigious companies like Google started to customize mini devices related to home automation, and they are pretty useful!
If you're looking for convenient mini gadgets to buy, here are some very cool examples.
Sharp CD-BH950
Mini stereos are increasingly popular for the convenience they provide. If you are a minimalist or don't like things getting in your way, then this mini gadget is for you because it won't be taking up much of your space. Since the market is flooded with different models, selecting one won't be easy, and checking reviews is a must to settle on the best model for you.
The SHARP CD-BH950 is classified as one of the best mini stereo systems, owing to its vintage look and the options it brings to the table. The function that differentiates this stereo from the others is its awesome classic cassette player!
Mengo portable speaker
Bluetooth portable speakers became increasingly in demand as they are smooth, accessible, and handy, needless to say that they relieve us from the hassle of having to use scruffy wires. You can hold this admirably tiny speaker between your index finger and thumb. It only weighs less than three ounces and has a height of two inches. You can also answer or ignore calls through this set of cute speakers. And you can simply purchase it from Amazon at a very reasonable price.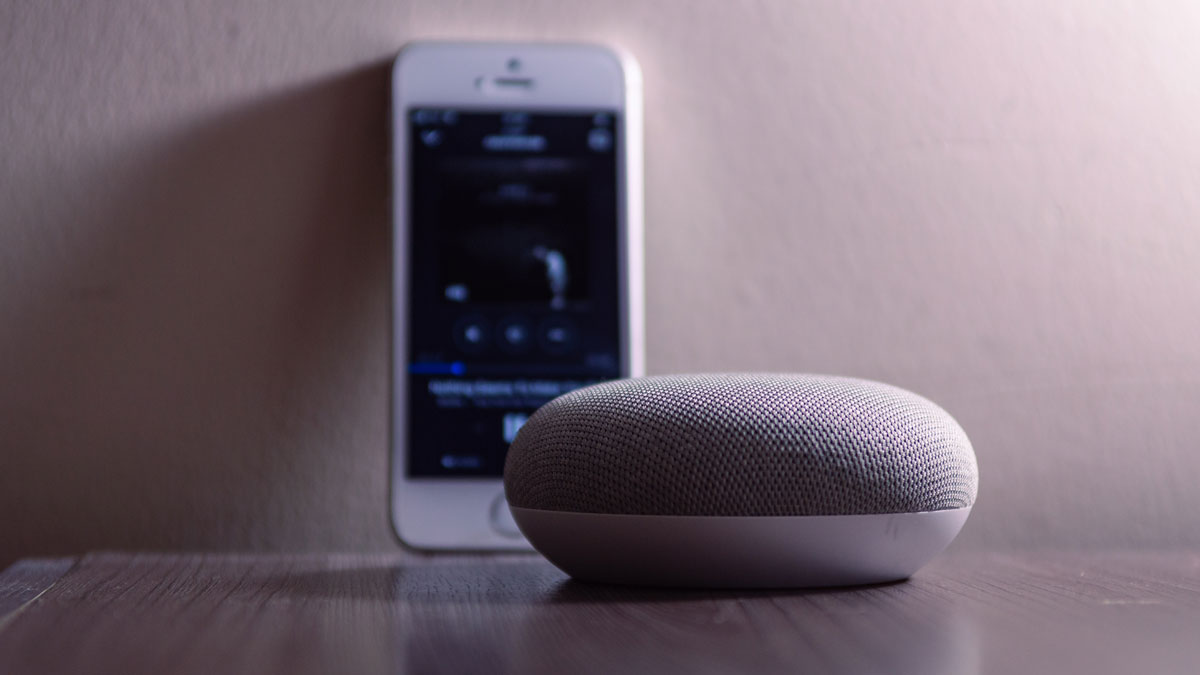 Pocket spotlight
If you're interested in photography but night-time makes it hard to capture photos, this invention was made for you! You no longer have to worry about an unclear and dull picture as long as you can have this Pocket Spotlight. This mini device can be connected to your phone through your earphones jack, and it swivels in all directions. The spotlight has three different settings modes: high brightness length, half brightness length, and light brightness.
Hydro-guard kitchen recipe holder
If you're passionate about cooking and trying new recipes from the internet, this holder will save your phone from accidental food spilling or splashes and makes it easier to follow up. Besides, you can watch your favorite series while going about your business without worries. You can even access your phone smoothly while it's in the holder, and you don't have to take it out!
Smart watches
These are nothing new but if you haven't tried one, chances are you're missing a lot of fun and stats! Smart watches are essentially your next gen digital watches with touch screens, bio-monitoring capabilities and so much more. If you are shopping for new authentic watches then you must try one if it suits your lifestyle.
Tophome earbud holder and wire organizer
Earbuds are pretty essential in most people's lives, but a tangled cord can be an exhausting headache. Usually, earbuds last for a shorter time than they should because of this hassle. This holder will leave your wires organized and easy to use. The TOPHOME earbud holder and wire organizer is made of original genuine leather, and it only costs 5 dollars!
In the end, the presence of these items is a great privilege. What's more important is that people choose the things that will benefit them in the long run and what will help to facilitate their daily life. All these awesome items can be found online easily, and they are unbelievably worth the trial!