How do post offices figure out how much it will cost to mail a letter? It's often an illogical, seemingly random sum. Shipping costs aren't displayed as round amounts because several variables are considered before settling on a final figure. Each shipping company uses its formula to determine a rate. Still, most of them factor in at least some of the following criteria: Your desired timeframe for the delivery of the package, how beneficial this package will be, the weight of the package, and the actual measurements of the box.
USPS Shipping Cost Calculator
Try out the business calculator to get a feel for what shipping costs will be like for your online store when handling vast quantities of packages frequently. Packaging type, dimensional weight, and dimensions can be entered. The domestic calculator is also a significant and easy-to-use shipping cost calculator for e-commerce in the United States. You should look into international shipping charges if you're sending packages outside the US. Remember that if you are mailing internationally from a country other than the U.S, you cannot use the Postal Service based in the U.S.
Therefore, one of the shipping rate calculators below is your best bet if your company operates outside the United States. If you run a business in the United States, you know that the Postal Service (USPS) offers the cheapest pricing for shipping smaller items within the country. Steep discounts are granted to online retailers when shipping for business. Fill out the application for a free shipping kit and check out the rates.
UPS Shipping Cost Calculator
In addition to expedited shipping options like UPS Next Day Air, it supports standard ground shipping options. UPS's e-commerce fulfillment and shipping services provide a simple and cost-effective method of getting your items to their destinations. If you qualify for UPS's Small Business program, you can save money on shipping costs. Apps for Shopify and other e-commerce platforms frequently feature shipping reductions.
FedEx Shipping Calculator
Package and freight shipping choices, rate calculators, weight calculators, and ground service maps are all part of FedEx's offerings. Online retailers in different parts of the world can benefit from using FedEx, particularly for international shipping. When you use the FedEx Ecommerce Center, you can easily connect to your online business and have FedEx handle your entire order fulfillment. Rates and shipping times can be sent to customers along with packaging and pickup assistance.
Calculating by Integrating E-Commerce Platforms and Shipping Calculators
Working with an e-Commerce platform that makes it simple to obtain those coveted savings is crucial in securing competitive shipping costs for online purchases. No e-commerce site that ships frequently should be paying standard delivery rates. As a result, you can choose between two alternatives. See if any shipping applications offer discounts and other services that may be integrated with your online store. Inquire about shipping discounts from your fulfillment company. The second point, as mentioned above, is typically straightforward, as shipping discounts are typically already factored into the pricing of third-party fulfillment firms.
Sometimes, shipping costs are included in the monthly charge, so you never have to worry about shipping costs. However, some apps offer improved shipping procedures and discounts for big carriers.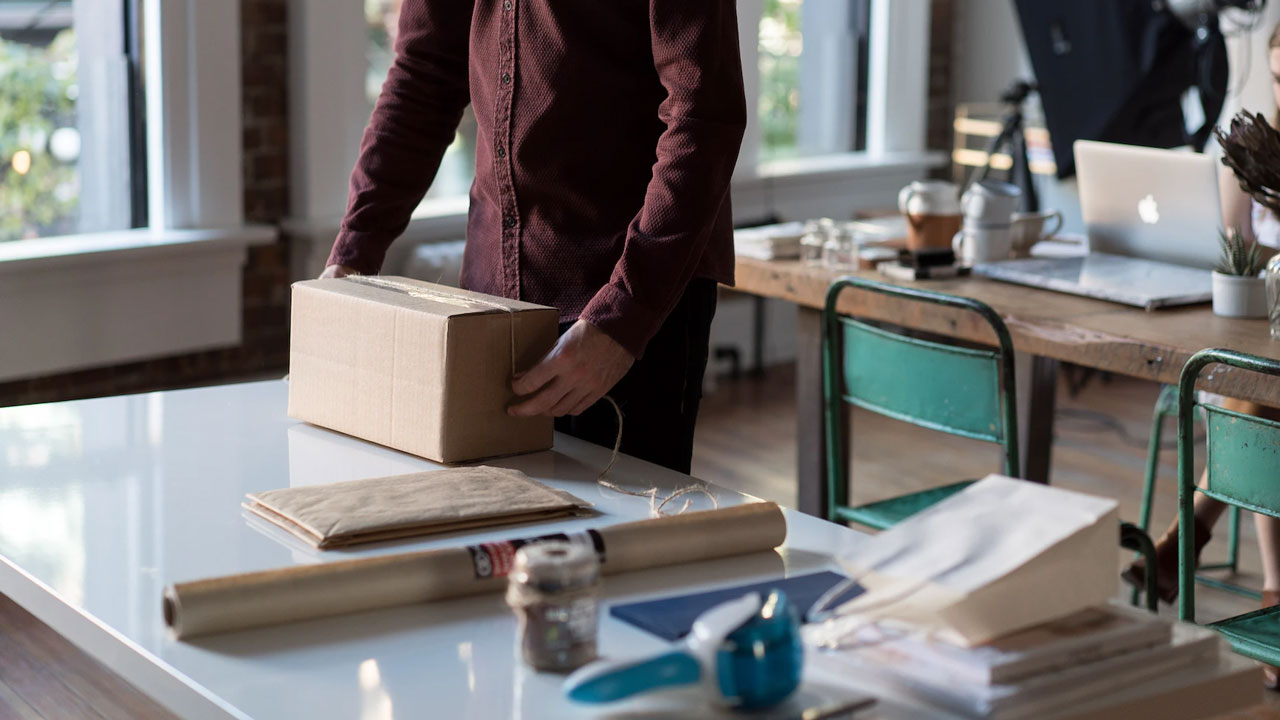 A shipping calculator can help narrow down the options when looking for shipping rates and options. However, one crucial aspect of a shipping calculator includes all the elements needed to calculate the final price. Details like cost, delivery options, and turnaround times from your country of origin should be included here. Therefore, finding a way to calculate shipping costs online eases the process of tedious physical calculations.