With the next generation consoles just a few months away upon release, gamers with current generation consoles are still in for a treat with tons of games yet to be released.
That said, we've made a small list of upcoming amazing PS4 games for the the year 2020 and 2021. Description of each titles are added to add a bit of elaboration on how they fascinated us, along with some features and background included. Let's take an overview of these games:
Elden Ring
Developer: FromSoftware
Publisher: BANDAI NAMCO Entertainment
Release: to be announced
An adventure game designed by George RRR Martin, author of "The Song of Ice and Fire" and Hidetaka Miyazaki, the developer of Dark Souls and Bloodborne.
This breathtaking fantasy action role-playing game has been stimulating players' imaginations since the announcement. There is still a lot to be revealed, but Elden Ring already promises a dark myth, spectacular magic and fearsome bosses.
Ghost of Tsushima
Developer: Sucker Punch Productions
Editor: SIE
Release date: July 17, 2020
The team of developers is back and gives us an impressive new action adventure in feudal Japan. Put on your armor and stretch longbow taking on the character of Jin, a determined samurai who is the only hope of the island of Tsushima in the fight against an unscrupulous warlord.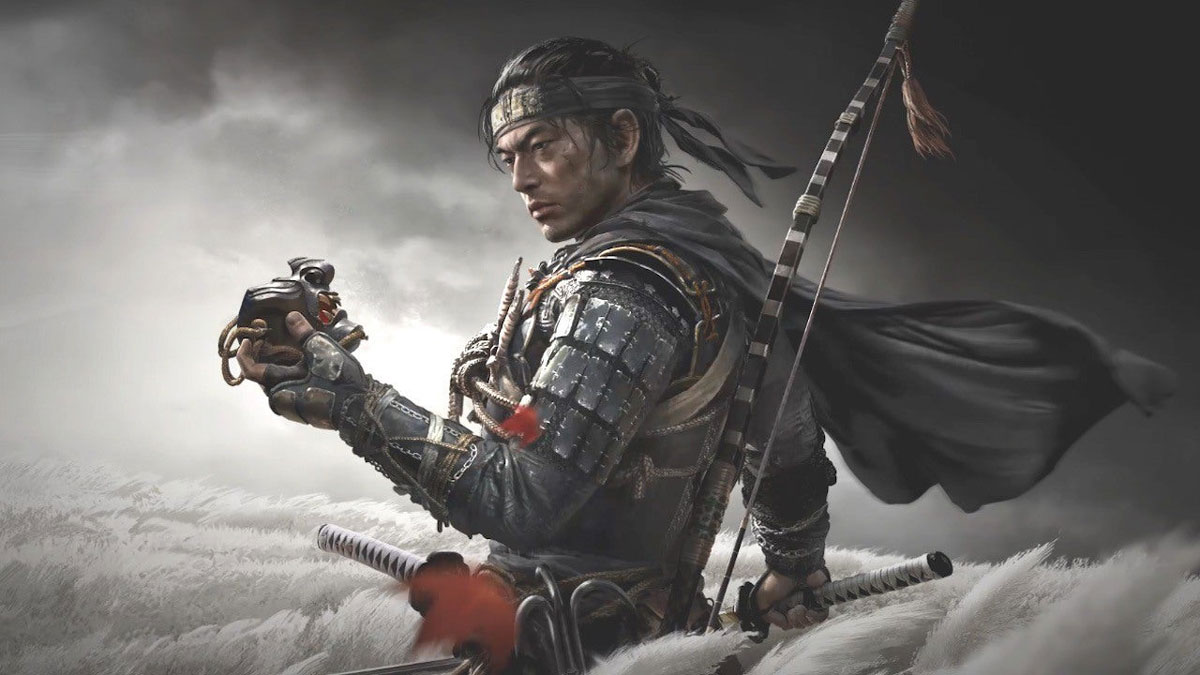 Speaking of Japan and feudal aesthetics, click here to see the Oris sixty five.
Outriders
Developer: People Can Fly
Publisher: Square Enix
Release: to be announced
Immerse yourself in a co-focus sci-fi shooter created by People Can Fly, the developers behind Bulletstorm.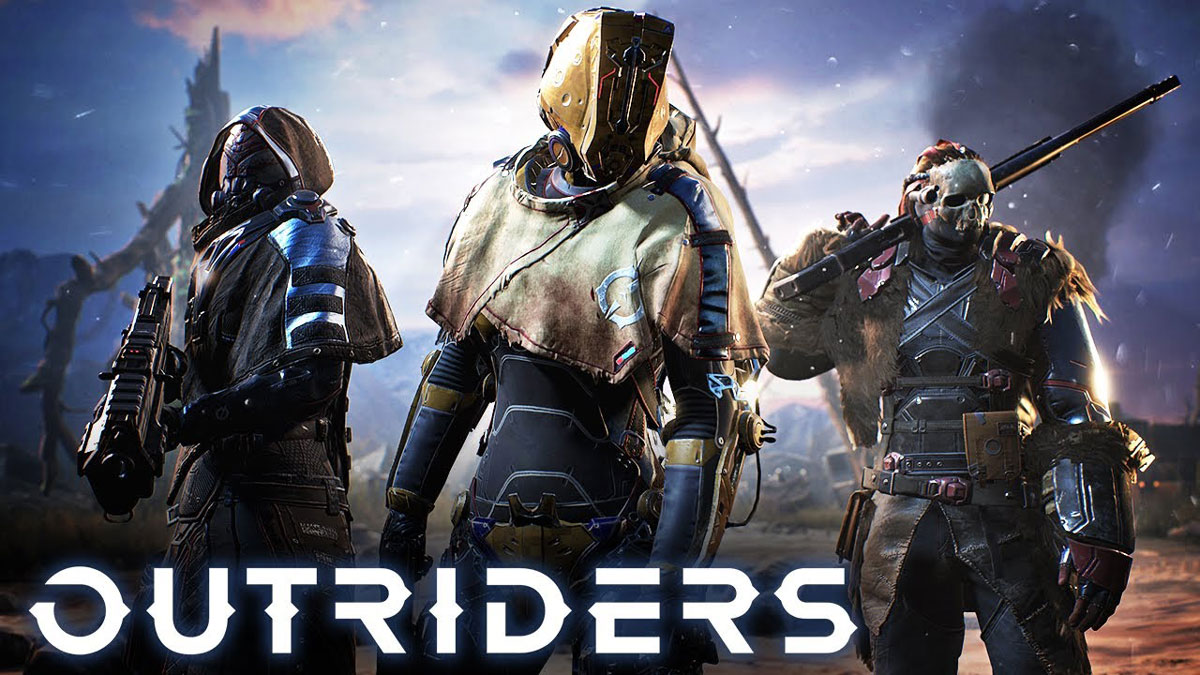 From the beginning of human history, Enoch trying to colonize the planet. The Outriders set out to find the source of a mysterious signal. Up to three players can play together in this dark and bitter sci-fi universe, with easy entry and exit into someone else's campaign at any time.
Create your own "Outrider" and experience powerful and impressive weapons on your dangerous mission as you explore a new, hostile world.
Cyberpunk 2077
Developer:  CD Projekt RED
Publisher:  CD Projekt
Release date:  September 17, 2020
A few days after the announcement of its final postponement from September 17 to November 19, 2020, here they are, the first playable tests of Cyberpunk 2077.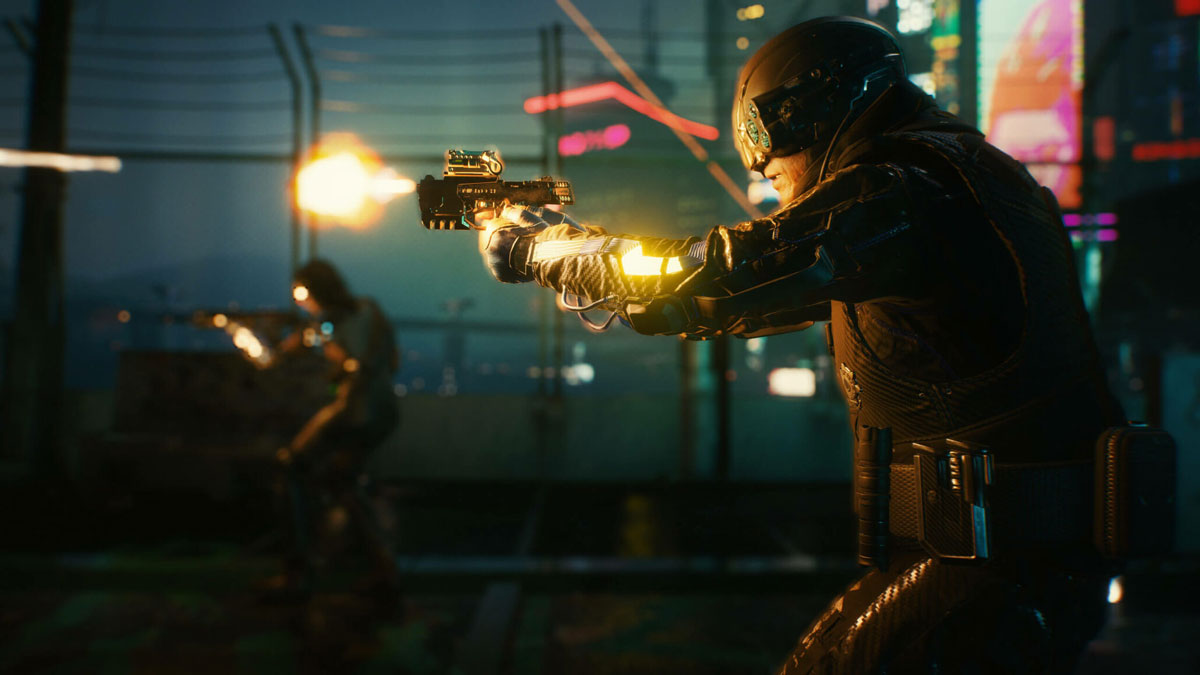 On this occasion, the new project of the Polish rockstar CD Projekt RED even ventured outside the nest, via remote gaming sessions headed by the publisher Bandai Namco. Since Cyberpunk 2077 is finally no longer a trailer, no pre-punched exhibition demo, but an open world game to touch, shoot and sneak, drive and chop.
Little Nightmares 2
Developer: Tarsier Studios
Publisher: BANDAI NAMCO Entertainment Europe
Release date:  to be announced
In this platform of adventure with horror elements, it controls the young mono trapped in a distorted and broken world and discover the dark secrets of the signal tower.
The heroine in the raincoat from the first part of Little Nightmares, only you can help to prevent her from disappearing into nothing. As the relationship between Mono and Six, the duo must work together to solve challenging puzzles and defeat fearsome opponents with a combination of camouflage and the help of various objects.
Gather your courage and start your journey full of terrible threats on a mission to stop the source of evil that is spreading across the country.
The Last of Us Part II
Developer: Naughty Dog
Publisher: SIE
Release date: June 19, 2020
It is hard to imagine that there is just another video game that is already eagerly awaited in the development phase like the continuation of Naughty Dog's gripping action epic from 2013. The second part released five years after the first part. Again it's about Ellie and Joel in their fight for survival in a completely destroyed, relentless world – The Last of Us Part II.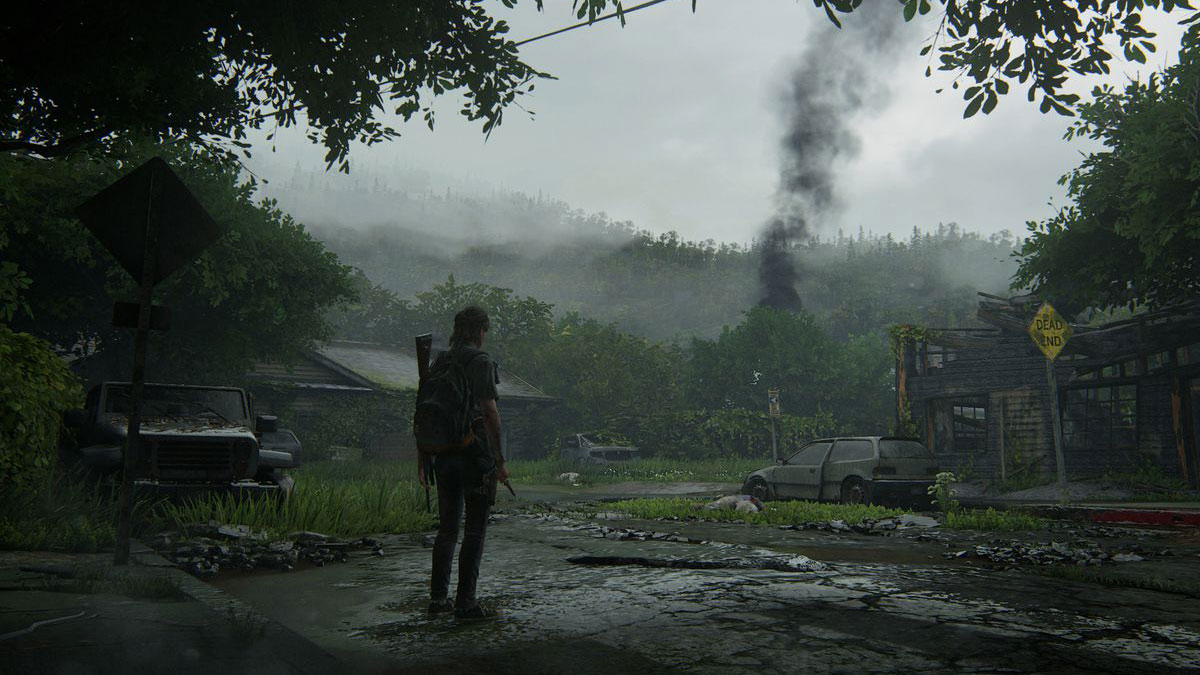 Gods & Monsters
Release date: late 2020
Publisher: Ubisoft
Gods & Monsters is a brand new game for Ubisoft that has been lovingly developed by the team behind the great Assassins Creed Odyssey.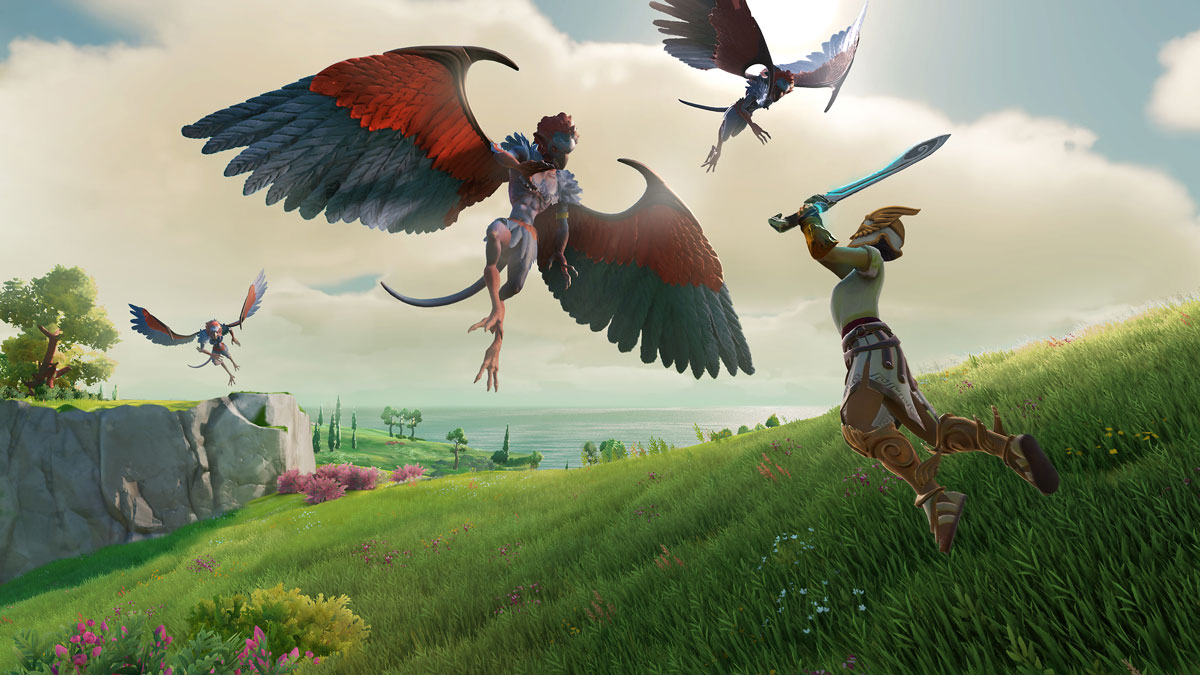 We don't know much about it at this point, but it certainly offers breathtaking aesthetics and a familiar atmosphere (can't help but compare it to the legend of Zelda Breath of the Wild).