In the past two decades, there have been major advancements in the field of technology. Social media is an advancement of technology that has seen a huge increase in popularity. Social media has made an impact on different industries, including the tech industry, which is the topic of our discussion today.
Below you will find various ways in which social media has made an impact on the tech industry:
The Increasing Popularity Of Smartphones
The popularity and the rise of smartphones can be rightly accredited to social media because social networks have played a major role in the success of modern-day smartphones. A majority of the popular social media platforms like Snapchat or Instagram were created primarily for mobile phones and even after so many years, mobile phones are the number one priority for social networks. Even though these social networks can be accessed through a desktop PC, the complete feature set of these social networks is available only on mobile phones which has led to the rise in popularity of mobile devices.
People like to socialize and spend a lot of time on different social networks like Twitter, Facebook, Omegle, etc. The social media industry led to a huge increase in smartphone popularity and made it necessary for smartphone manufacturers to improve their devices every year. Just because social media can drive huge amounts of traffic, we now have such powerful compact devices available that can even replace full-fledged laptops.
Social Listening
Social media has also made tech companies closer to their customers than ever. Almost every tech company, corporation, and the manufacturer has profiles on various social media platforms. Most people think that these profiles are for promotion purposes only so that companies can showcase and promote their new products but that is only half the story. Besides using social media for promoting their products, tech companies now have a platform available through which they can become closer to their customers than ever and find out what their customers want.
Tech companies can collect feedback from their customers, directly interact with the customers, and ask what their consumers want to improve their products and eliminate flaws in their products. Social media has provided tech companies a platform through which companies can collect feedback directly from their customers and see how their customers react to new products and listings. This data helps tech companies to avoid making mistakes that have been made in the past and come up with better products.
Maintain Public Image
As mentioned earlier, a majority of tech companies have profiles on various social media platforms. Through these social media, they can also maintain their public image which helps to build a reputation in the audience. Social media platforms serve as a medium that connects customers, fans, and general consumers with a company. Tech companies can maintain their image, interact with customers, and listen to the issues that customers are facing. This is a great way to build trust within the audience, gain their loyalty, maintain a public image, increase brand awareness, and indirectly lead to a better position in the industry.
Brands Can Know Their Competition
Before the advent of social media, it was not an easy thing for tech companies and brands to know their competition, which product they were working on, and which marketing strategies they were using because it requires more manpower, and resources, and sometimes sending secret spies to other companies. However, social media has made it so much easier to know your competition.
According to CrayonData, a big data and AI-company, there is no longer the need for deploying spies inside your competitor's company or investing a huge amount of money to find out about your competition. All you have to do is keep an eye on the social profile of the concurrent brand and also see what the general consumer audience is talking about.
Of course, no company would go and post about the latest technology that they are working on but it is possible to see how they are marketing their products, which latest technologies are they using in their products, how are they branding their products, how they deal with their customers, etc. By gaining all this useful information, it becomes easier to adjust your tactics and strategies.
Influencer Marketing And Product Placement
Social media has also allowed tech companies to make their product placement more suitable. With help from influencers, tech companies and brands can promote their products to a wider audience in a more subtle way. Tech companies can partner up with social media influencers on various platforms like Instagram, Ometv, Twitter, and Snapchat, and ask them to promote their product in front of their audience.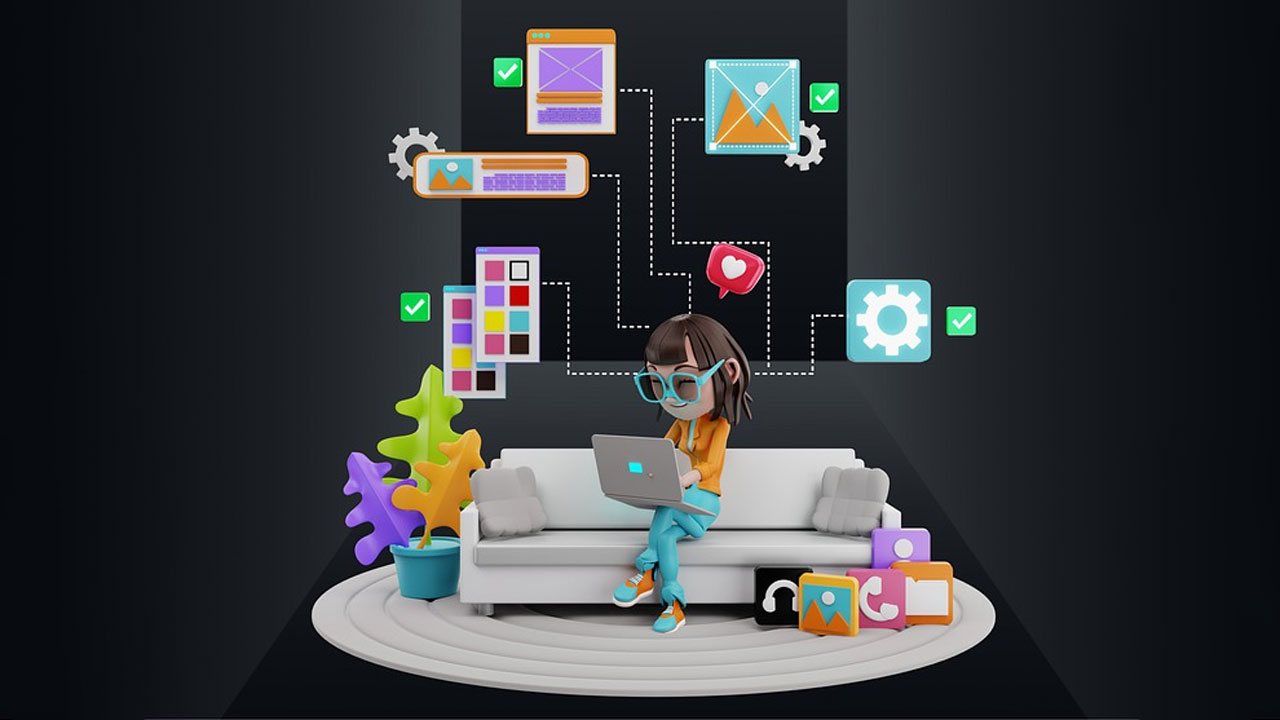 The selected influencers become brand ambassadors and promote the product in front of a huge audience. Using different ways such as stories, posts, and statuses, these influencers promote the products in their actual work, tempting the audience to buy that product. Of course, companies will have to give out some pieces to the influencers but these are usually worth it.