TEAMGROUP will be showcasing new products at COMPUTEX 2023, including memory, cooling solutions, and storage devices. The highlights of the exhibition will be TEAMGROUP's latest cooling solutions and "aurora" RGB lighting technology. The display areas for T-FORCE and T-CREATE will provide an immersive interactive experience, featuring colorful lighting and cool tech.
The T-FORCE XTREEM ARGB DDR5 is a gaming overclocking memory with a unique design that displays a soft aurora-like flow of light. It comes in various frequencies and is designed for gamers seeking extreme performance and dazzling RGB lighting. The T-FORCE XTREEM DDR5 Overclocking Memory offers the highest speeds in the T-FORCE DDR5 series and features a high-quality heat spreader for excellent cooling.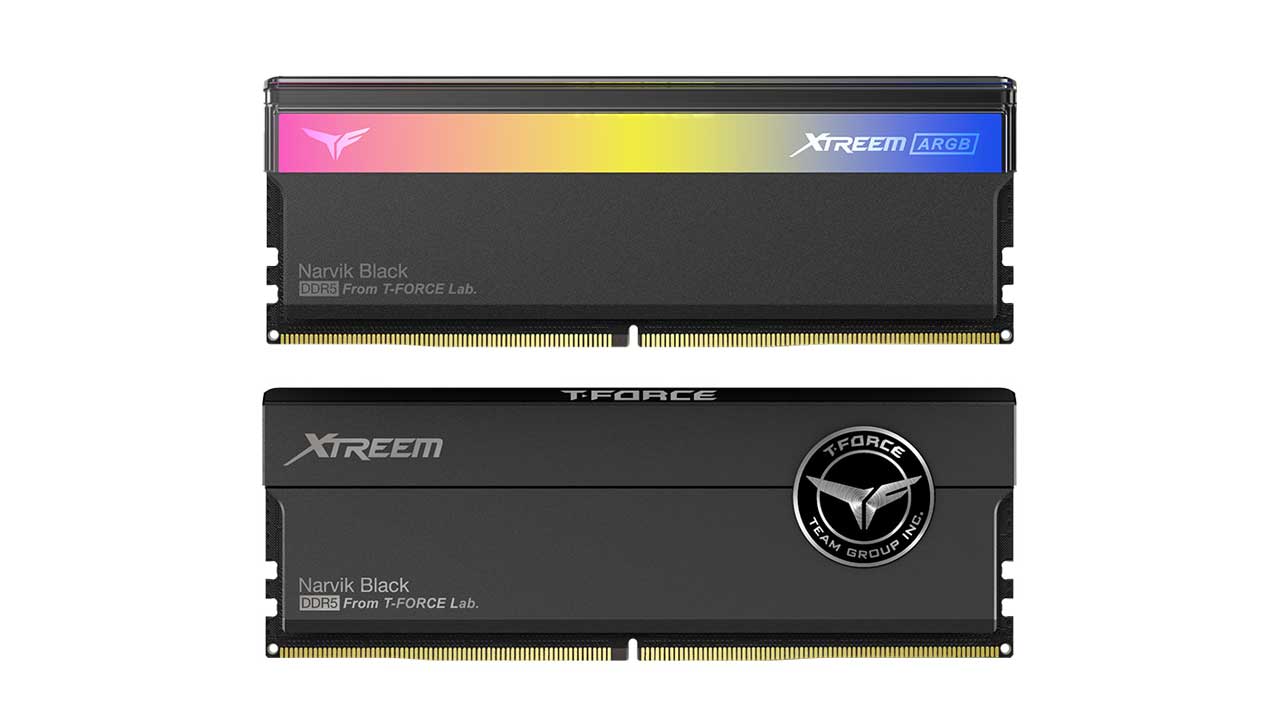 The T-FORCE SIREN GA360 ARGB CPU All-In-One Liquid Cooler, developed in collaboration with ASETEK Designworks, offers top-notch cooling performance and precise real-time adjustment of water block motor and fan speeds. It features an "aurora" ARGB water block and fan and is eco-friendly in its manufacturing and packaging processes.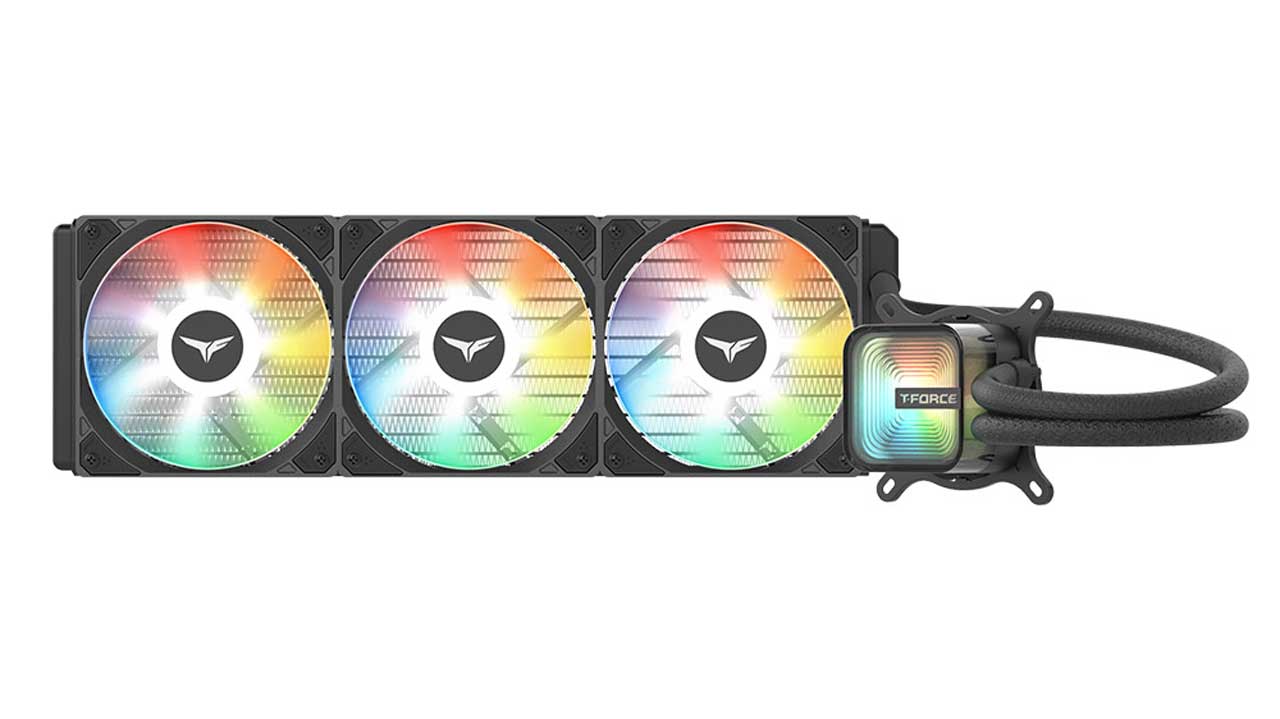 The T-FORCE DARK AirFlow Cooler Series/Gen5 M.2 PCIe SSD is the fastest flagship PCIe Gen5 SSD from T-FORCE, with a specially-designed aluminum fin heatsink and multi-faceted cooling design for optimal operating temperatures. The T-FORCE Gen5 M.2 PCIe SSD also supports smart monitoring software for easy checks and adjustments.
The TEAMGROUP C231 USB3.2 Gen 2 Flash Drive offers high-speed data transfer, large capacity, and a convenient Type-C connector. The sleek matte black metal exterior and hole design for attachment make it stylish and easy to carry.
The TEAMGROUP C175 ECO USB3.2 Gen1 Flash Drive is made from recycled plastic, reducing carbon emissions. It features a concealed storage clip and promotes eco-friendly design and green living.
TEAMGROUP's presence at COMPUTEX 2023 showcases their expertise in DDR5 DRAM and PCIe Gen5 SSD and their commitment to innovation. The new products reflect their core design concept of "DAZZLE.CHILL.INTEGRATE," and visitors are invited to experience the visually stunning booth and explore their growing product development capabilities.