We all know about Call of Duty, but can casual gamers play bingo games on Xbox? Microsoft's console has been going strong for more than a decade, and that's thanks to the variety of free games in the store. Add to that the familiar environment and you can easily see why Xbox is such a hit with PC gamers.
Bingo games on Xbox?
The greatest thing about Xbox is that you can simply visit the store and play card and table casino games from Microsoft's own collection and other studios as well. This includes more than a few bingo versions you can play for free. Although not available to play for real money, bingo games on Xbox are as close to the original as it gets, offering the same thrills online bingo rooms or bingo halls produce.
Below you can see a list of the best bingo games on Microsoft's great console. You can get them all in the store for free and play them for fun with your friends or just practice your skills.
Microsoft Bingo
The free-to-play, travel-themed Microsoft Bingo will take you on a trip around the world while giving you a chance to earn numerous great prizes. To play Microsoft Bingo, all you need to do is visit the store and download the app. Once you're done, start the game and enter a whole new world of bingo.
If you're a bingo fan, you'll know what to do. You mark numbers on the card and wait for the round to start. However, Microsoft Bingo on Xbox comes with a twist – if you place bets on certain numbers on the power card before matches, you'll get the chance to hit a Power Bingo, helping the community to reach its weekly goals.
Of course, you'll also get a prize in the form of luggage that hides a secret within. You can get to the main prize if you have a key, which you can get by playing more.
Bingo Party
Get ready to party! Bingo is fun when playing it on your own, but it's so much more exciting if you play it with friends. The first one to shout BINGO! wins the game. With Bingo Party (now available in HD), you can connect with Facebook and invite all your friends for a round of fun.
Featuring single and multiple cards, it's an exciting variation of an ageless classic with top-notch graphics and fun gameplay. Thanks to boosters and daily bonuses in the form of free coins, Bingo Party has rightfully been called the best Xbox bingo game. If you're a fan of the popular game of chance, make sure not to miss it.
Bingo Blitz
Bingo Blitz is a relatively new online bingo game featuring two great hosts in Moxi and Blitzy. You can join their bingo party and play various bingo games completely free of charge. In this way, you can hone your bingo skills before trying the game out for real money.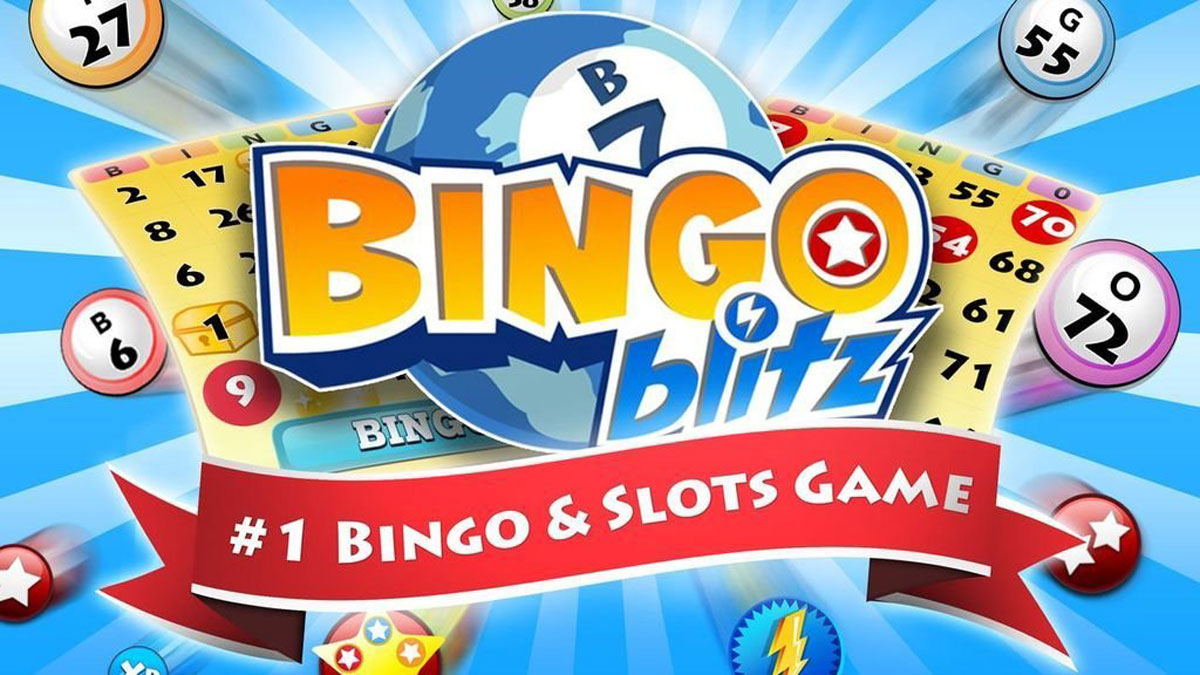 Bingo Blitz is one of the most popular bingo games on Xbox and the #1 free social in the store. With great bonuses, bingo tournaments and lots of daily prizes, it's as close as possible to real bingo games without the fear of going broke.
Plus, there are surprise rewards and random prizes for everyone involved, and who doesn't love getting free gifts?