Thermaltake, the leading PC DIY premium brand for Cooling, Gaming Gear and Enthusiast Memory solutions, announced the launch of several highly-anticipated water-cooling components, a high-end lineup of custom cooling parts offering PC enthusiasts a new standard of hardware to create the most powerful and stunning water cooling PCs.
From CPU/VGA water blocks to a pump/reservoir combo and radiators, Thermaltake provides every component to build a solid custom water loop that lowers system temperatures and improves performance.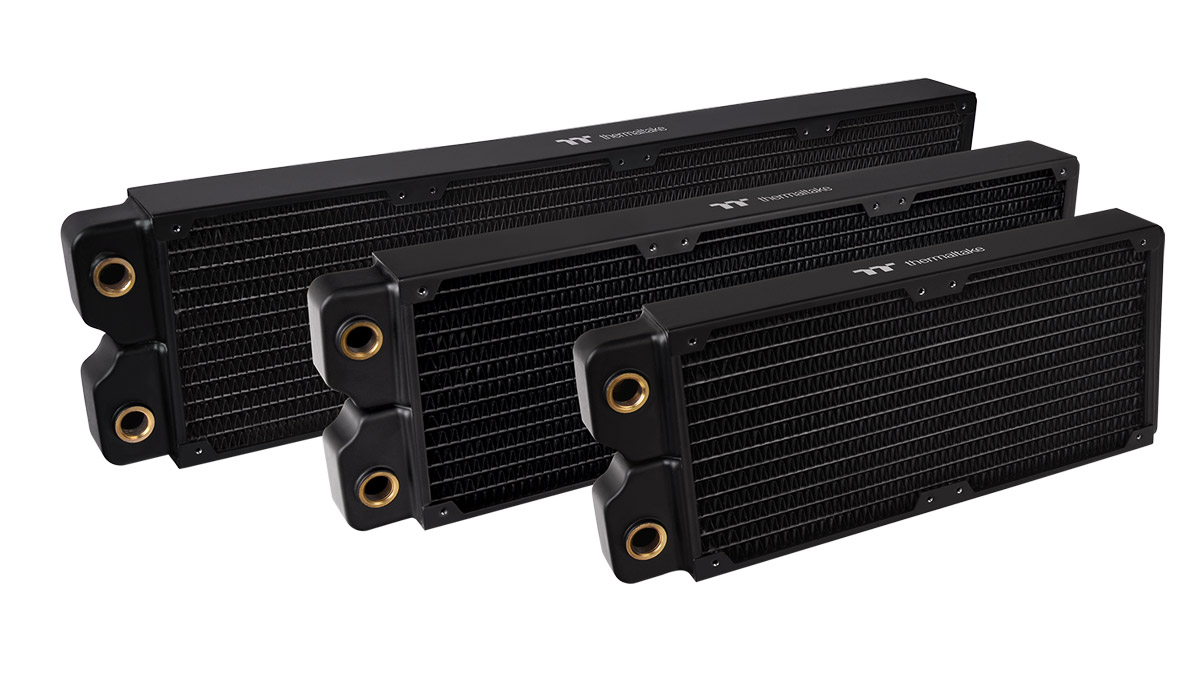 Thermaltake custom liquid cooling components are produced with rigorous validation to ensure the highest reliability and stability, all the components are designed to work best with the Thermaltake chassis, fully supported with TT RGB PLUS software for vivid RGB lighting customization.
Availability, Warranty, Compatibility and Pricing
All the Thermaltake LCS components will be available for purchase in Q1, via the Thermaltake worldwide network of authorized retailers and distributors.
Thermaltake custom liquid cooling products are backed by two-year warranty with the Thermaltake worldwide customer service and technical support network.
PRESS RELEASE