Gaming is not only profitable for the gaming companies but the cybercriminals as well. The world of online gaming has witnessed a paradigm shift with the release of high-end games that offer players an immersive experience. Passionate gamers worldwide take part in MMORPG games, which is why it becomes even more important to check your security status before joining.
You can always enjoy online games despite the threats and risks involved by following some simple tips. Implement practical security methods that will keep you safe and help you take pleasure from your gaming activities. Here are some amazing tips for creating a secure environment for playing online games.
Keep your security software updated and running
Gamers looking to boost performance or optimize the computer's resources might end up turning off their security software. Now, this action is similar to taking off a life vest while drowning since turning off the security software exposes your computer to malware, keyloggers, or exploits. You would never want your computer to be turned into a botnet, which is why it's imperative to keep your security software updated and running so that attacks can be detected and thwarted in the initial stages.
Download games from authentic sources
While you're trying to download or register to a website of an immensely popular game, you might land on a fake site. You'll be asked to provide information like your credit card or personal details. As a result, you will get duped of your hard-earned money. If you wish to avoid such malicious sites, it's always important to check the domain thoroughly before registering or downloading a game. Pirated versions of popular games can contain malicious code, opening doors to more malware.
Share very little personal or financial information
Gamer communities are a great place to gather team members, forge new friendships, and even find the latest cheats or tactics. However, this environment also acts as a safe harbor for cybercriminals and hackers. In some cases, gaming companies end up compromising their users' credentials during cyber attacks. Thus, if you're part of any such gaming community, you must be careful about the type of information you share.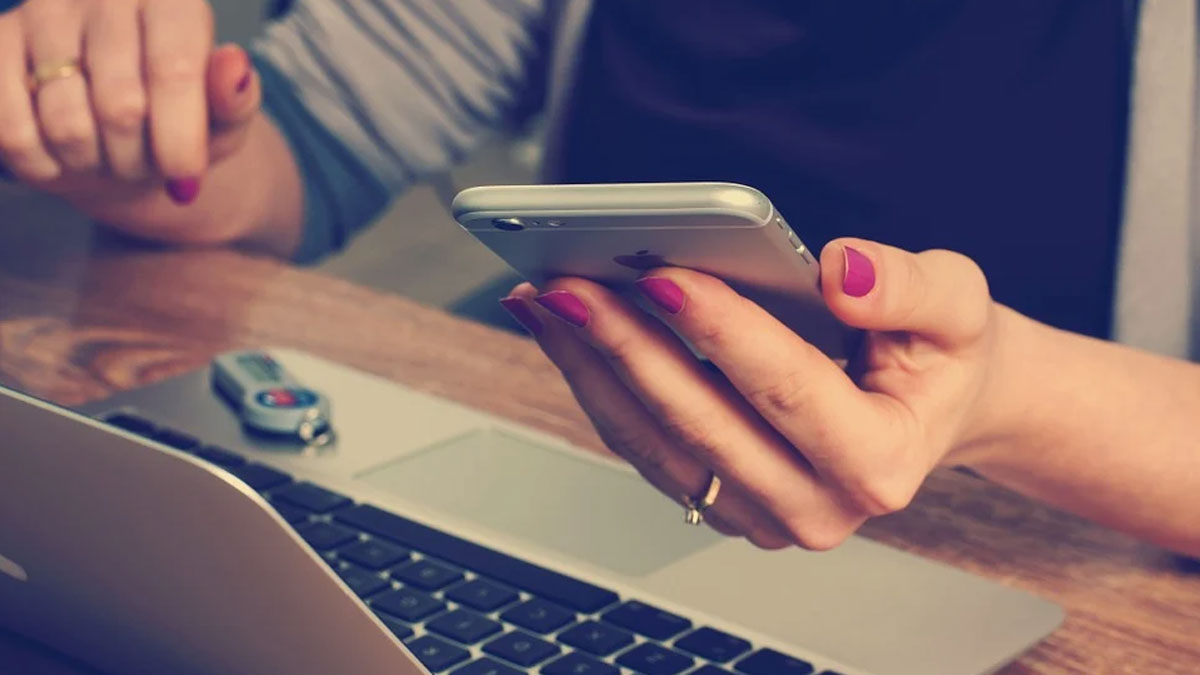 In addition to that, do not share personal information like bank or credit card details with fellow teammates. Malicious actors pretending to be friendly comrades can work to extract personal information on the pretext of getting to know you. Thus, refrain from divulging unnecessary personal or financial information, which might land you in trouble in the future. Phishing campaigns using famous gamers' names are quite common, so double check before publishing any information on online gaming communities.
Use unique and strong passwords
Your password must always be unique and strong because any breach would give hackers access to accounts holding sensitive personal and financial data. Do not use the same passwords for multiple gaming accounts as that would make you more vulnerable to cyber-attacks.
Use VPN for Gaming
Now, there's nothing better than installing a VPN on your mobile device or PC before playing games if you seek anonymity, privacy, and security. By installing a VPN, you'll be able to secure yourself against swatting, DDoS attacks, and safely access your gaming account using any public Wi-Fi spot. Unencrypted networks like public Wi-Fi expose data exchanged between your device and the internet. Safety on a network is enhanced by using a VPN for gaming wherein all data exchanges use encryption.
Additionally, there are many video game distribution platforms. If you are always accessing such stores from the same location, you might not even know that prices adjust to customers' locations. So, the price for the same game is different in the US and Europe. In some cases, the cost is tailored to countries with less financial resources. However, there are many other reasons, such as regional pricing. In other cases, well-known game enterprises dedicate their time to figuring out which prices would be suitable for a specific region. With a VPN, you can get better deals and spend less money on a new game.
The changing gaming industry
The gaming landscape has undergone a pivotal change over the past decade, and hackers have been using every possible tool to exploit new vulnerabilities. From financial data theft to malware attacks, the gaming community has experienced a lot. You should not give up gaming activities, fearing malware, or phishing attacks. Follow the tips above, and you won't expose your details or financial data to hackers. Using a VPN, two-factor authentication, and similar tricks can help you create a secure gaming environment.