Top 10 Gadgets for Your PC Gamer Girlfriend
Alright boys, here are some things for you to consider if you are looking for a gift – especially if you're the kind of guy whose not really into gaming in the first place.

This list is actually more of a top 10 general recommendation and not really specific as to what product models you should buy.
Mechanical keyboard
A good keyboard is often the key to success (no pun intended) in multiplayer battles, as pressing a hotkey in time is critical in many situations: if a healer in World of Warcraft does not have time to remove the curse from a tank, it can cost the life of the entire raid, and timely use of ultimate ability can decide the outcome of a scuffle on the center of the map in DotA or LoL.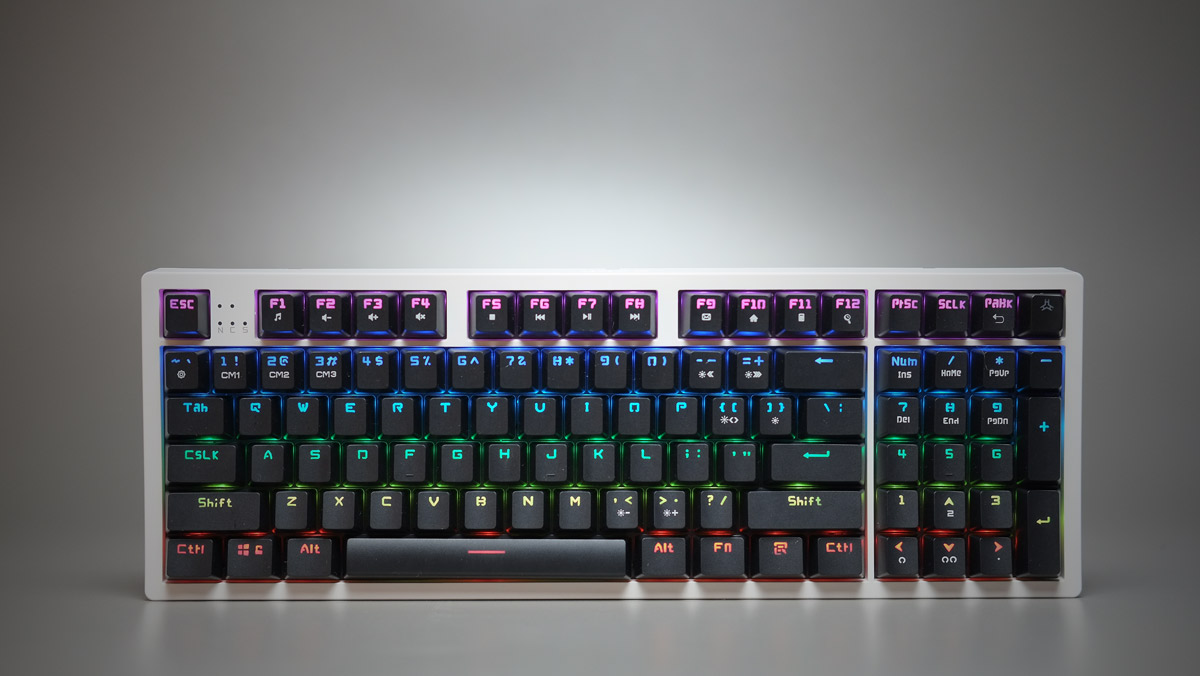 Rubber dome based gaming keyboards are cool and all but at the pinnacle lies the mechanical gaming keyboards. These are built to withstand time, has excellent response time and just feel awesome to type with. Any gamer will appreciate a mech so keep that in mind.
Gaming Mouse
A good gaming mouse plays an equally important role in any gamer's arsenal, being the main tool that you use to aim and navigate through and through. It has to be ergonomic too considering the time a gamer spent playing on a weekly basis.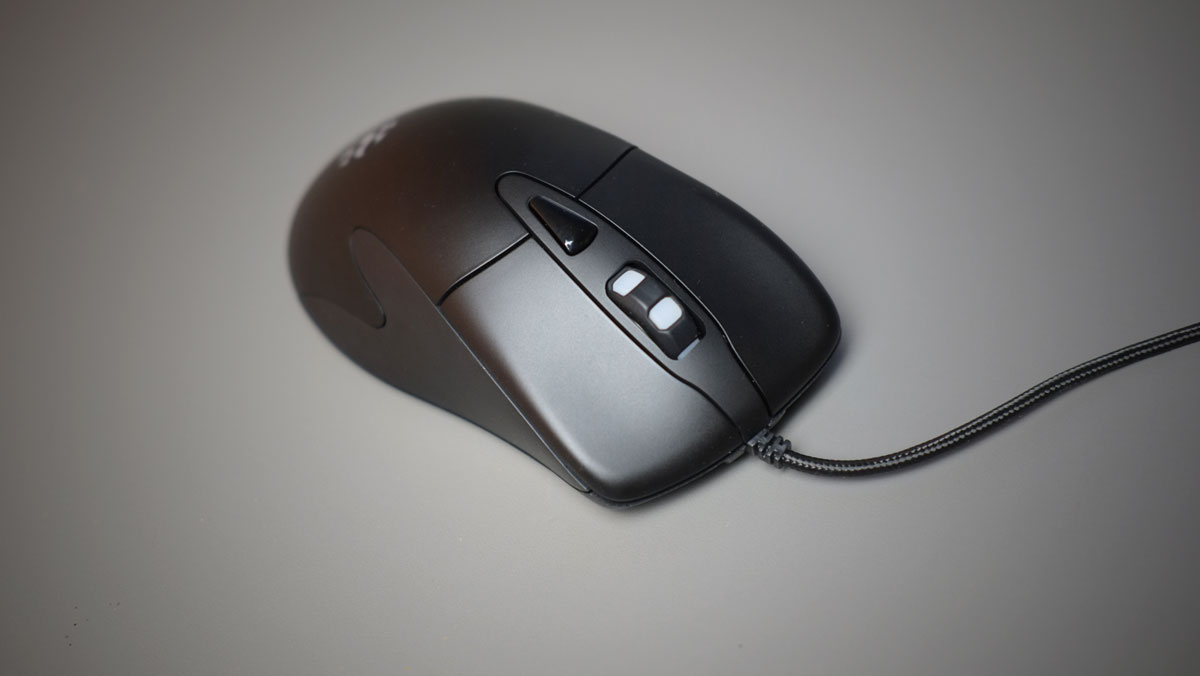 In addition to ergonomics, it is worth considering the number of additional buttons and even the sensor. A good gaming mouse doesn't have to be expensive. It just have to be reliable, comfortable and has enough buttons for your needs.
Headset
Gaming headsets are a significant element of the immersion in the gaming world and achieving good results in multiplayer games. In shooters, it is often possible to determine from which side the enemy is approaching from the sound of footsteps, and thus gaining a tangible advantage. Therefore, it is desirable to have quality headsets with good surround sound and imaging.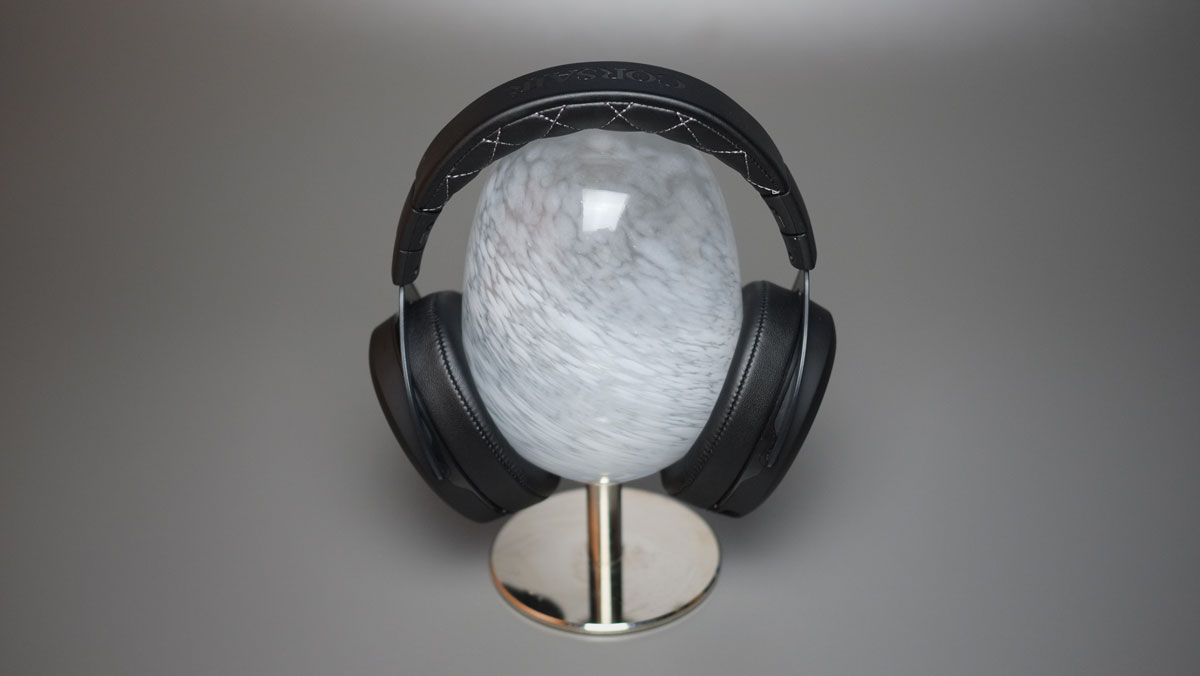 Gamepad
Many inveterate supporters of the mouse and keyboard refuse to recognize gamepads, claiming that their combination is much more convenient.
Undoubtedly, a good old mouse + keyboard setup is better suited for playing DotA 2 or Starcraft, but you shouldn't limit yourself to in all things new. The gamepad allows you to comfortably play on a personal computer in console genres like platformers, fighting games or slashers. It is also easier to play multiplayer games on a single PC with a pair of gamepads.
Video card
If the processor is the brain of a computer, then the video card can be called its heart (technically that should be the power supply but oh well). A good graphics card is the main object of desire of any gamer. High-end video cards are currently represented by two vendors: AMD's Radeon and Nvidia's GeForce GTX series. Both have their own pros and cons.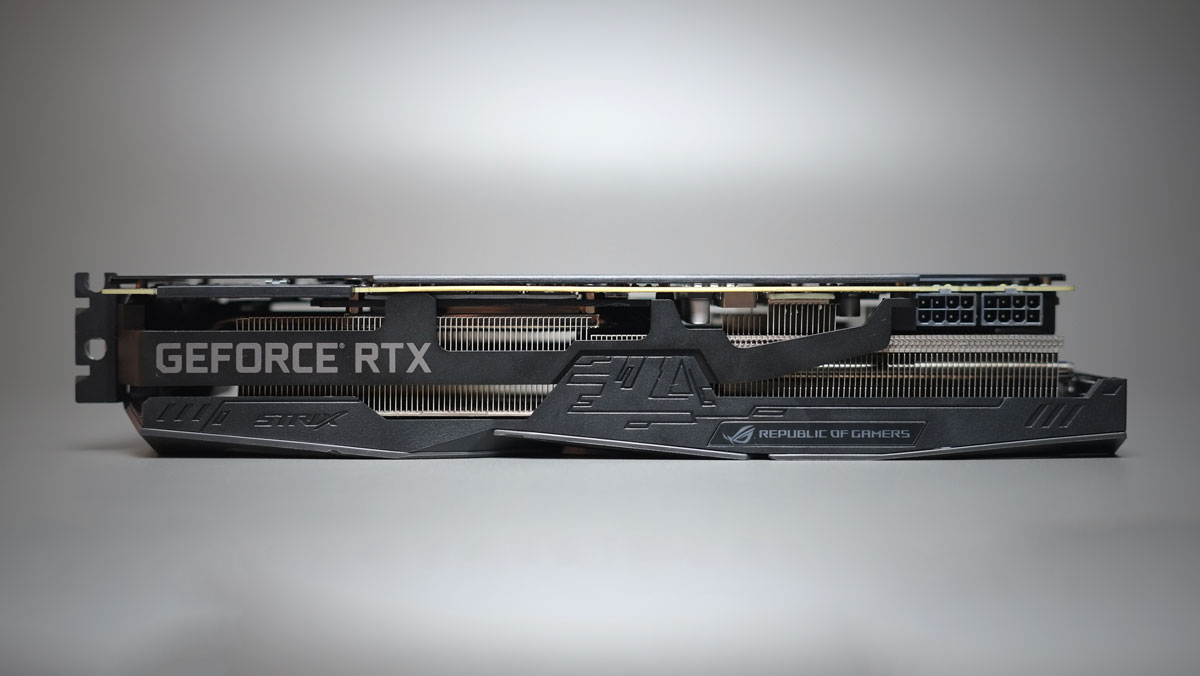 Since the mining boom has ended, the prices for used video cards are rapidly dropping, so you should get out and get one right now. If you don't have a girlfriend to whom you would gift it though, be sure to check out this Ukrainian dating website. Don't miss out.
VR
Virtual reality devices are a new milestone in the development of the gaming industry and one of the main reasons to upgrade your video card. Someone still considers the trend of VR as zilch, but it looks like it will stay with us and for a long time. The VR industry is rapidly developing, so you should not just throw away this option.
VR gaming market is now represented by two popular devices: HTC Vive and Oculus Rift.
Monitor
An equally important element affecting the quality and smoothness of a game is, of course, the monitor. A good monitor for gaming doesn't only feature a higher resolution but also a high-quality gaming grade panel as well.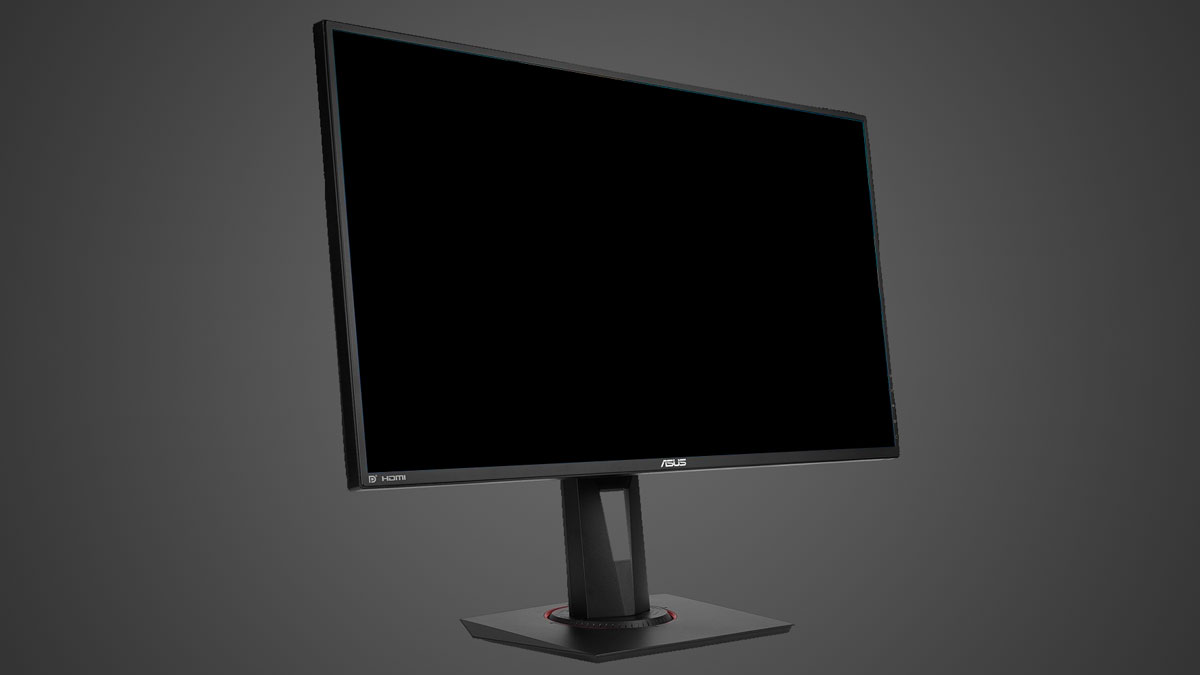 When choosing a game monitor, it is worth paying close attention to parameters such as response time and refresh rate. Lower response time is better, while a higher refresh is a must.
SSD
Many people underestimate the importance that storage devices have on the gaming experience. In fact, the transition to SSD is a real qualitative leap for the gaming industry since even the most difficult games start loading several times faster.
One of the best starter options on the market today is an SSD with a capacity of 240GB. Should be cheap enough to warrant a purchase.
Gaming Chair
A comfortable chair is simply necessary for long gaming sessions because an important thing that should never be neglected is your health. Of course, you can play and have fun on your old grandmother's chair, but I don't think that your back will be that happy with this choice at all.
The chair is the most individual item on this list next to the mouse: that's when it really is worth going to the store and independently checking the product.
Eye Tracking Device
Another unusual but useful device on this list is an eye tracker, more specifically the Tobii Eye Tracker. This gadget tracks the player's eye movement, which allows you to increase the level of interaction with the game; it has a positive effect on immersion. Today, the list of supported games is not very large, but it is constantly expanding. A lot of new games that use the eye tracking technology are in the works, and there are some quality programs out there right.
Eye tracking devices also allows you to improve your game by checking out how you focus on the screen. Pro level players have used it.