The Taiwan Excellence Esports Cup of 2019 has gone full throttle at The Block, SM North EDSA on its very first day. Gamers from all corners of the metro gathered for this chance to check out the teams at play and of course, the Taiwan Excellence gaming products.
Transcend is one of the major brands at the 3 day show, offering a variety of storage products fit for gamers. These are not your typical gaming styled storage devices though, featuring a classic approach to the requirements of gamers.
First up on the display is the Transcend SSD220S. This is a PCIe 3.0 NVMe SSD packing a 256GB capacity. We did a review on its SATA based sibling a while back and since this is a PCIe SSD, expect greater speeds over the norm. That should mean way faster boot times, even faster in-game loading times and a more snappy system overall. Time is precious for gamers so a proper boot drive is essential.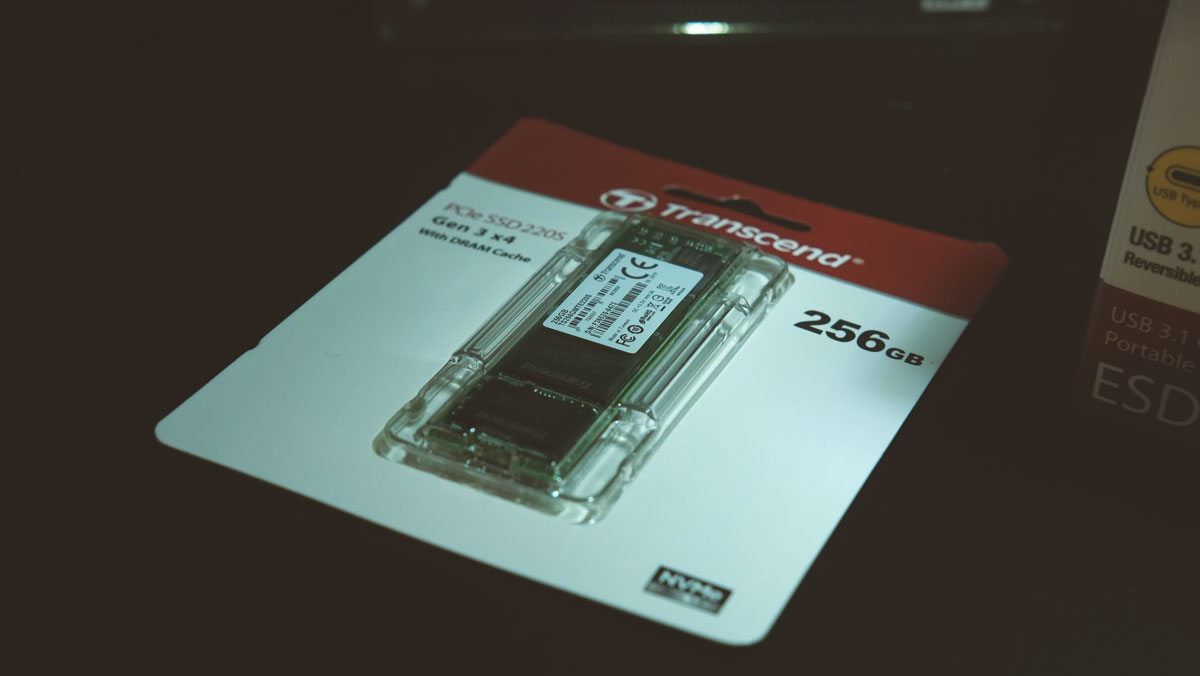 Next up would be the Transcend ESD350C. It's a portable SSD with a maximum speed of 1050MB/s with a proper USB 3.1 Gen2 interface. The external drive comes with USB Type-C connection as well. Imagine transferring 20GB of files in under 30 seconds or loading up your game library on an external drive like it's nothing.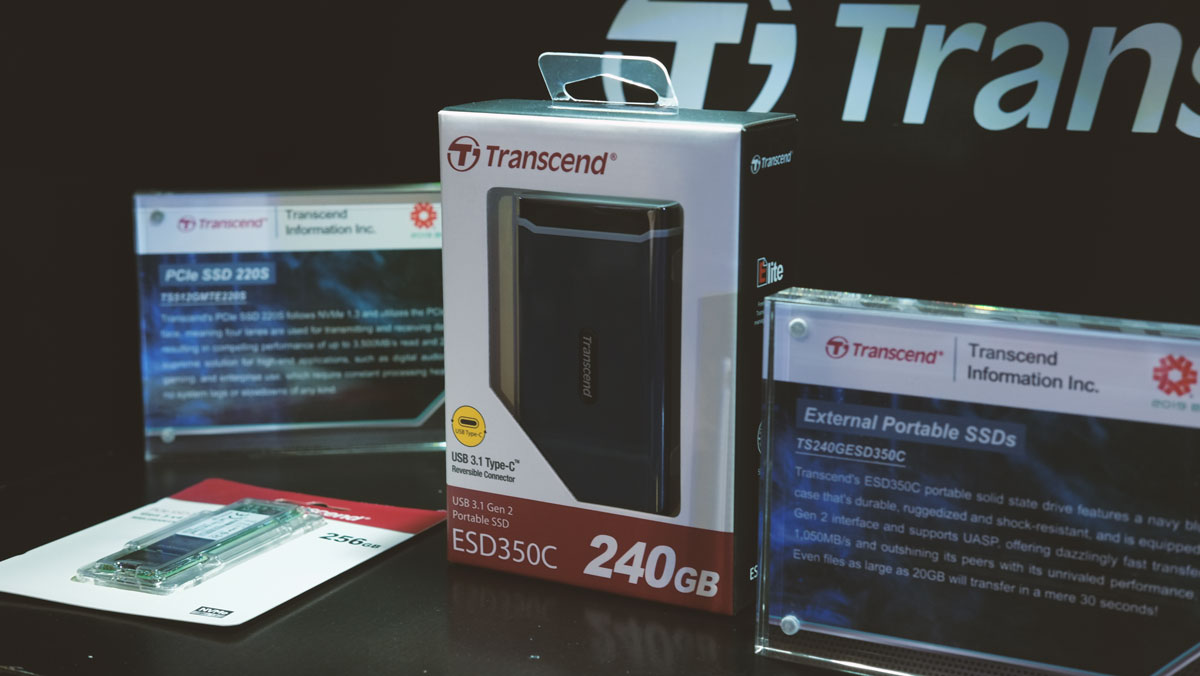 The ESD240C is everything the ESD350C could do at a smaller package. This is a true portable SSD with a pocket friendly footprint. This means you could easily sneak one at a LAN party to load up your favorite games on an inviting gaming PC or a notebook. No need to download your favorite games wherever you are with this bad boy.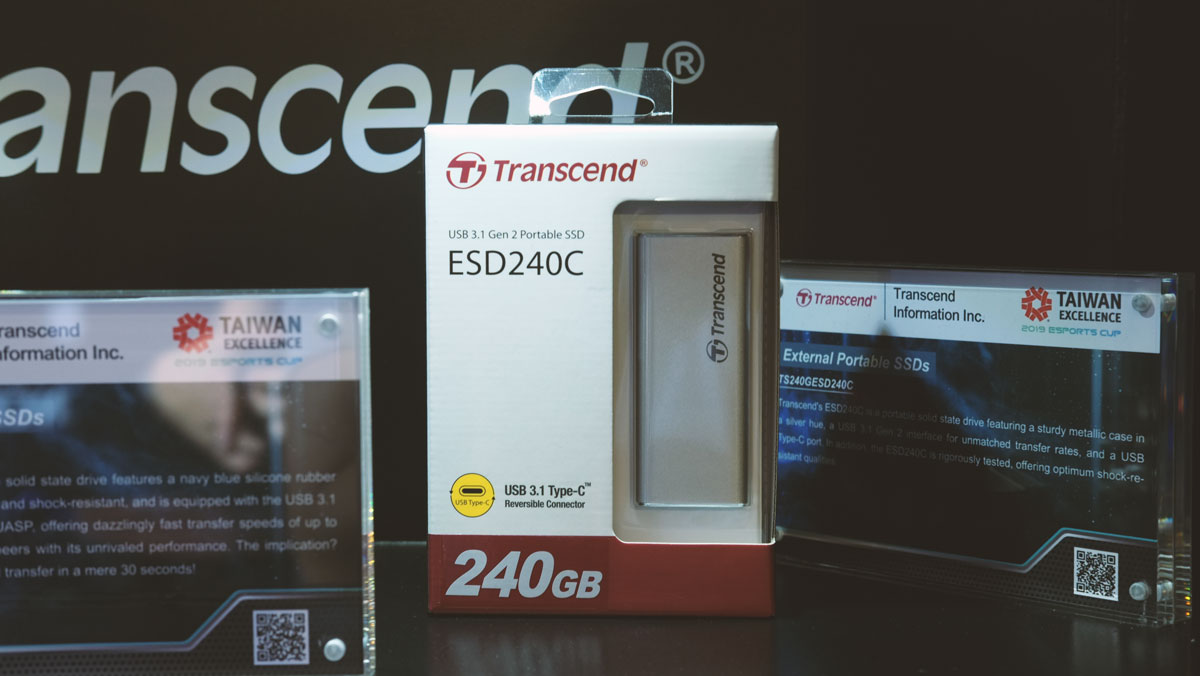 Transcend offers a classic blend of performance on a basic, no drama styling. This keeps cost at a minimum, while still maintaining 100% functionality and the expected performance out of the factory. Learn more about Transcend products here.