The first transaction ever made with bitcoin was used to purchase a pizza. Now, the cryptocurrency has become more relevant than it ever was. El Salvador has the become the fist country in the world to recognize Bitcoin as a legal tender in the country. Not only Bitcoin, other forms of cryptocurrencies and blockchain technology is being implemented in the mainstream. For instance, Israel is testing Ethereum to base its digital Shekel on it.
Many believe that there is no real-life use of cryptocurrency. It is true that only mining comes to mind when it comes to cryptocurrency, the real story begins after it is acquired. So, let us take a look at what you can do with your share of cryptos.
Make online payments
A study published in an Italian daily, La Stampa, reflects that Bitcoin is the third most payment platform used to make transactions after Paypal and PostePay. Many international brands accept it in the form of payment such as:
Subway
Propy.com
Microsoft
Post Oak Motor Cars
Starbucks
Tesla
Burger King's Branch at Holland
Payment option at BTV168 for playing slots
Glassnote's March 2021 survey revealed that more than 1 million people get involved in bitcoin trading on a daily basis. Kaspersky claims that around 130,000 people make online payments in Bitcoin which amounts to 13% of all transactions done online.
Bitcoin Trading Platform
As you lend or invest your fiat money to earn returns, Bitcoin can be put to earn some money. Online exchange and trading platforms are involved in selling, buying, and lending of cryptocurrencies. People in possession of bitcoin can earn handsome returns by lending it. So far, Bitcoin has been recognized as the best performing asset of the decade.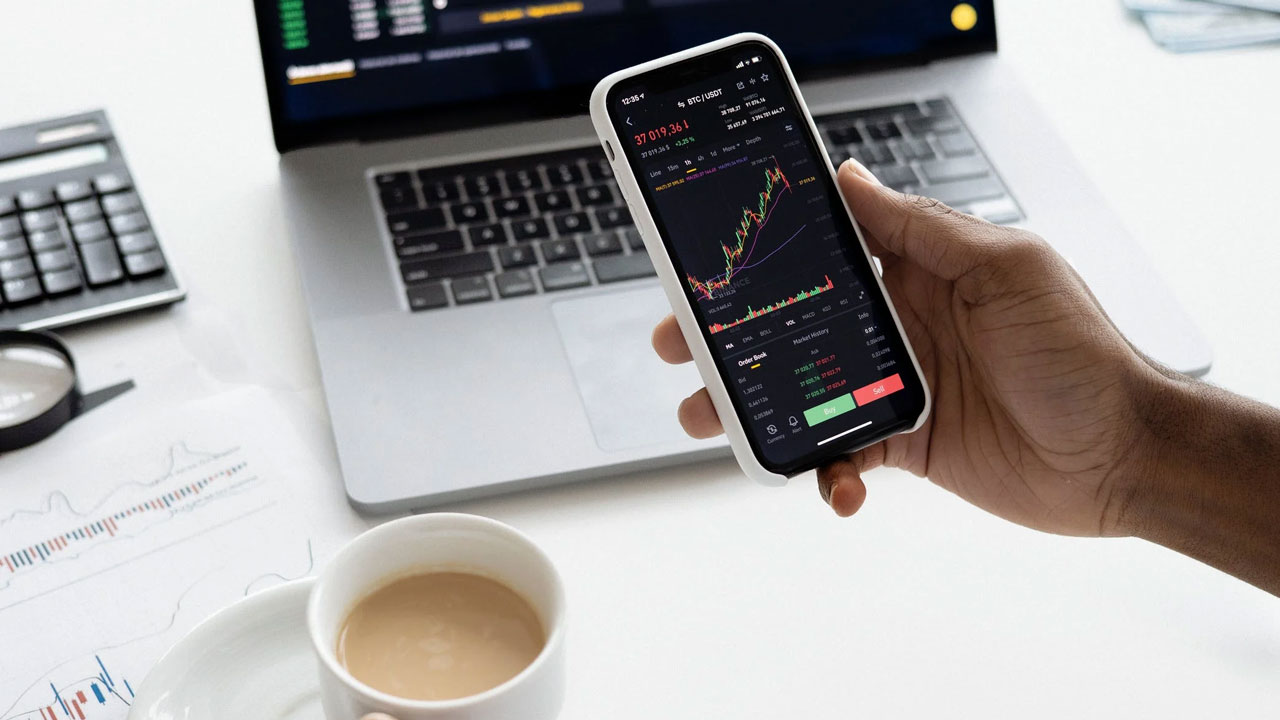 Supply Chains
Blockchain technology is important for supply chain management. A supply chain is responsible for facilitating the flow of raw material to manufacturing units and taking finished products to consumers. Blockchain can transform how supply chain management works ensuring faster delivery and verification in due time.
There are lot of processes involved in supply chain management at different level. Blockchain can ensure the alignment of these levels for decentralizing it. This will allow managers to have greater control over it by increased visibility, ease of tracking the transportation of products in real time for better security. It will save a voluminous amount of time.
For instance, IBM has collaborated with Aby Dhabi based National Oil Company to optimize their supply chain management of oil with Blockchain. In Denmark, fashion designer Maritine Jarlgaard allows consumers to track the entire journey of their clothes such as designing, making and distribution through a Blockchain fired application Provenance. The purpose is to make the entire process of making and shipping clothes transparent and sustainable.
No fee on bitcoin transfer
Blockchain technology allows the peer-to-peer transfer of bitcoin. It doesn't charge any money on transfers. The process is secure and fast. Traditionally, money transfers take several days to get ratified through banks in international transfers. It is also expensive. A fee of 15% on total amount is levied on such transactions by banks. This is the main reason why El Salvador has accepted Bitcoin as a legal tender in their country.
Money transfer through Bitcoin wallet takes 10 minutes at the most and that too without any hassle. It also secures as bank account details, Mastercard credentials and other payment modes have been hacked.
Accepting payment in bitcoins
Many applications such as Coinbase generate APIs and optimize crypto payment on your website as a payment option. Bitpay and Coinpayment are other platforms that walks their clients through the process of starting accepting Bitcoin in trade.
However, you may find these services to be charging high commissions or fees. But the future of e-commerce has already been penetrated by crypto payments.  Therefore, the fee is going down as cryptos and virtual currencies are becoming a new norm.
Blockchain in administration
Blockchain technology is considered synonymous to transparency and ease of operation. Anything calibrated with this can be tracked in real time and the data encryption makes the record impossible to reverse or vulnerable to hacking. It can ensure corruption-free and fair elections by making the voting process transparent. For instance, Followmyvote is developing a decentralized app for implementing transparency in voting in the USA.
Government sectors can exploit the technology as a means to reach their end. Blockchain is not susceptible to hacking. It can make any data secure which is a high priority for government. It can become a major player against graft at government levels. The government of Estonia commissioned the building of their data storage facility powered by Blockchain. Guradtime and Ericsson were responsible for making this possible.
The rise of cryptocurrencies has sparked the debate between the efficiency of fiat money or a universal virtual currency. But people have started to identify blockchain technology having potential to bring the next technological revolution making it acceptable to all.