WESTERN DIGITAL Expands Storage Capacity of SEVERAL DRIVES IN THE My Passport LINE UP to 4TB
MANILA, Philippines August 02, 2016 – Western Digital Corporation (NASDAQ: WDC) today announced the launch of its My Passport® Ultra, and upcoming My Passport for Mac and My Passport Ultra Metal portable hard drives, with up to 4TB capacity, filling the need for people to physically carry massive personal collections of videos, photos and other content with them, in a device roughly the size of a smartphone. The perfect blend of style and functionality, these My Passport® portable hard drives meet the needs of today's consumers with features people love like easy-to-use backup software, password protection and portable style in multiple colors, coupled with USB 3.0 connectivity.
Perfect for students, business people and general consumers on-the-go who prefer to carry their device with them, these My Passport portable hard drives are dependable, with easy-to-use WD Backup™ automatic backup software with cloud-ready Dropbox™ integration and 256-bit AES hardware encryption with password protection to help safeguard against unauthorized drive access. With these My Passport drives, it's now easier than ever to have a content protection plan that fits everyone's busy life.
"The increasingly mobile lifestyle has consumers capturing their lives with smartphones and high-resolution cameras, growing their personal content collections and creating demand for even more storage capacity," says Sven Rathjen, vice president of marketing, content solutions, Western Digital. "At WD, we're committed to providing our consumers with space to take their digital lives with them through high-capacity and high-quality devices."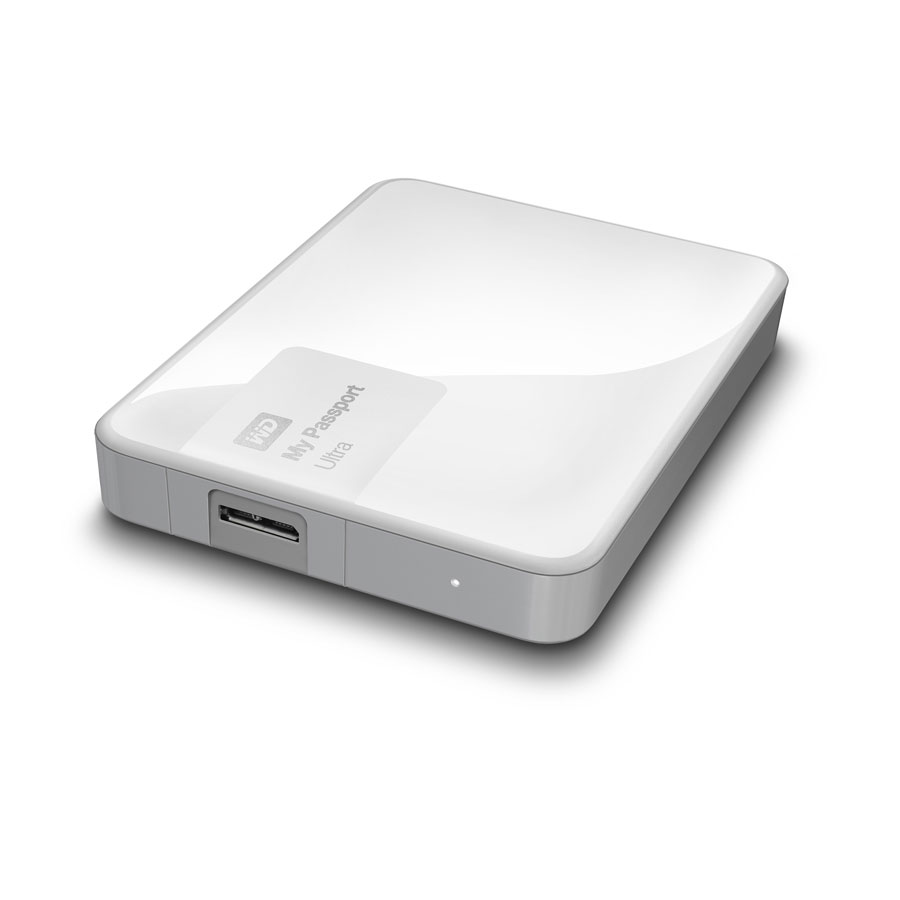 Pricing and Availability
My Passport Ultra 4TB portable hard drives have a 3-year limited warranty and are available now from Iontech Technologies Inc., and EA Global Supply Chain Solutions Inc.,  The My Passport Ultra 4TB hard drive has a Manufacturer's Suggested Retail Price of Php 10,200. The My Passport for Mac and My Passport Ultra Metal 4TB hard drives will be available next quarter. WD Backup not available on My Passport for Mac.
[button] PRESS RELEASE[/button]