Are you looking to convert your home into a Smart home? The best way to do that is to upgrade devices your home with some of the most recent smart gadgets right from Wifi locks to Voice-controlled thermostats to cutting edge light bulbs. The smart devices are no longer just for some entertainment use but to fulfil some substantial needs of the home.
We have rounded up six smart home essentials in different categories for you to consider getting for yourself that will best enhance your daily life.
RING VIDEO DOORBELL 2 (Smart Doorbell)
Ring Video Doorbell 2 is one of the best smart video doorbells on marker. The Ring Video Doorbell 2 of Amazon is designed for security and convenience. The features include 1080p HD video camera, night vision, motion detection, and two-way audio and video app control that allow the residents to have a conversation with the visitors from anywhere, even if they are not home. It claims that its battery lasts between six months and a year. Since it is an Amazon product it links and responds to Alexa commands too. If features like wireless installation and simple operation are high on your list then Ring Video Doorbell 2 is a good choice.
AUGUST SMART LOCK PRO + CONNECT (Smart Lock)
Easy to install, quick in setting up and a solid app experience make August Smart Lock Pro+ Connect Bundle a smart gadget that should be high on your list for your home. The lock can be fit into the space as your existing deadbolt and it can be fixed through the help of a Phillips screwdriver.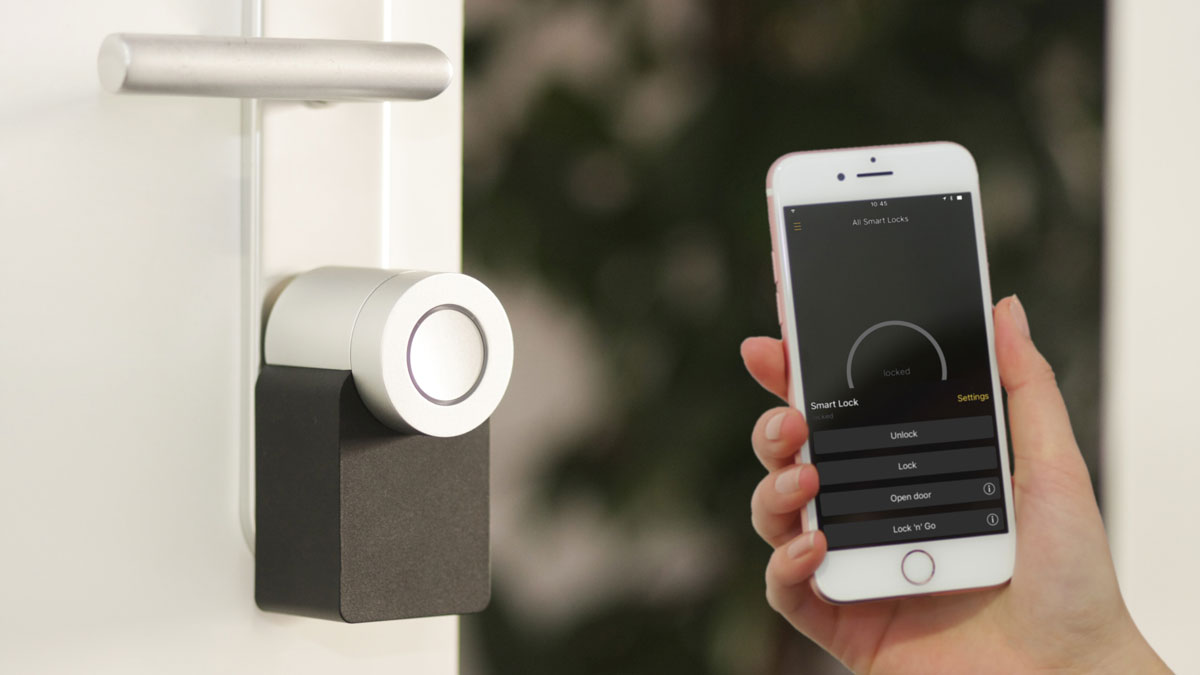 The lock can be linked to the company's doorbell cam pro which allows the users to unlock the doors for the visitors through their device. The August app which is used to control the smart lock is easy to use, well organized, and it can lock and unlock the door from anywhere. You can have multiple owners and in fact have multiple guests as well with each guest having a unique setting for their access to the lock. Check out some premier homes with some of these smart home essentials at Precondo.
ARLO Q (Smart Security Camera)
Netgear's Arlo Q is a useful tool for home security that records high quality video and audio. It captures this high quality video through its 1080p camera with a view of 130 degrees and 8x digital zoom, which gives good results both in day and night. Arlo Q has great motion detection and a flexible scheduling feature. It boasts of seven days of video and audio backup for free and the users can customize features like automatic recording when they are not at home or they can set it to a time-based schedule for recording the feed.
AMAZON ECHO PLUS (2ND GENERATION) (Smart Speaker)
Amazon Echo Plus is a device that offers you a robust smart speaker and a smart-home hub. This new version has better sound quality than its predecessor and it has a compact and friendly design with temperature sensor. It also functions as a smart-hub for other high-tech smart gadgets in the home like Philips Hue light bulbs, security cameras, light switches and thermostats.
The device comes with a cotton jacket in colour variants of charcoal, heather grey and sandstone beneath which there is an 8 cm neodymium woofer and 2 cm tweeter that produces sound through 360 degrees. Amazon Echo Plus uses the cloud-based Alexa smart assistant which can do multiple tasks like give you weather reports, pull up calendars, set up timers and answer simple questions.
PHILIPS HUE (Smart Lighting)
The Philips Hue line offers you complete wireless authority over lights in your home. Its bulbs allow the users to control the intensity of light and the colour of lights through commands. The most important advantage of having Philips Hue bulbs is that it connects with almost all the smart home systems, including Apple HomeKit, Google Home, Alexa, IFTTT, and Nest. Philips has its own app, Philips Hue sync, which coordinates and syncs your smart bulbs with multimedia content like music and movies. You can opt for Philips Hue White in case you want all white light instead of the coloured lights.
ECOBEE (5TH GENERATION) (Smart Thermostat)
The fifth generation Ecobee Smart thermostat allow the users to control air temperature through voice commands. This thermostat is sleek in design and has many features like remote sensor to reduce hot or cold spots in different rooms and a slick touchscreen interface. Ecobee has a built-in Amazon Alexa service which means that it can do everything that Alexa supported devices can do. The fifth generation Ecobee has better speakers than its previous versions and since it has Alexa service the users can command it to play music, shop and control other devices.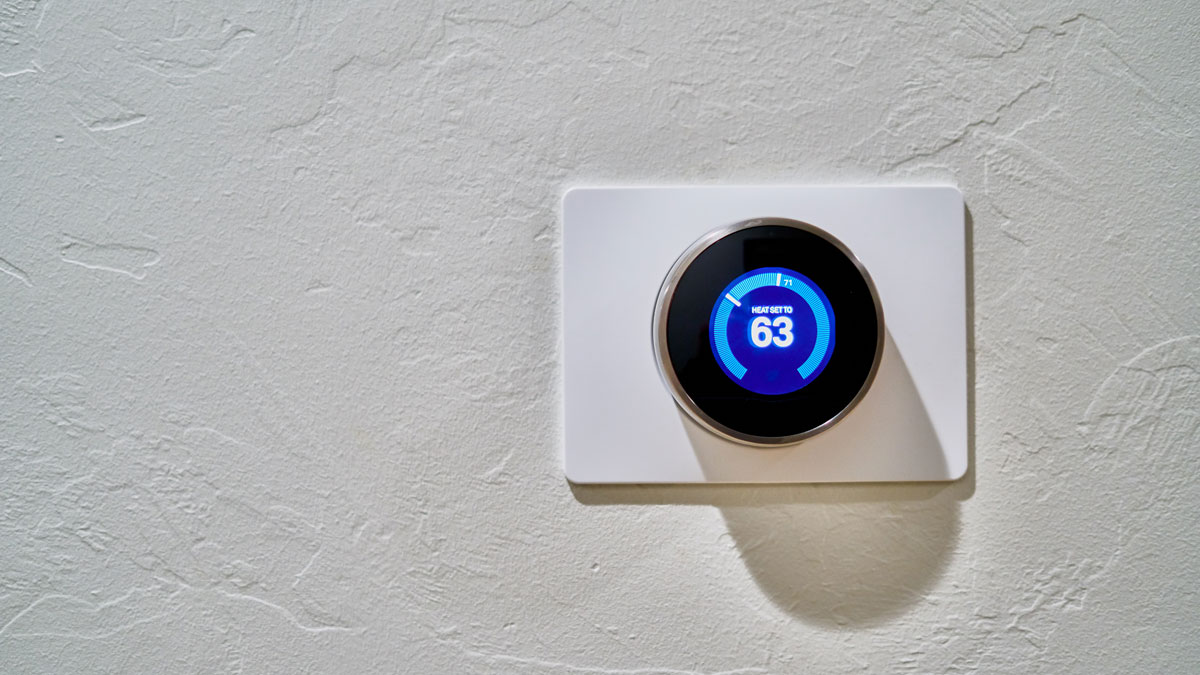 Smart Home Essential Devices help you multitask and control everything in your home, and they can also serve as fantastic gifts for many occasions. So get yourself today the best of the smart essential for your home to make your life simpler and smart.