Videos are everywhere nowadays and that is why tools used to produce the content are in great demand. Teachers and students have countless applications for video creation tools but sometimes they find it challenging to find high-quality ones.
If you are a student or teacher and facing this problem, what are the best tools to choose from? Here is a list of the best video creation tools for students and teachers.
Screencast-O-Matic
Screencast-O-Matic features on top of the best content creation tools widely used globally to create engaging screencast videos. Educators and students can record their screen and later on edit that video. When editing, you can add audio, such as a narrative voice or music. This tool is versatile and available on various platforms such as Windows, Android, Mac, and iOS.
You can also edit other videos apart from screencast media only. Screencast-O-Matic's video editor can add text, zoom in to a video's frame, and also include images. If you are working on a project that requires collaboration, this tool has cloud hosting allowing more than one person to share and manage your video.
Now, that's some pro work and you might slack on your academic assignments, but with EduBirdie, you are safe. The professional writers will do your essay, term papers, thesis and other writing work while you spend time learning video editing and creation.
Wondershare Filmora
Wondershare Filmora is a powerful video editing tool that has a variety of features for students and teachers. Its interface is clean and easy to use but does not compromise on features to facilitate the ease of use. One of the greatest features of this tool is manipulating sound. You do not need to download a separate audio editing tool because everything can be done on Wondershare Filmora.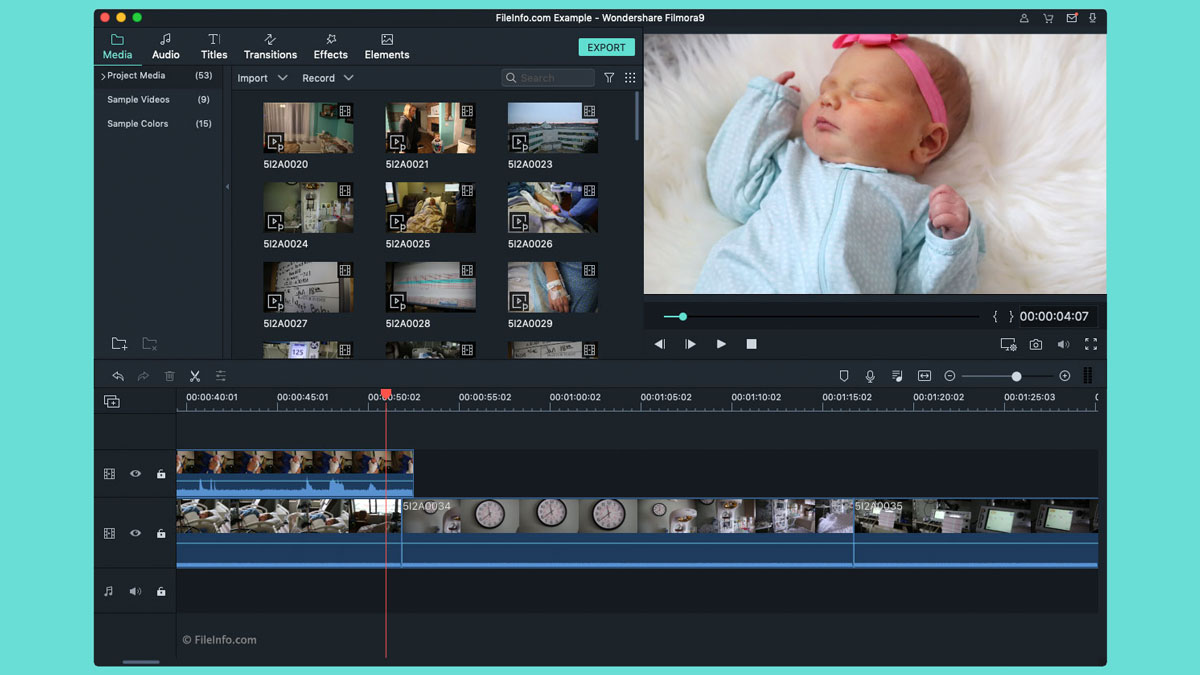 There are also some inbuilt themes for fading videos or images in and out. You can also use this platform's music library to add some sounds to your video. Students and teachers will enjoy the many free benefits that come with this tool.
iMovie
iMovie can only be used on Apple devices that have iOS or macOS. Editing videos has never been this easy. You can create videos that look like Hollywood trailers or full-length movies with brilliant quality. All you need to do is add video clips, choose the effects you're going to use, and other elements such as music.
There are many effects that come inbuilt with this tool including split-screen and picture-in-picture elements. iMovie also comes with free music that automatically adjusts to the length of your video. Alternatively, you can include a voice-over narrating what is happening or choose other sound effects. This tool can be used on mobile Apple devices such as iPhones and iPads.
Loom
Loom is the perfect tool for recording a computer screen and editing recorded content. You can use this tool to record any software program on your computer and then edit it the video using any of this tool's features. For example, you can trim the video and eliminate unnecessary sections that were recorded.
Additionally, this tool allows video editors to add their call-to-actions on-screen to make their videos more effective. Once the video has been edited and ready for saving, students or teachers can add their own custom thumbnails. You do not have to export the video but it can operate similarly to Dropbox. You can share a password with certain email addresses that are going to access your video.
WeVideo
WeVideo has solutions designed specifically for educational content purposes. These solutions empower students to create videos and collaborate on them. Regardless of your education level, you can use this tool to create engaging video content. The features of WeVideo include changing backgrounds, gaining access to more than 1 million multimedia files.
Those files include soundtracks, video clips, and pictures. All of these features can be accessed by using a drag and drop functionality. That makes things very easy for students. They can achieve great results without investing too much effort. The great part is that you can use this tool on any device because it is cloud-based.
Quik
Quik is a tool designed by GoPro to create beautiful videos quickly using its fun and engaging interface. It is designed to offer a quick video editing experience. With just a few taps or clicks, you will be done with editing your video. You can use this tool on mobile or desktop devices.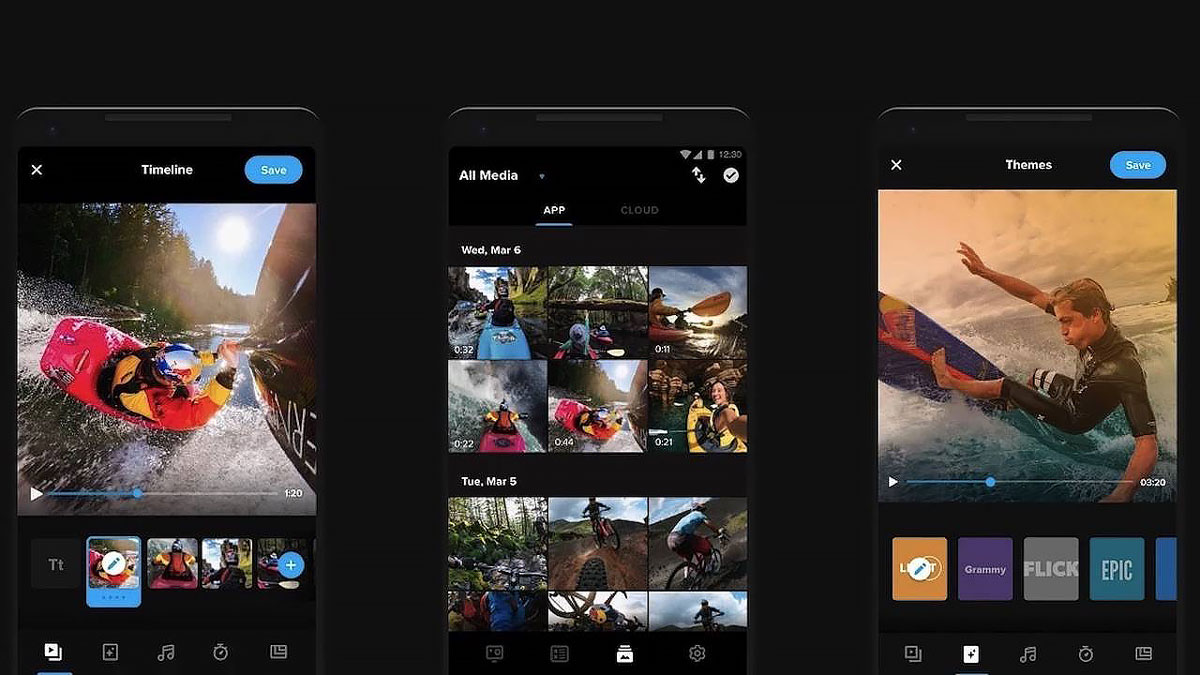 The slogan says, "awesome edits made easy". After mashing up the video, you can instantly share it on social media channels. It is very easy to familiarize yourself with Quik and students from all academic levels can seamlessly use this tool. You can edit both images and videos using GoPro's Quik.
Adobe Spark
Adobe Spark is a visual content creation tool powerhouse. It also boasts with simplicity because its users can edit beautiful videos in just a few minutes. Students or teachers can include photos and icons on their videos as well as soundtracks. You can also choose from the large library of soundtracks inbuilt on this tool.
Adobe Spark does not require any extensive video creating expertise. Once you are done with your video, it can be shared instantaneously to various distribution channels. You can use this tool on both desktop and mobile devices. That allows students and educators to create video content even when they are on the go.
The bottom line
Regardless of what your requirements are, you can find the best video editing tool for yourself. Some of these tools are free while others require a subscription, but most have a free trial. You can try them out before investing money in buying its license. These tools can be used for educational purposes and have features such as screen recording, video editing, free soundtracks, including audio and images, and other great features.
Author's Bio:
Robert Everett is a tech expert working for a startup and managing their education software development and marketing. He's also a very good academic writer and works part-time to help students with their essays, thesis and dissertations. In his free time, he loves flying drones, trying DIY woodworking and drawing caricatures.