Casino slot machines like at https://slotoro.bet/tl-ph have branched out and are now offering cryptocurrency games. How about contemporary games? Yes, game developers in the social media space are doing the same thing, and the first one to do so is Zynga with its Sugartown game. Today, we will share with you everything we know about Sugartown.
What is Sugartown?
Zynga, the developer that brought us games like poker and Farmville, announced the first blockchain game called Sugartown. It is an Ethereum-based game where people can create creatures that they call Oras.
The game starts with three farm animals, and it takes place in a fictional dimension or universe. The gamer experiences an accidental transport to a wormhole and finds himself in Sugartown—an open world where the players can mint NFTs.
This universe can only be accessed if a player has an NFT, and Zynga has only 10,000 of it for now. The Ora NFT allows players to unlock the game and go to Sugartown. The player can also access free-to-play mini-games inside the Ora universe.
The in-game currency in this universe is called Sugar, and players can accumulate them by locking their Ora NFTs. As they get more Sugar, they also improve their gaming experience. One thing that Zynga made clear is that Sugar, the in-game currency, is not a cryptocurrency.
Sugartown is not yet ready for access, as they plan to release it at a later date. The Ora NFT collection is ready for deployment this year, and gamers who want to participate should get their Ethereum ready for purchase.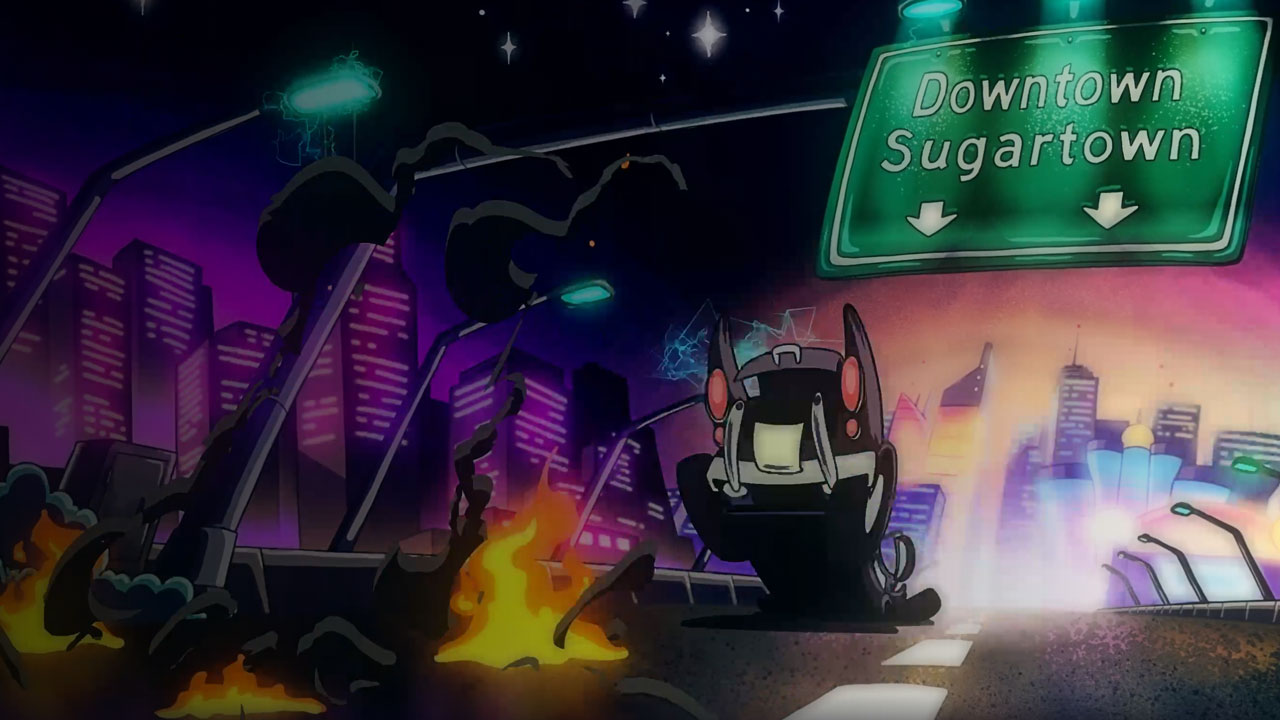 The purposes of Sugartown are:
Provide a new game for the Web3 market
Build a community of Ora holders
Scale the game in the future
It was in late 2021 when Zynga announced that they were working on an NFT game. They moved in quickly, and with the purchase of Zynga by Grand Theft Auto, people saw how quick Zynga was in establishing a cryptocurrency game that could potentially change the gaming industry.
How the Ora Game Works
Now, let us take a closer look at what we know so far about the game. According to Zynga, the first thing they will do is mint 10,000 NFTs for release in 2023. You can purchase the NFT with Ethereum, but there is no definite price yet for each NFT.
In exchange for the Ethereum, you own a piece of NFT, which is an animal character. These characters represent the players' lives. The players can generate in-game currency if they stake their Ora. Since the Ora is the essence of the character, it can get depleted over time. As Zynga generates more NFTs, more players will have the chance to play.
What Do Players Gain?
At the end of the day, Ora is just a game, but it does give you the potential to earn money from it. As the NFT characters become limited, they also become more expensive. Zynga executives recognize that NFTs and cryptocurrencies are speculative markets.
Players who want to participate in the game must understand that it is just a game and should not look at it as a guaranteed way to make big money. Sure, there is a chance to make a profit, but it is never guaranteed. The price of the NFT will depend on the market demand.
What does this mean? If few players are interested, no one will buy the NFT for a higher price. As a player, what you will have with you is an NFT that no one is interested in buying. You will be forced to sell your NFT at a lower price than you bought it for.
On the other hand, there can be a craze about it, and those who buy the NFTs first will see that their characters will increase in value significantly. What does this mean? It means profit.
For example, if you bought your NFT for one Ethereum today, you may find yourself in a position where people are willing to pay for it for Ethereum, giving you a gross profit of two ETH.
Is this a profit guarantee? No, and only time will tell. Since it is a game, it does not provide any financial value. It does, however, have entertainment value. Those who join the bandwagon early can capitalize on this, considering that the NFTs have a limit. As such, one approach to making a profit is to buy the NFT early and then sell it later once the price is up.
Cryptocurrency games are a new thing. Like all cryptocurrencies and NFTs, one must understand that all these are speculative. These games may or may not become popular. Even as a gamer, you must look at these games from the perspective of an investor.
Since the games are speculative, you must not invest a big sum. Better yet, you should not invest money that you can't afford to lose.