Nowadays, people are looking for ways to be both productive and entertained due to the limitations of the pandemic. Luckily, we can take advantage of the technology and its innovations to make productivity and entertainment possible at home.
One of the things that you must get is a Plex server and the appropriate NAS for it. As you can see in this in-depth guide, getting this server and storage combo will give you the freedom to organize your multimedia files, and even work as a team remotely.
Because of these, a lot of households have been considering getting their own Plex server. But why does Plex need a NAS, and how do you choose the best one for it?
What is Plex?
Having your own Plex at home simply means that you'll have a multimedia server. This way, you can stream your video or music anywhere as long as you're using a device that has access to it. This eliminates the need for the user to copy their multimedia files for every device.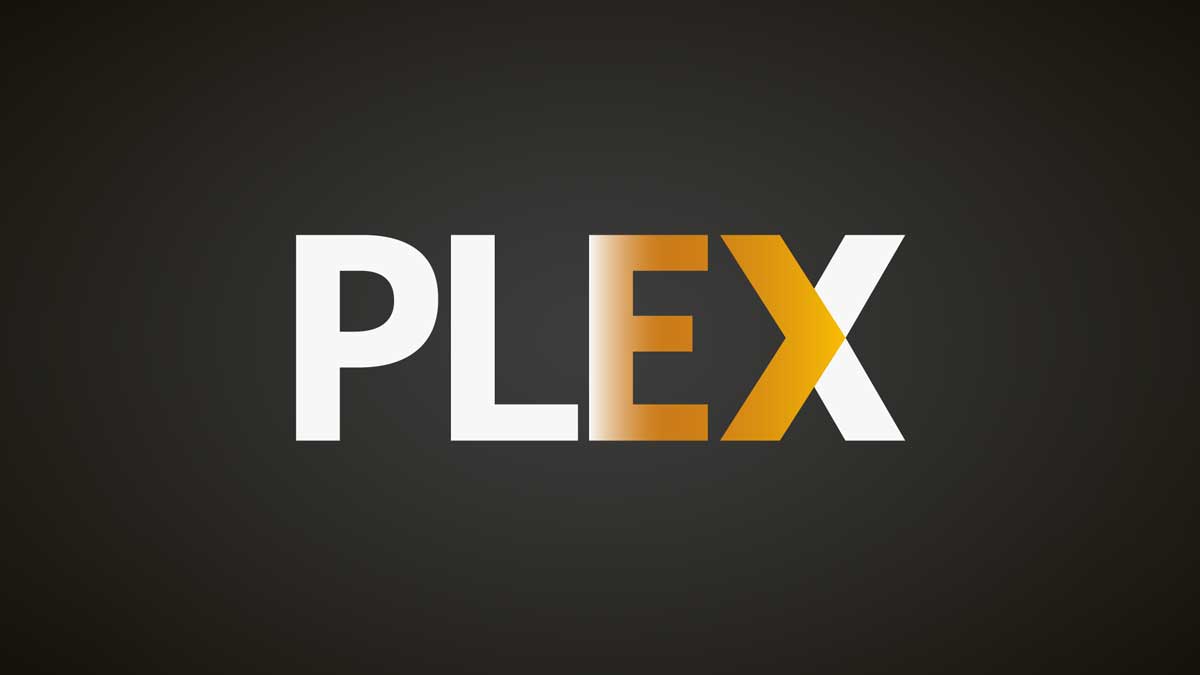 At the same time, you can access those files remotely, even if you are not directly attached to your PC or NAS. The interface of the app itself is also easy to understand, so even if you aren't tech-savvy, you won't have a hard time organizing your data.
What is a NAS?
If you opted to have a Plex, it's better that you use it with a NAS instead of a PC. The reason behind this is because NAS will act as your digital storage. NAS stands for network-attached storage device and having it will allow you to access your data remotely.
Because of the pandemic, a lot of people end up working at home. But it will be easier for you and your team to communicate and do various tasks if everyone can access the data simultaneously. You only need the internet to access, so remote teamwork is possible. But why is NAS useful for Plex?
Instead of using your own PC as your media server, you'll have more benefits if you use NAS. This is because you don't run the risk of losing the files, in case the PC got damaged or stolen. NAS offers various backup options to prevent this accident. Moreso, NAS is an affordable option where you won't be limited to the storage space for your data.
Features to Looks for in NAS for Plex
Capacity
According to PrizedReviews.com, the first feature to consider when you're buying NAS for Plex is the device's capacity. And choosing the capacity of your NAS depends on how huge your data is. At the same time, you want the option to expand your storage capacity so that in the long run, the device will still be usable.
NAS offers multiple drive options, and depending on how many they are, that will be the total capacity of your device. So, for example, if you get a NAS with 5 drives, and each of them is 6TBs, then you'll get a 30 TB capacity. If you're not going to use your NAS for a large scale business, you may not need something as big. One or two TBs are usually enough for a household.
Transcoding Ability
Plex is an excellent media player, but the quality of your streaming will be dependent on your NAS. The reason behind this is that some NAS devices may not be able to transcode your media for you efficiently.
What is transcoding? Simply put, transcoding is when you change your multimedia file format into another. This way, if the device you're using to play a video doesn't support its 4K format, you can convert that video into a lower resolution.
You won't need to worry about format incompatibility, especially with older devices, if your NAS has a processor powerful enough to transcribe. Overall, the more powerful your processor is, the faster it will be for NAS to transcode your files.
CPU
Now that you have an idea of what transcoding is, the next step is choosing the processor itself. For a Plex media server, you can differentiate CPUs into x86 and ARM.
An x86 processor is normally what you'll find in mainstream devices because it is powerful enough for various tasks. For NAS, you can even get the most modern version of this processor that can do transcoding and support multiple formats without any issue.
On the other hand, ARM-based processors are more power-efficient, making them less likely to overheat. At the same time, they are best if you opted to get a low-tier NAS drive because they can perform longer.
However, because they are power-efficient (i.e., compress to low power), you may not be able to optimize your Plex server well with ARM CPUs. Therefore, it's more advantageous to get the latest x86 processor.
Backup
As we have mentioned earlier, using backup is essential to keep your data safe. But your choice of NAS device will depend on the backup option that you think is the most beneficial for you. Just to give you an idea, always opt for a NAS device with applications that can provide you with backup and recovery. You can also opt for those devices with multiple drives so you can save your data on different drives.
Connectivity Options
Since you'll be using a NAS device for a Plex server, you also need to be mindful of the ports available. For example, you will benefit from a gigabit Ethernet port for an efficient and fast connection between the device and the server. You might also want other ports in your NAS, such as a USB port, HDMI port, or even an SD slot for your other devices. Having multiple port options eliminates the hassle when it comes to transferring files and data.