In 2023, the gaming scene in the Asia-Pacific (APAC) region remains robust, with iCafes (internet cafes) playing a crucial role in offering gamers a communal and immersive gaming experience. NVIDIA's 2023 ROAP iCafe Discovery Program, designed to enhance the iCafe industry and foster international connections between Rest of Asia-Pacific (ROAP) and China, is contributing to this growth. Rose Luo, Consumer Marketing Director at NVIDIA, emphasized the importance of embracing innovative strategies and NVIDIA's technology to sustain iCafes in the evolving gaming landscape in the APAC region.
iCafes are a fundamental part of gaming culture in Asia, particularly in China. These cafes provide access to high-end gaming PCs and a wide range of games for players to enjoy. The COVID-19 pandemic led to a surge in gaming's popularity, making iCafes more relevant than ever as people stayed home and embraced gaming.
Additionally, the APAC region has seen a notable rise in eSports, with more viewers and participants. To cater to this growing demographic, it's crucial for iCafes to offer top-tier gaming experiences. Significant gaming markets in the region include India, Vietnam, South Korea, Malaysia, Thailand, the Philippines, Indonesia, and Taiwan.
NVIDIA is actively involved in the transformation of iCafes, introducing innovations such as Deep Learning Super Sampling (DLSS) and Reflex to enhance graphics quality, reduce latency, and improve gameplay. The 2023 ROAP iCafe Discovery Program aims to empower iCafes in the APAC region, focusing on countries like India, Vietnam, South Korea, Malaysia, Thailand, the Philippines, Indonesia, and Taiwan.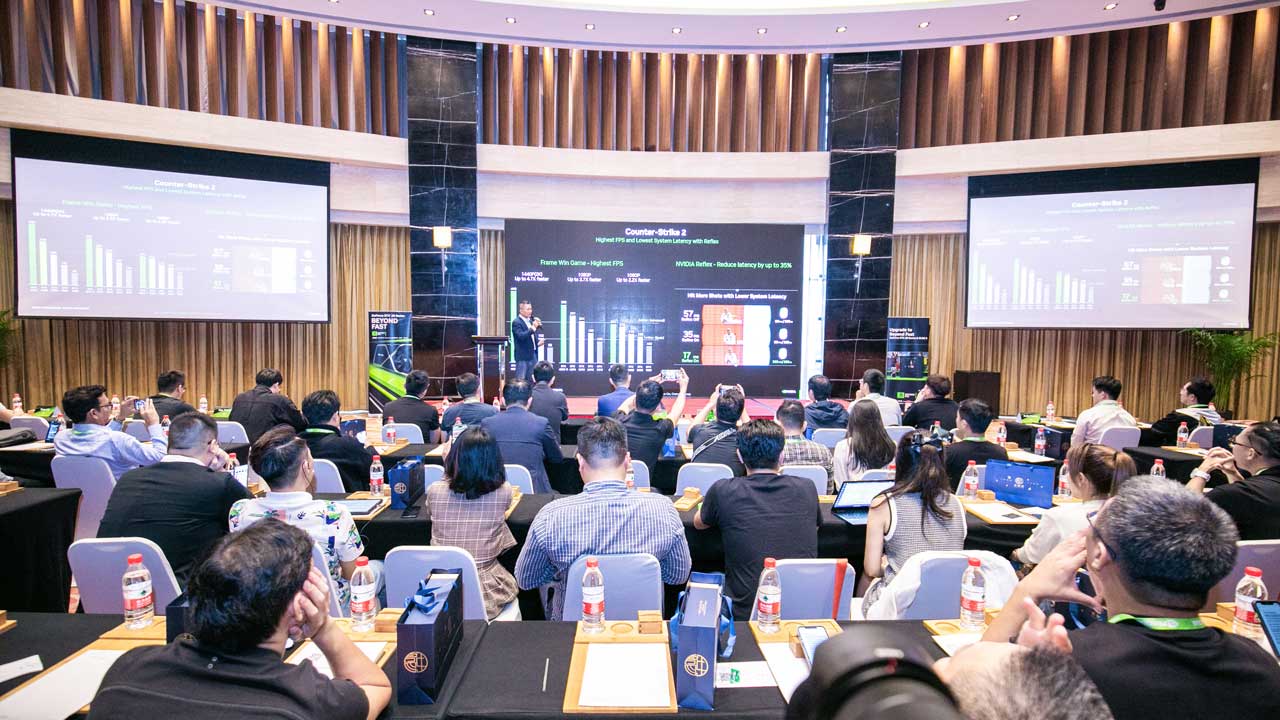 The program emphasizes several strategies to elevate the iCafe experience, including evolving beyond traditional iCafes by offering a broader range of entertainment options, promoting access to the latest games, delivering a superior gaming experience compared to home setups, and organizing social and eSports events to build a strong gaming community. With industry leaders like NVIDIA's support and guidance, the iCafe industry is well-prepared to meet future challenges and continue providing exceptional gaming experiences for enthusiasts in the region.