In for review is the Kingston XS1000. This is an external SSD, featuring a USB 3.2 Gen 2 interface (10 Gbps) in a sleek and pocketable form factor. Ours is the 2 TB variant (SXS1000/2000G) which is priced at $108 USD and about ₱7599 PHP locally.
The Kingston XS1000 follows the success of the XS2000 in a more affordable package as per capacity. It comes with speeds of up to 1,050 MB/s read and 1,000 MB/s write along with a 5 year limited warranty.
Disclosure: Kingston sent the XS1000 for the purpose of this review. As usual, the company did not ask me to say anything particular about it.
Specifications
Storage
Capacity
2 TB
Cache
N/A
Flash Controller
SMI 2320
Flash Memory
3D NAND
Form Factor
Compact
Interface
USB 3.2 Gen2
Sequential Read
1,050 MB/s
Sequential Write
1,000 MB/s
Random 4 KB Read
N/A
Random 4 KB Write
N/A
Endurance
MTBF
N/A
TBW
N/A
Dimensions
Length
69.54 mm
Width
32.58 mm
Height
13.5 mm
Weight
28.7 grams
Packaging and Accessories
The XS1000 comes in a simple and rather dinky packaging.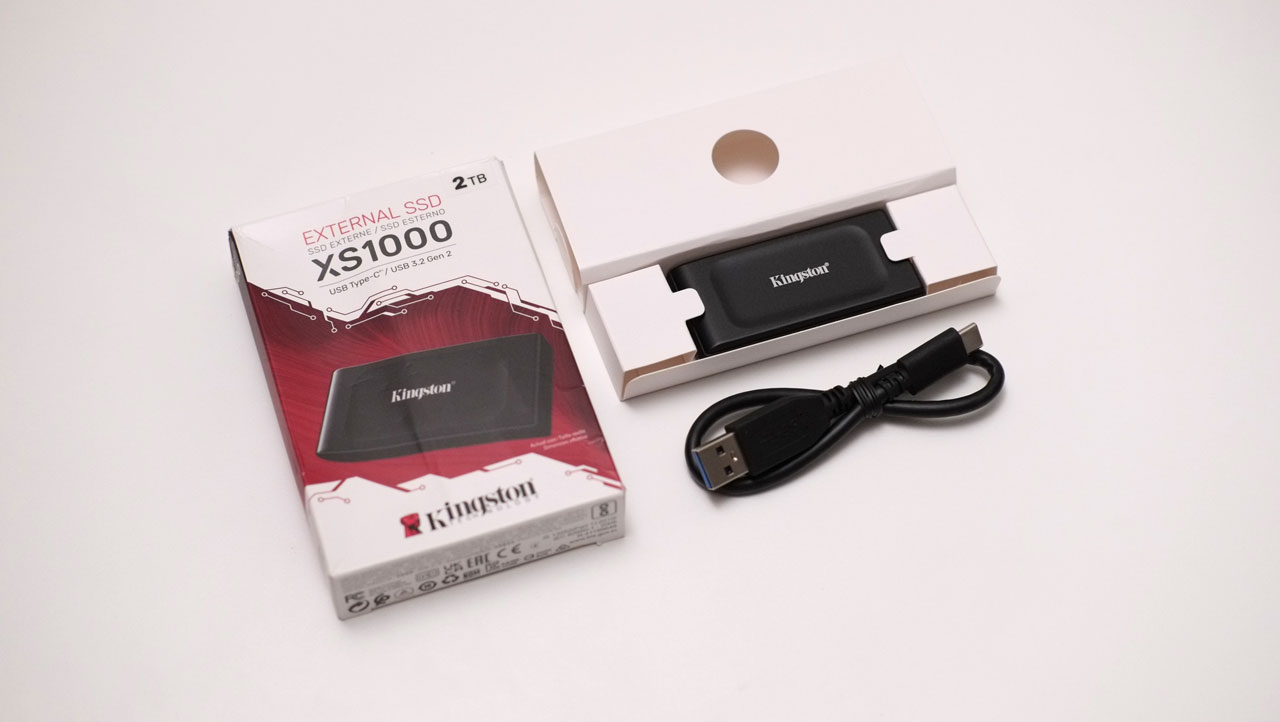 Scope of delivery are as follows:
Kingston XS1000
USB Type-A to Type-C Cable
While we received a Type-C to Type-C cable for testing, I wish Kingston just included that kind of cable along with a Type-A adapter as a part of the official accessories. With that in mind, it would be better to include a flat or a more flexible cable as well.
Design, Build and Connectivity
The Kingston XS1000 is a small rectangular portable SSD. It weighs in at just under 30 grams and is no larger than three SD cards lined-up next to each other – Z-height excluded.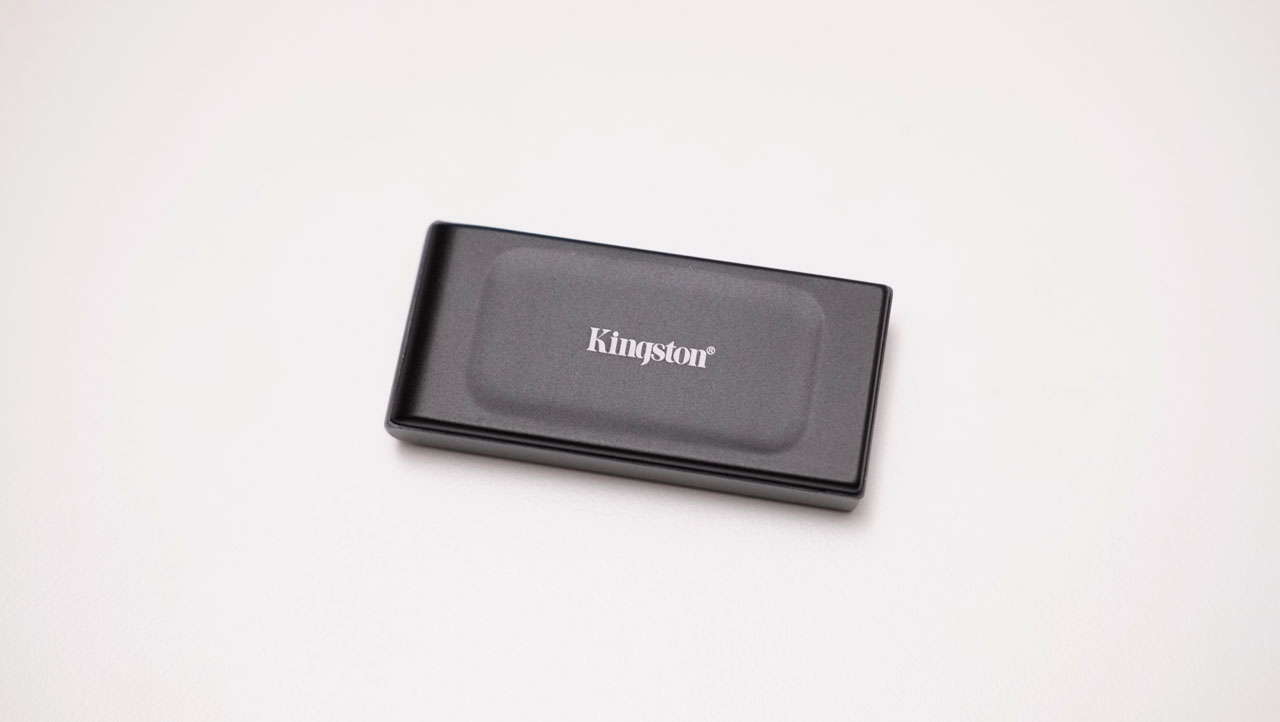 As expected, the bottom part of the SSD houses the labels. Nothing much to see here but I appreciate Kingston's decision to use aluminum for both the top and bottom shells. This made the XS1000 substantial or rather premium to hold considering its weight. By design, it should also aid thermals.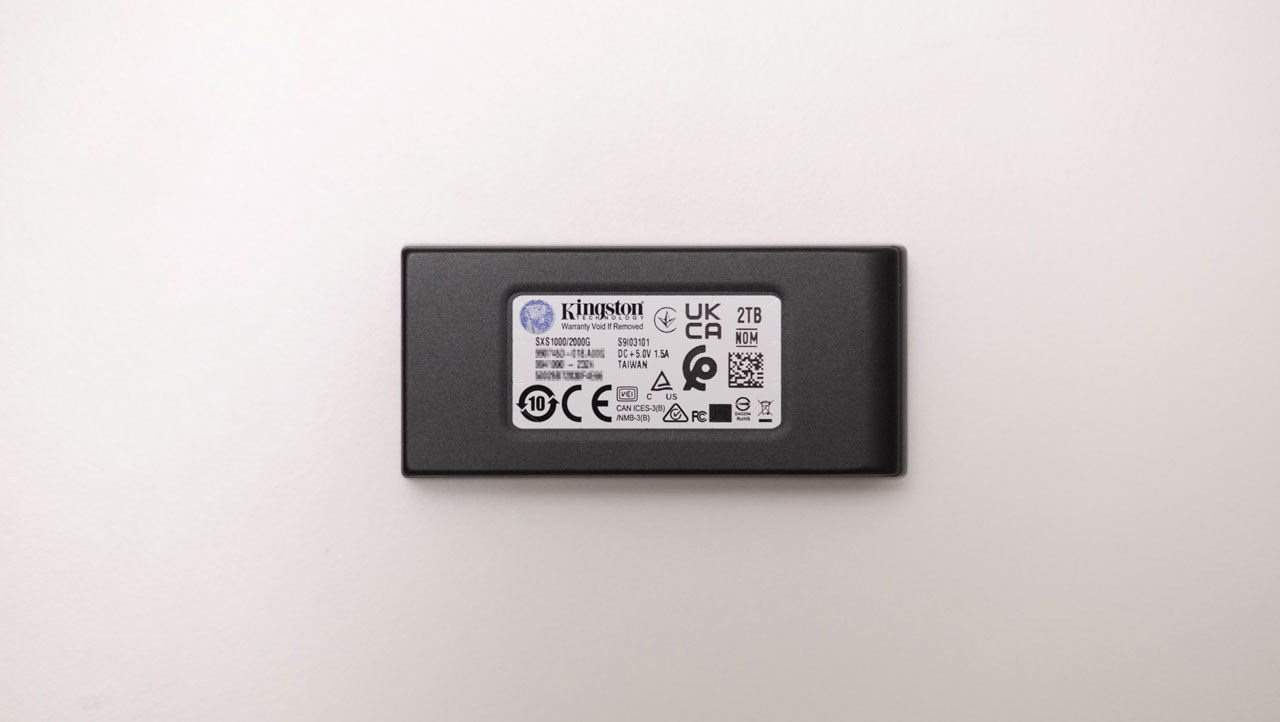 Connectivity is courtesy of a single USB Type-C port. Next to it is the status LED. Pretty basic stuff and I'm all in for it.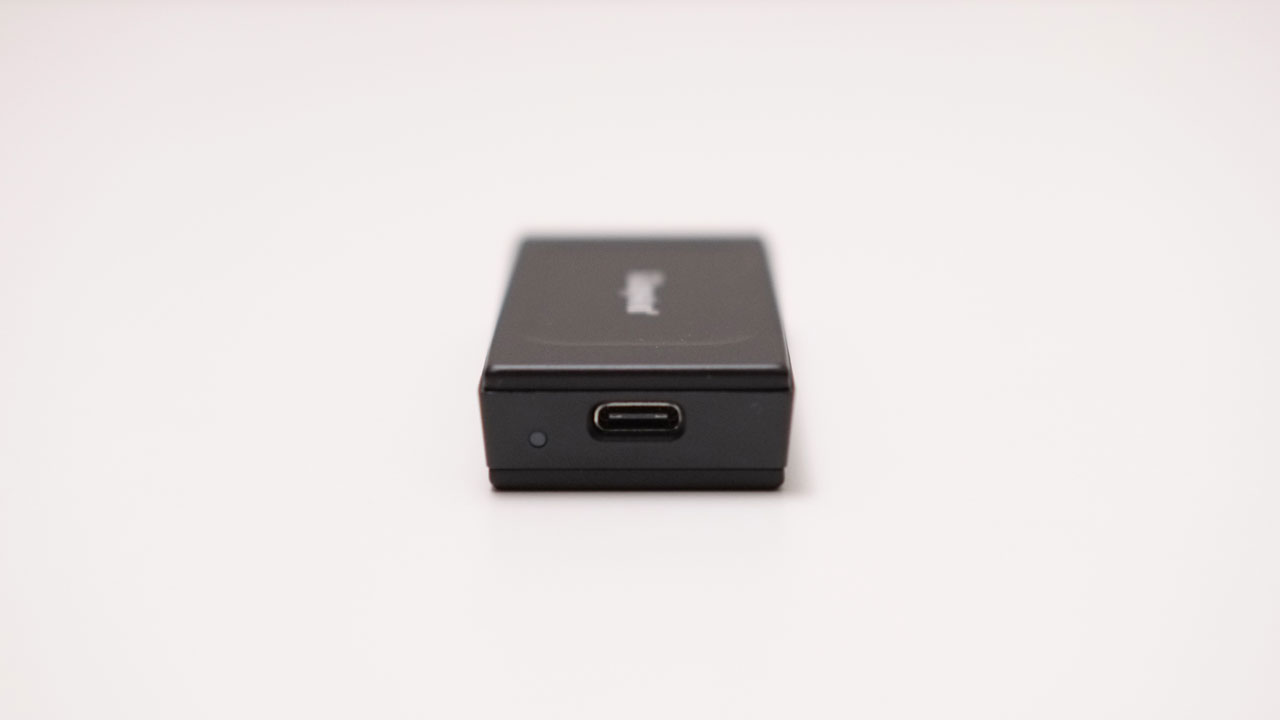 Throughput
At CrystalDiskMark, the Kingston XS1000 breached its specified sequential read speeds at 1053 MB/s measured. The sequential write speed on the other hand is trailing by a small margin and is nothing to worry about.
AS SSD results are less forgiving compared to CrystalDiskMark. Here, we got 987 MB/s read and 924 MB/s write speeds.
IOPS
Kingston never disclosed the IOPS performance of the XS1000. That said, we saw about 40K IOPS for the read and 35K IOPS for the write at CrystalDiskMark's RND4KQ32T16 benchmark.
AS SSD is a little different though, featuring higher IOPS results over the former for the both read and write at its 4K-64Thrd benchmark.
Access Time
Now as far as access time goes, the XS1000 is pretty quick – sans the Seq 4MB results. Such a performance is expected for an SSD.
File Copy
File copy performance is good as far as AS SSD's benchmark results are concerned. This kind of performance on the synthetics also checks out with an actual file copy test.
Above translates to 1.51, 7.37 and 3.01 seconds of file copy duration. Reasonable enough for what the XS1000 offers to the table.
Compression
Continuing to the compression benchmarks, the XS1000 comes with an average compression speed of 987 MB/s read and 941 MB/s write.
Cache
Now what I like about the XS1000 is its write cache. We tested it with the SSD Slow Mark's 450 GB benchmark and it barely goes down with a few dips. We only added the results up until 256 GB but it is definitely consistent until the benchmark ends.
Temperature
Thermal output is reasonable. The storage device has an average idle temperature of 35.07 °C and an average of 48 °C at load. Not the coolest I've seen but definitely not toasty either.
Final Thoughts
The Kingston XS1000 in its 2 TB configuration is a good external storage solution for those who are looking for a balance between capacity, performance and portability – all in an enticing price.
The XS1000 is also the smallest external SSD I have tested, which means a lot considering I own a bunch of M.2 2280 SSDs slapped into their own portable enclosures. For those who are familiar with the form factor, they are portable enough but not really what I could say pocketable – more so if we also consider the amount of designs from various manufacturers.
At $66 and $108 USD international for the 1 TB and 2 TB variants, the XS1000 is a good option over most competing products and even its faster brother, the XS2000 – if tight budget is a real issue.
Now like many products made outside the country, the XS1000 comes with a higher local MSRP. I normally shrug at such but considering the competing product's local prices, this is a huge win for Kingston and for the consumers as well. That is, if you do not have access nor against ordering products outside the country.
Local warranty is also something you have to consider and on that note, Kingston got yours covered in the form of a 5 year limited warranty.
Kingston XS1000 (2 TB)
$108 USD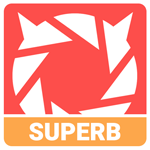 Product Name: Kingston XS1000 (2 TB)
Product Description: Kingston's XS1000 external SSD is an incredibly convenient file backup solution. Its sleek, compact form factor is designed to fit seamlessly into your lifestyle, allowing you to carry it anywhere with ease.
Brand: Kingston
Summary
The Kingston XS1000 is a dinky portable storage solution with enough capacity and performance at a reasonable price.