The VA2456-MIKU is a collaboration between ViewSonic and Hatsune Miku, and is a special model that focuses every corner of the exterior, body, and internal screen on Hatsune Miku with excellent hardware performance.
The ViewSonic® VA2456-MIKU is a 24" Full HD borderless monitor collaboration with Hatsune Miku. The monitor adopts Hatsune Miku's unique turquoise color and comes with a logo on the stand as well as on the back of the monitor.
Hatsune Miku's startup image welcomes you when you turn on the monitor with a built-in, custom startup image. With SuperClear® IPS technology and Full HD resolution, images are clear and detailed from a wide range of viewing angles. The monitor's extensive connectivity options include HDMI, DisplayPort, and VGA allowing increased setup flexibility when connecting to other devices.
Dual integrated speakers make this monitor a complete multimedia package. It also comes equipped with Flicker-Free and Blue light eye care technology to help eliminate eye strain from extended viewing periods. ViewSonic's exclusive ViewMode™ function offers a selection of intuitive presets to deliver optimized screen performance for various applications.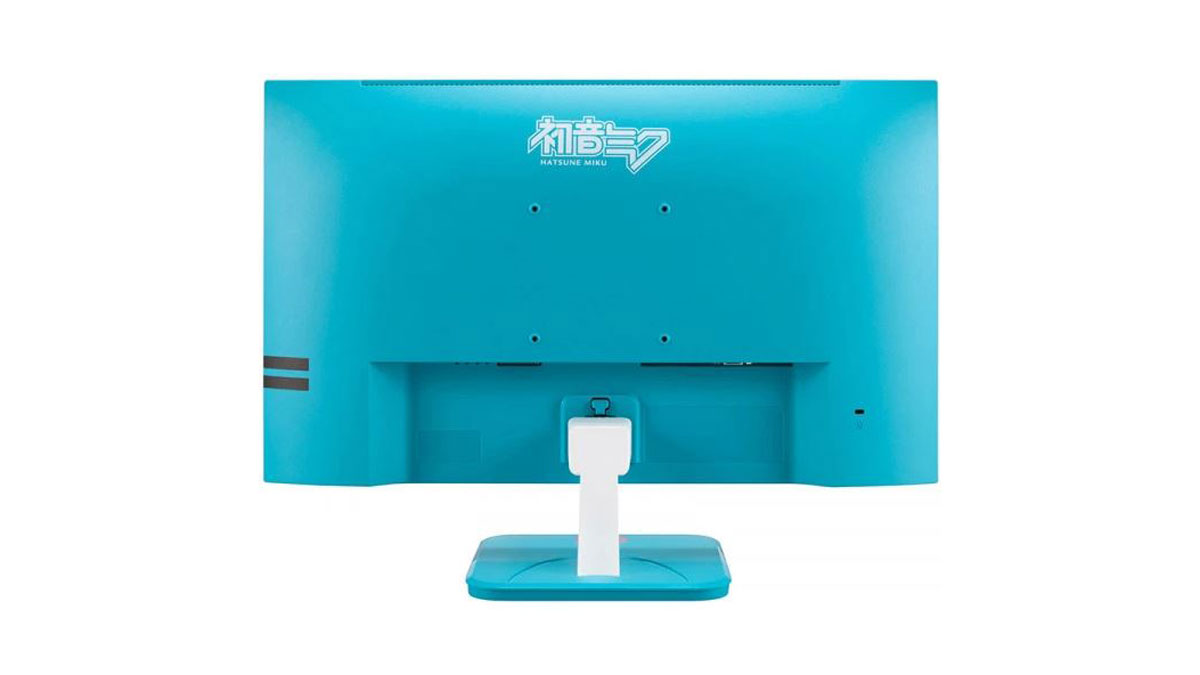 In addition, the monitor's packaging and dust cover are beautifully designed with Hatsune Miku at center stage – making this monitor a true collectable inside out.
The VA2456-MIKU will be available for only P10,499.
Pre-order now until May 21st and you will get FREE Hatsune Miku-inspired Keycaps! Exclusively for pre-orders only.
For full details of the promotion, click here.
ETA: 4th week of May 2021
Press Release