Services, where you can get various gifts and prizes, are gaining popularity: giveaways, sweepstakes, and mystery boxes. And if we clearly understand what are giveaways and sweepstakes,  mystery boxes are pretty tricky one here. Long story short: mystery box – is a box with random gifts in it. For example, on Amazon or eBay you can find tech mystery boxes that contain various electronics. After the purchase, the box is being delivered to you and only after that you can find out what you got.
Top electronics mystery boxes in 2020: is it possible to win a phone, laptop, or smartwatch in the Philippines?
There are several popular services on the market with mystery boxes: subscription boxes, physical or even virtual ones. The most demanding marketplaces with real and subscription mystery boxes are Amazon, Loot Crate and Etsy. But if you want to know what you deliver before the initial delivery, it's better to try online mystery box websites like DrakeMall, Hypedrop, or Hybe. Those platforms allow users from the Philippines and other Asian and European countries to win high-value gifts like laptops, phones, and other expensive gadgets from virtual surprise boxes.
DrakeMall aka "virtual mystery box marketplace" – what is it and how does it work?
DrakeMall is a mystery box marketplace that is available to users in the Philippines, Malaysia, Indonesia, Japan and other Asian an European countries. Here, users can open mystery boxes right on the website, without having delivered them, and win prizes that can be delivered to their homes. The site contains 50 and more different mystery boxes in categories such as Tech, Gaming, Geek, Women, Esports, etc. Before opening a box, customers can check its contents (possible winnings) and their percentages of drop (chances in % to get the prize after mystery box opening).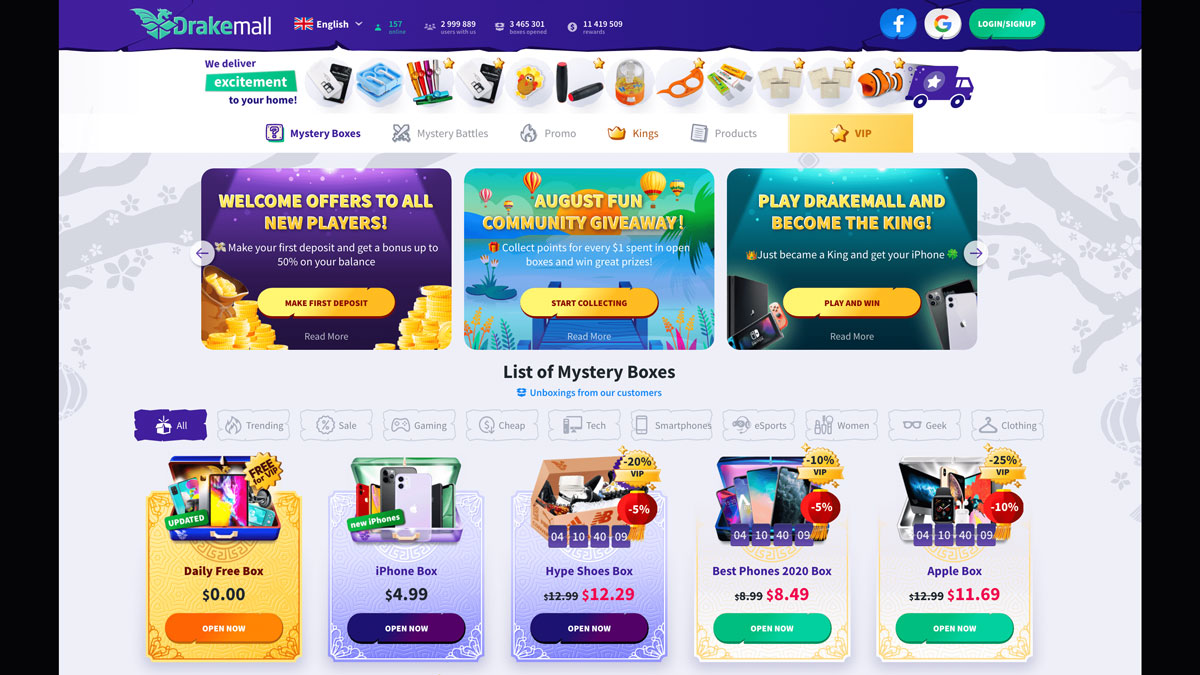 To open a surprise box, the player needs to register an account via email or social networks, and make a deposit. Most boxes can be opened for $2-5. But there are also more expensive boxes which contain more valuable prizes like Dell Alienware Area 51m or Microsoft Surface Pro laptops. After opening the box, prizes can be either sold on the website to open more blind boxes, or delivered to the user.
If you want to understand these mechanics a little bit better, you can find the whole thread on loot boxes in gaming with a long discussion.
Top-5 tech mystery boxes you can open online to win real prizes!
If you do not know exactly which box is better to open, we have prepared the top 5 best mystery boxes with electronics just for you!
1 – PC mystery box or "PC Master Race Box": become the PC-God with the latest computer build!
Today companies produce PC parts that make it possible to create a truly monster PC. But these computers are quite expensive and so Drake Mall decides to help you get the PC of your dreams. By choosing the computer mystery box for just $28.99, you can win a gaming laptop or top-notch PC parts from Intel, AMD or NVIDIA.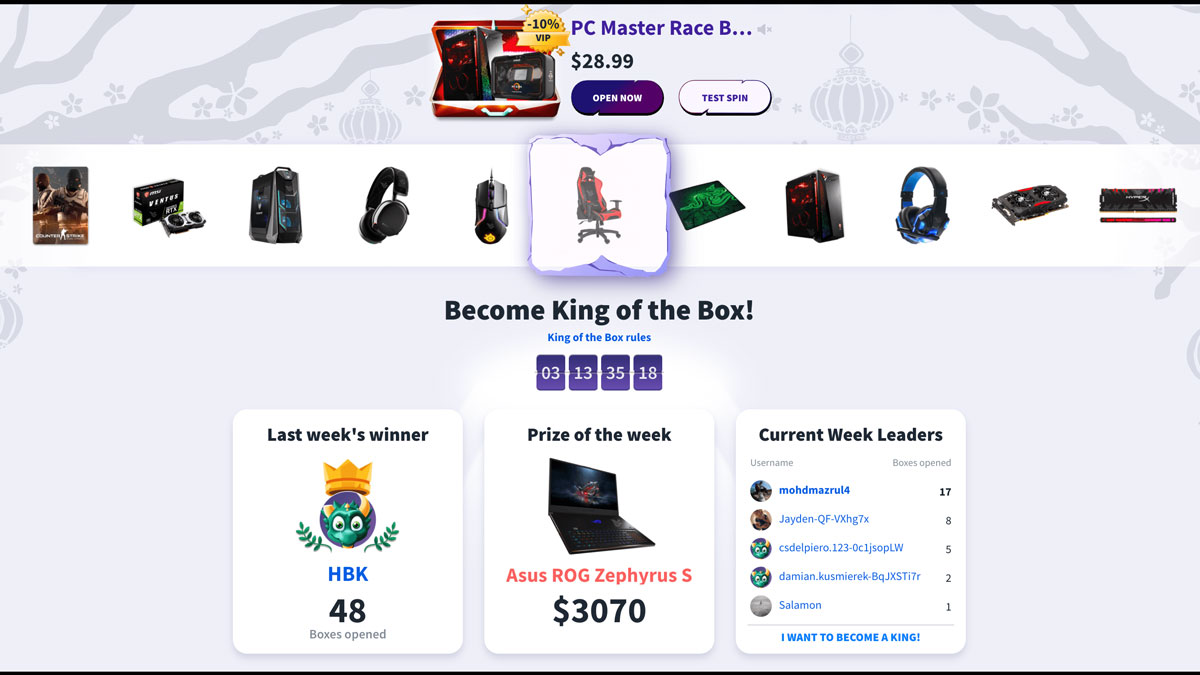 Here's a shortlist of what you can win from this mystery box with PC tech:
expensive 28-core Intel Xeon W-3175X and 32-core AMD Threadripper 2990WX CPUs;
powerful gaming laptops: Alienware Area 51m, ASUS ROG Zephyrus S and Razer Blade 15;
high-power gaming hardware: NVIDIA RTX 2080ti, HyperX and G.Skill RAM and high-end motherboards, HDD and SSD;
gaming mice, headphones and keyboards from Razer, SteelSeries and BenQ Zowie.
If you compare the price of the mystery box to the prices of prizes in it, it will look like it's the way you can get a gaming laptop or PC for nearly free!
Here's the video from one of the users that has won a Razer Kraken Pro from the PC blind box!
2 – Samsung Galaxy mystery box: the easiest way to get new and popular Samsung gadgets!
If you're in love with Samsung electronics, then the Galaxy Box on the website is your best try to get premium gadgets from a Korean manufacturer.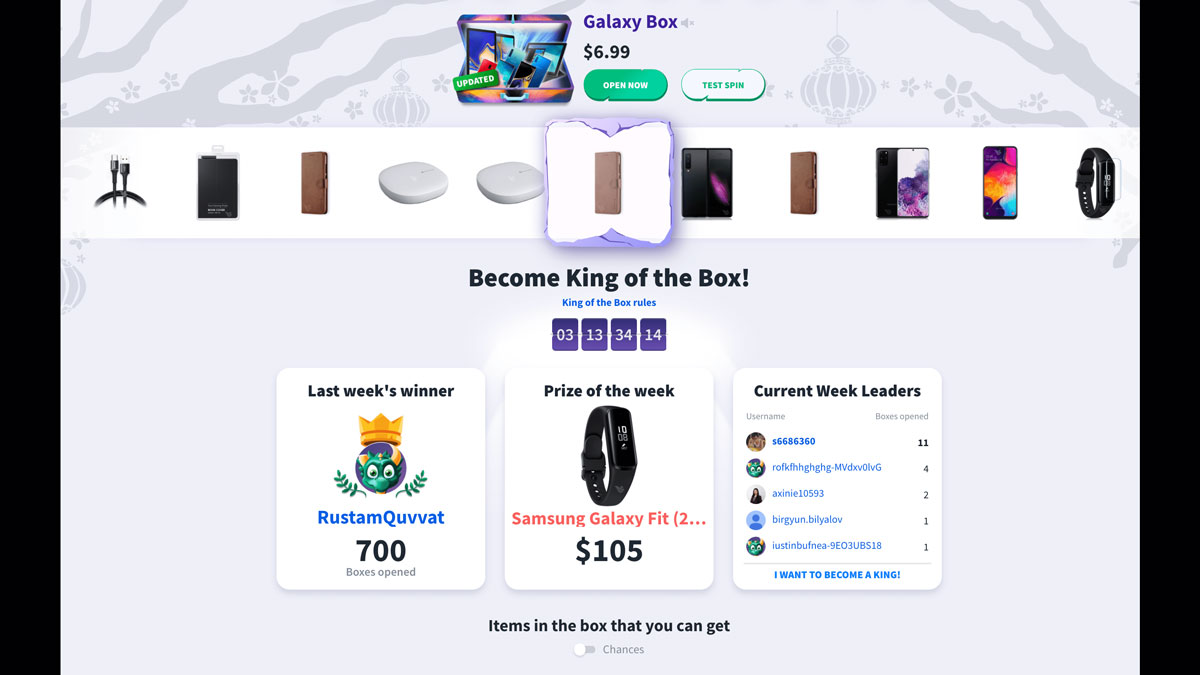 For just $6.99, you can open this Samsung tech box and win:
revolutionary foldable smartphones: Galaxy Fold 5G and Samsung Galaxy Flip Z;
the most popular Samsung phones: Samsung Galaxy S20 Ultra, Samsung Galaxy Note 10 Plus, Samsung Galaxy S10 Plus and others;
top-level tablets: Samsung Galaxy Tab S6, Samsung Galaxy Tab S5a, etc;
premium smartwatches: Samsung Galaxy Watch and Galaxy Watch Active;
wireless headphones, fitness trackers, and much more.
Use this unique opportunity to get the most expensive Samsung gadgets for the cheapest price ever!
On this video user is showing his Galaxy Fit2 that he won from Samsung Galaxy box:
https://www.youtube.com/watch?v=rvTKyy2a8u4&fbclid=IwAR0Vq-JeDe_nb7dP2YIElrQ0RtDEBU2EdPcqqgeCvXTFV-5Tf8coA6Cdv-E
3 – VR box: try virtual reality for just $3.99!
VR technologies allow you to immerse yourself in a fantastic atmosphere that a conventional display cannot convey.
Together, with Drake Mall, you have a unique opportunity to win valuable virtual reality prizes for only $3.99:
VR helmets: HTC Vive Pro, Oculus Quest, PS VR;
games with virtual reality support: Half-Life: Alyx, Fallout 4 VR, Skyrim VR, Tetris Effect and more;
accessories for VR headsets: stands, charging devices, covers, stickers, etc.
Try immersive VR experience for the lowest price available, open the VR surprise box and receive one of the most popular virtual reality helmets!
On this photo you can see user with a nickname "cranemann" showing his Google Daydream View, that he got from VR box:
4 – Console mystery box: the chance to win Xbox, Playstation, and Nintendo consoles for nearly free!
If you have long dreamed of a new game console from, Sony or Microsoft, now your dream can come true for just $3.99!
DrakeMall's video game console mystery box make it possible to get products like:
the most popular home consoles: Xbox One X and One S, PS4 Pro, NVIDIA Shield;
handheld gaming consoles: Nintendo Switch and Switch Lite, Nintendo 3DS XL;
retro videogame consoles: SEGA Mega Drive Mini, PlayStation Classic, NES and SNES Classic, and more.
This happy user has won a Nintendo Switch from this box:
Just visit the website, open the "Console Box" and become a happy owner of PS or Xbox console for almost free!
5 – Japanese mystery box: the best electronics from Japan for true geeks!
Another electronics mystery box is created for those who are crazy about Japanese gadgets and electronics – Japanese Box!
Here, you can open Japanese surprise box and get premium electronics made in Japan:
laptops (Fujitsu LifeBook);
OLED TVs (Sony A9G);
DSLR cameras (Canon EOS 6D Mark II);
smartphones (Sony Xperia 1, Sharp Aquos S2);
hand watches (Seiko, Casio);
game consoles (PlayStation, Nintendo) and more;
The japanese mystery box with a price tag only of $4.99 and no subscription required contains the most top-end equipment from such top brands like Sony, Fujitsu, Canon, Nintendo, Seiko, Sharp, Yamaha, Panasonic, etc.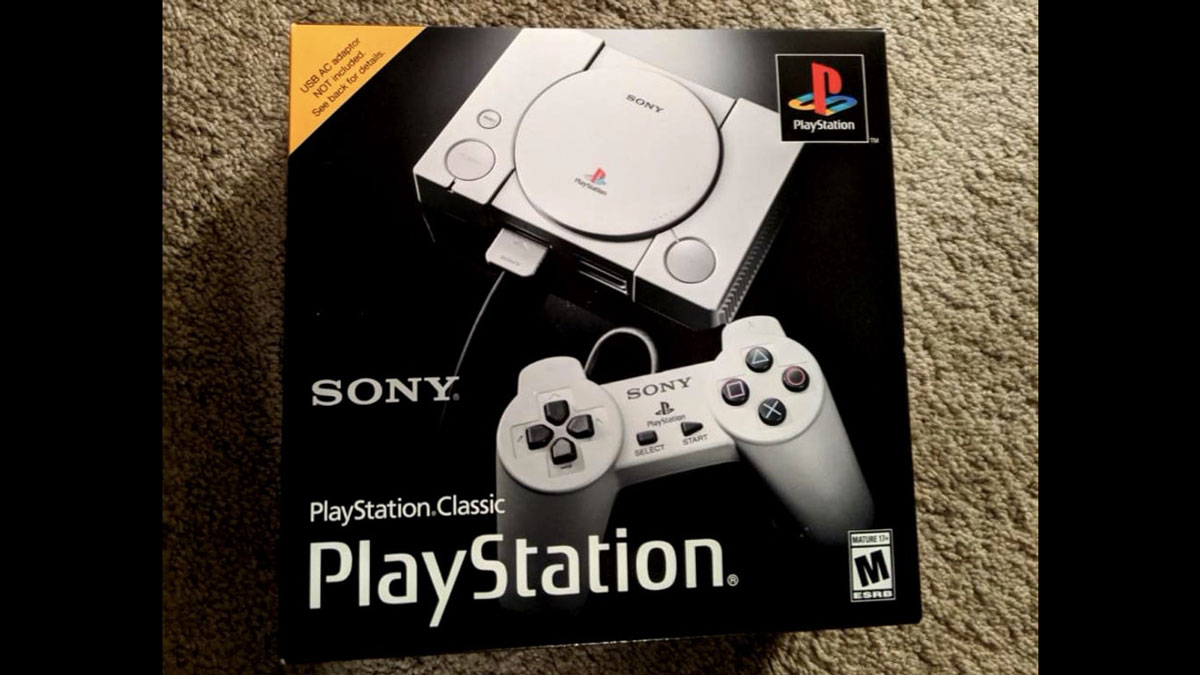 Don't hesitate, and join our family of happy drakers, like this one, who won PS Classic from the Japanese Box.
Drake Mall deliveries and unboxings: where to find proof that it's true and safe?
Drake Mall has been operating since 2017 and during this time has managed to please thousands of lucky people who decided to open loot boxes and became owners of devices that cost thousands of dollars. It is an honest and reliable service, protected by KYC via Shufti Pro and available only to users over the age of 18.
To make sure this mystery box platform is safe and legit, we invite you to read the reviews of real users, which have been published since it launched. You can find video reviews on YouTube and the official Discord channel, as well as numerous reviews at Trustpilot and Facebook.
P.S. If you are more of a fan of Apple gadgets, we invite you to read Apple iPhone mystery box reviews at YouMobile!