Supreme flexibility is the name of the game with DeepCool's latest production chassis. Aptly named as Morpheus, it is DeepCool's flagship modular ATX mid-tower, featuring either a single or dual chamber configuration – at your discretion.
The Morpheus has a slightly larger frame over the normal mid-tower cases – a decision deliberately made to ensure support and compatibility with the latest components. That said, it supports 420 mm radiators, a reconfigurable internal layout (single or dual chamber) and maximum support of 13x 140 mm fans.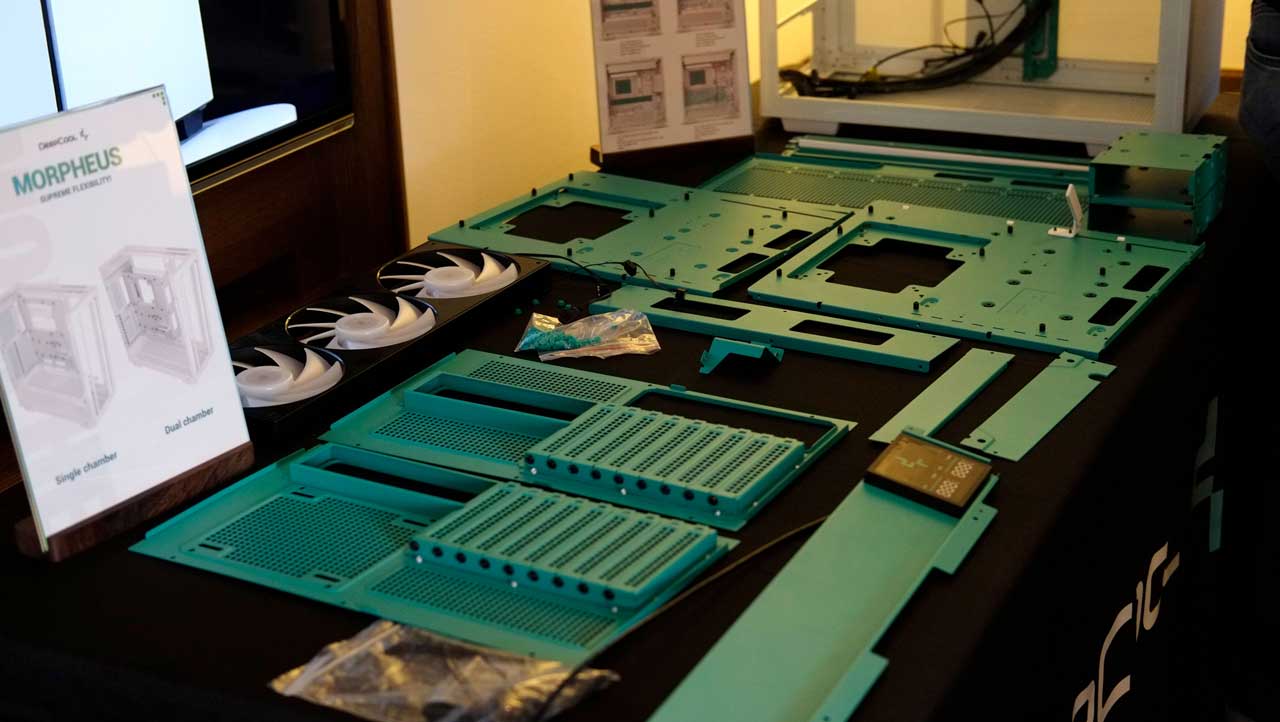 The Morpheus offers another level of customization while supporting modern, high-power components. You could basically configure it to house their new Assassin IV CPU cooler, an RTX 4090 or two, or maybe even configure it to house a 420 mm radiator – it supports up to three of those.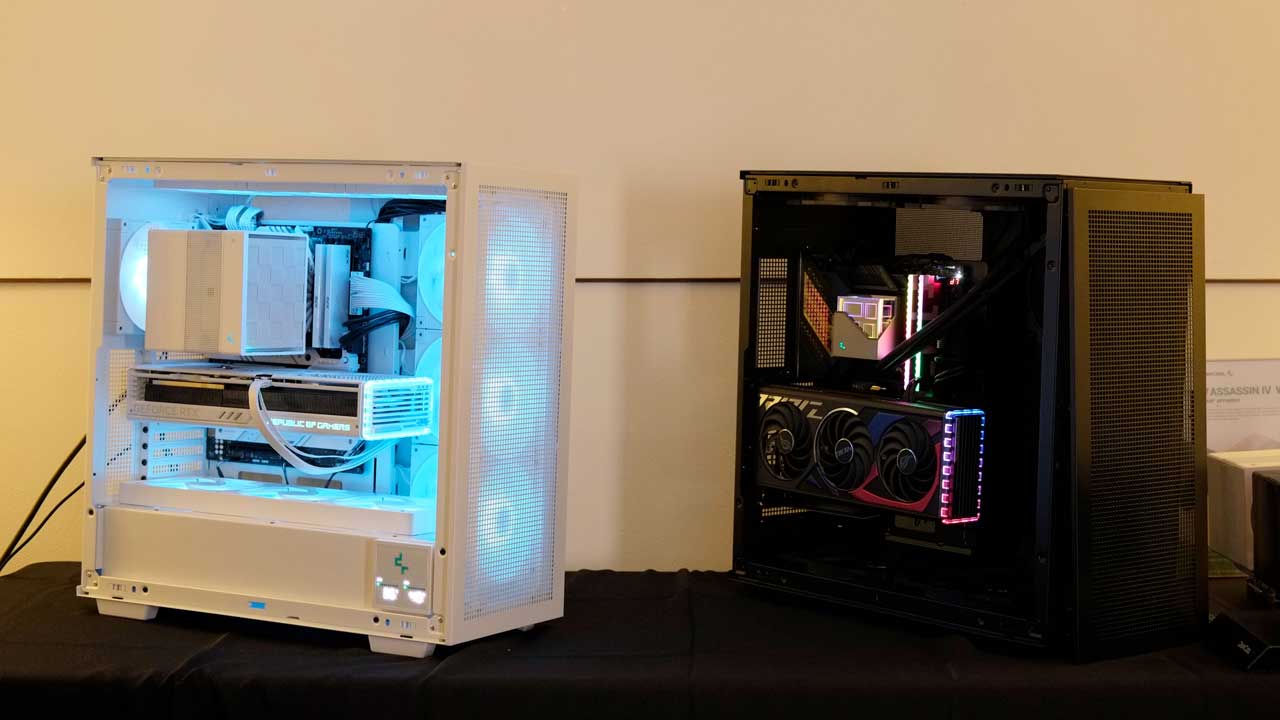 Other features includes a dual digital display that provides CPU and GPU vitals in real-time. It also includes both the single and dual chamber layouts so you don't have to spend more for each version. All you gotta think about is the colorways to get. That in mind, price is expected to be around $220 USD – though it might change at a later date according to DeepCool.