5G is already on the horizon and support for such a leap in telecommunications technology is just growing and growing with each passing day. For an instance, countries like the US, Canada, Japan, Korea and even the Philippines have already started rolling out 5G networks. This is to ensure that the transition from 4G to 5G is as smooth as possible – especially in these trying times.
If you have a recently released smartphone, there's a chance that it is already 5G ready. On this small guide, we'll walk you through a number of steps to check if your telecom device supports the latest generation of broadband network.
But first, what is exactly 5G?
5G is basically the 5th generation standard for broadband and works just like its predecessors in a cell network. The main advantage here though is the bandwidth of 5G compared to the last generation. It operates at a higher frequency band which in turn provides higher download speeds of up to 10Gbps. That's like 10x faster than 4G's peak offering on paper. 5G also features lower latency compared to the older gen standards so it is excellent for gaming.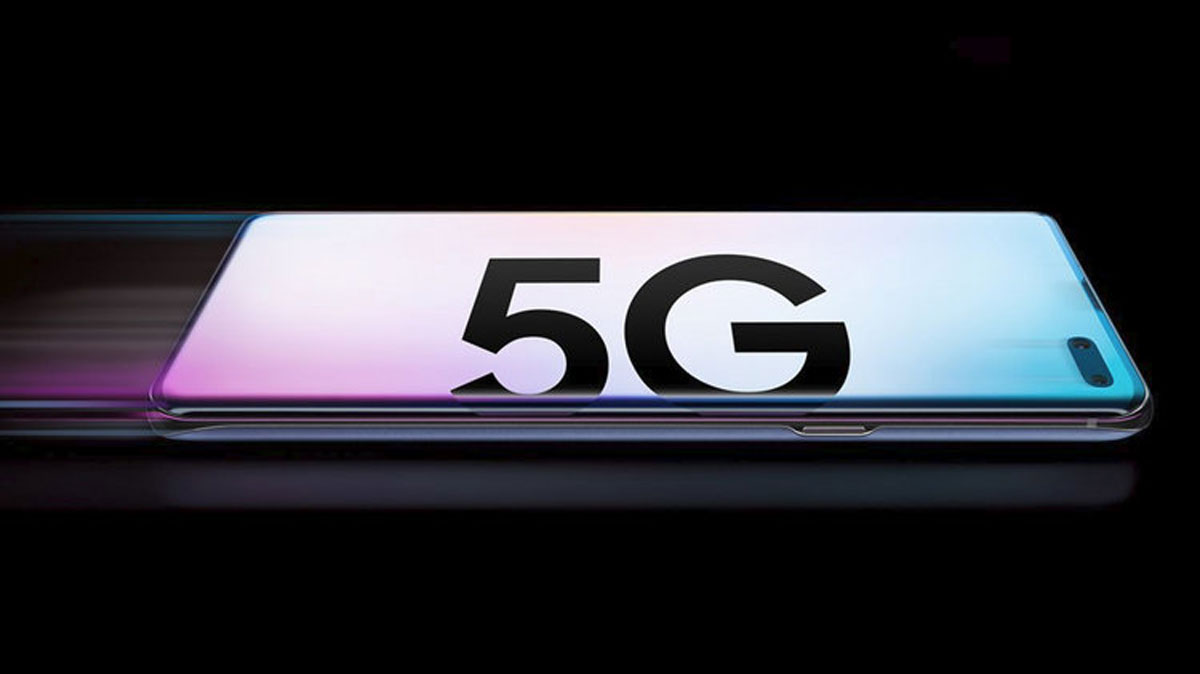 Now with 5G in a nutshell out of the way, let us find out how you could check of your device is 5G ready – the easy way.
Look for the 5G logo
5G is sort of a buzzword and with that said, it is a huge marketing factor on telecommunication devices. Much like Hi-Res on Hi-Fi audio devices, the 5G logo should indicate that your smartphone or network device supports such a standard.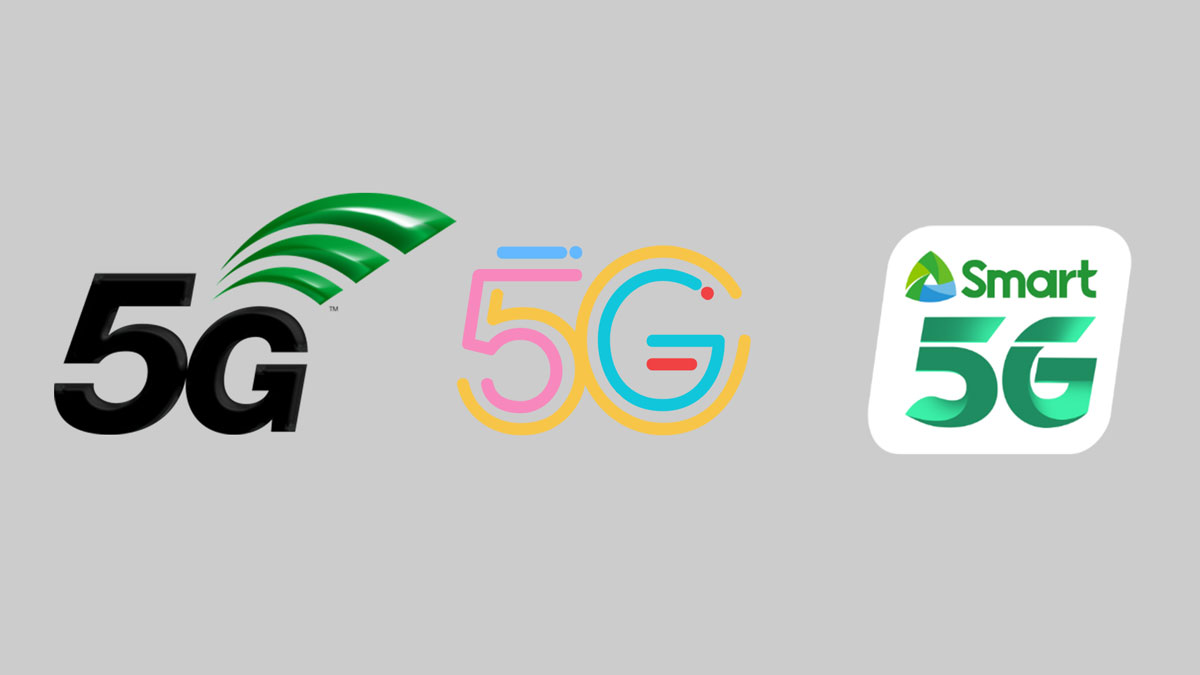 You may find the 5G logo on the box or maybe even at the back of the device. 5G logos may differ depending on your region, carrier or the phone's brand but the take away here is the 5G itself.
Check the specifications
If you can't find it on the box or anywhere else, you may check out the manual or the specifications sheet online. For an instance, if your phone is made by Apple, check out the Apple website and browse for your phone's model. A specification sheet should be available for you to check out.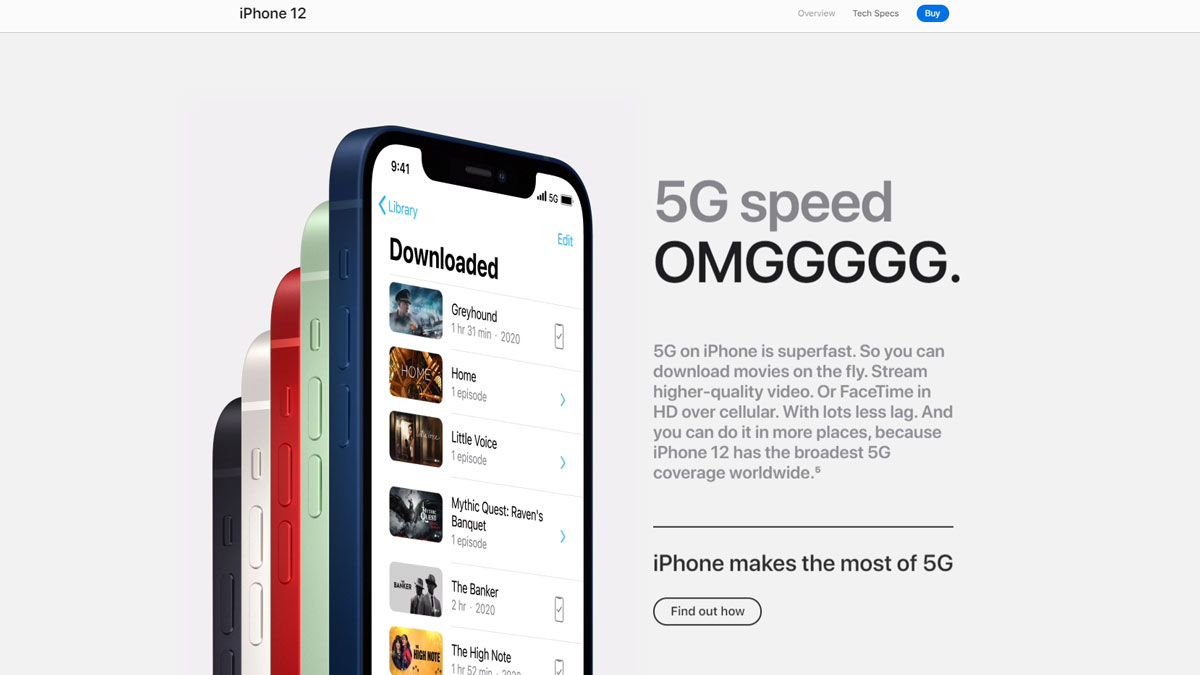 Here's an example taken from the iPhone 12's landing page. It is clear that 5G is an important feature so they added it on the main page. But, it could also be located on a dedicated specifications sheet depending on the brand.
Check your phone's settings
The settings menu is also one of the many ways to check if your phone supports 5G. You may look for it under Settings > About Phone or Settings > SIM cards & Mobile Networks on android devices. For Apple's iPhone 12, you may check it out at Cellular Data Options and or Voice & Data.
It is worthy to note that for it to show, you must also check if your carrier or plan supports 5G. A location with a 5G cell nearby is also important for this to work.
Finally, do a speed test!
Now, if you are curious if you really got a device that supports 5G or if you want to check if your location supports it, then doing a simple Speedcheck should be the easiest thing you could do to find out.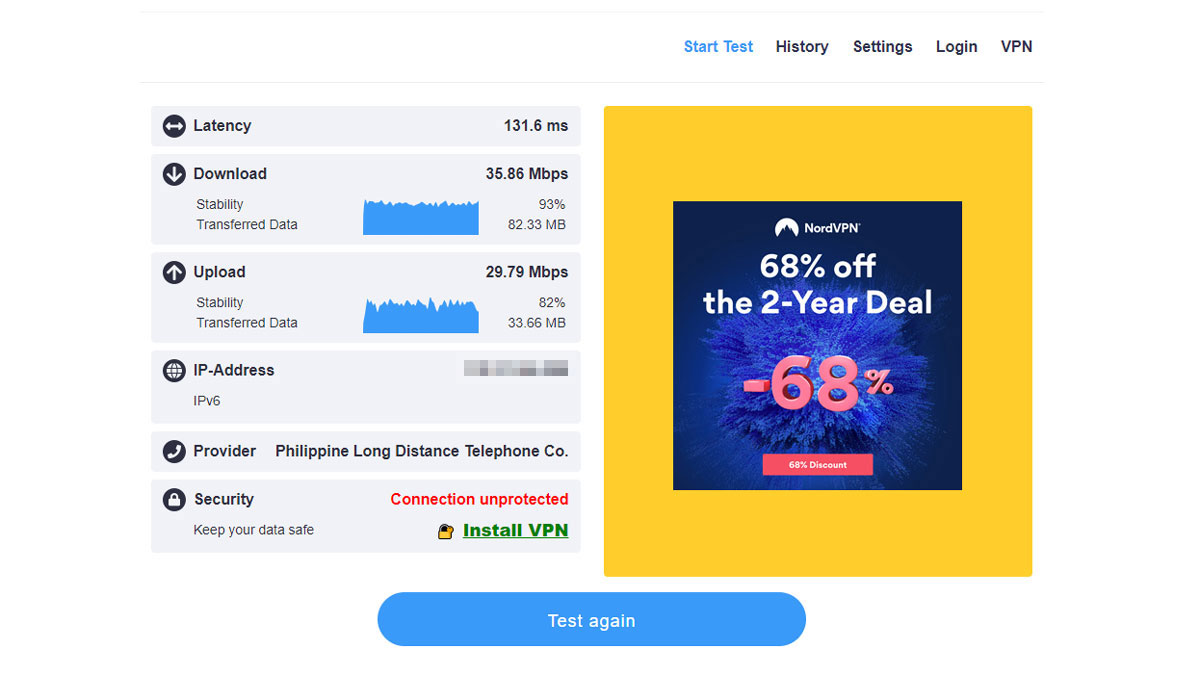 Given that you have a 5G capable phone and carrier, if a 5G network is working fine, then a lower latency output should be a good sign here along with of course a faster download and or upload speed. Check out your 5G ready plan so you could get a baseline of what speed you should expect.
Final thoughts
5G is not the be all end all. So if you're still using a 4G phone then it is fine – as long as the performance matches or exceeds your expectations. It is worthy to note that if you really value speed then consider the upgrade. That's especially true if there's a 5G cell around your neighborhood.