Alexa headphones, Smart Camera and more
ECS at COMPUTEX 2018 swayed away from the usual formula of motherboards and mini PCs. They now have a slew of smart devices, which incorporated Amazon Alexa among other functionalities.
ECS LIVA Aston Headphone
The Aston is ECS' first headset, featuring Alexa capabilities. Wireless connectivity is provided via Bluetooth and has a 5 hour baterry with Alexa's functionality around. Available in multiple color options and a stylish design, it is a fitting headphone that could be used anywhere.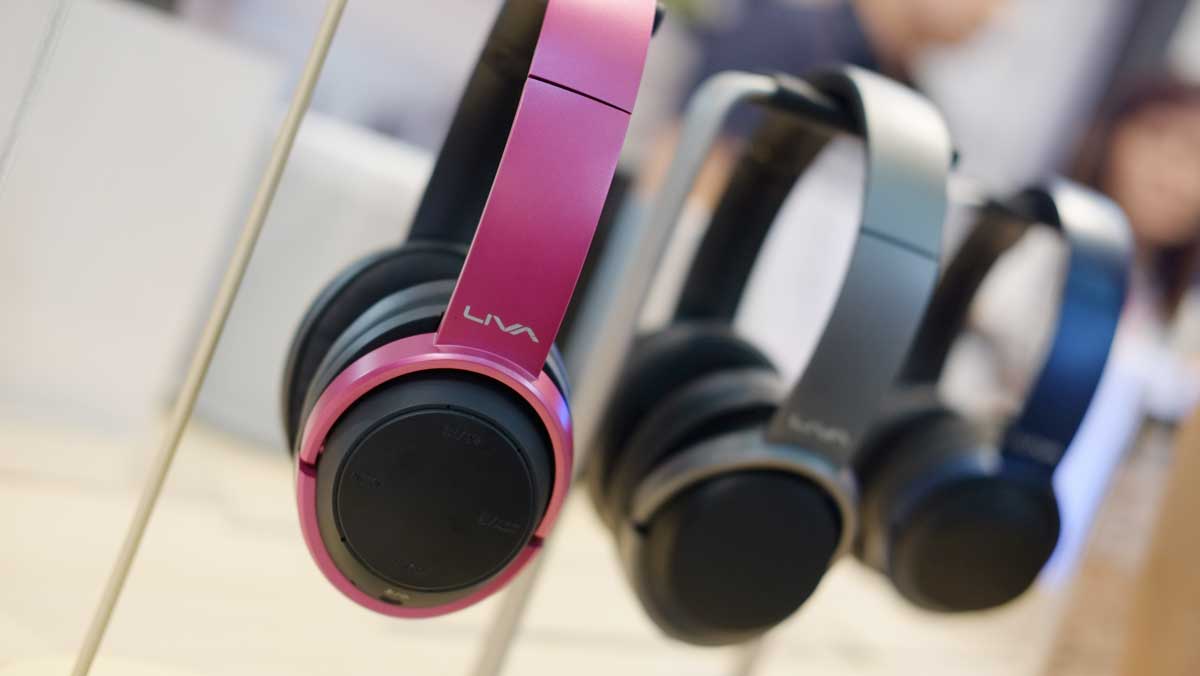 Battery is kinda lacking in my opinion so that is one aspect that ECS could improve upon. Regardless, it is a promising prototype with Alexa around.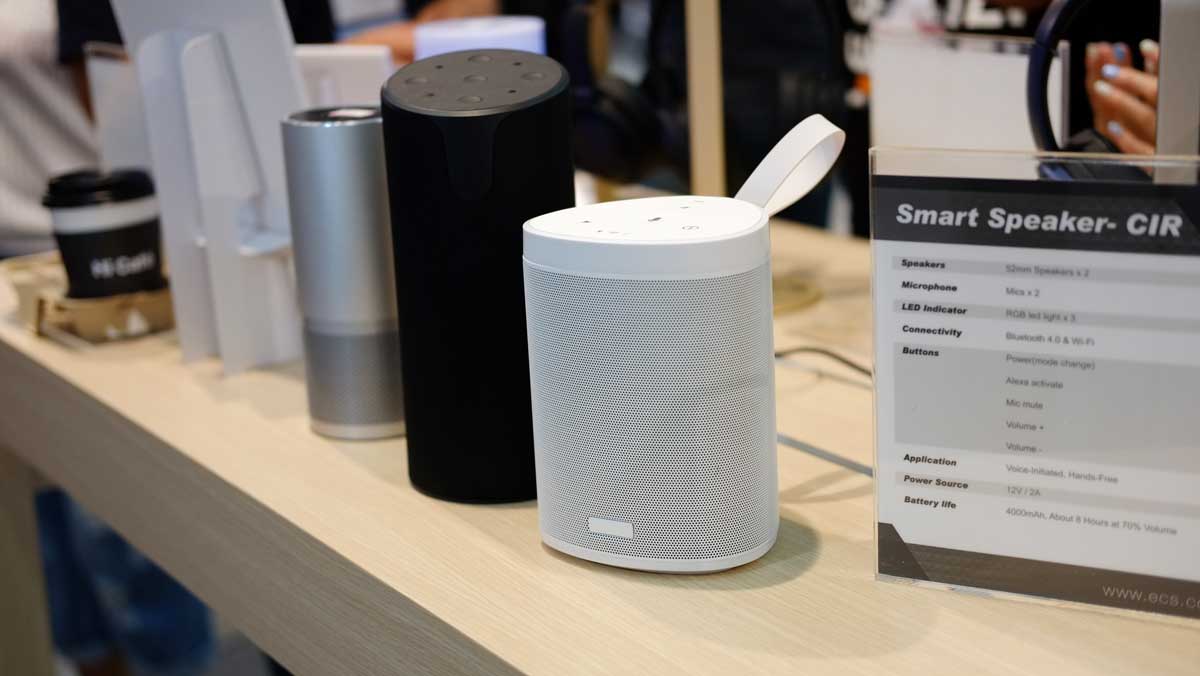 ECS also debuted a Smart Speaker and a display with Alexa capabilities. The speaker is more in line with the Amazon Echo, while the display enabled smart solution is something new to me and perhaps a little more user intuitive.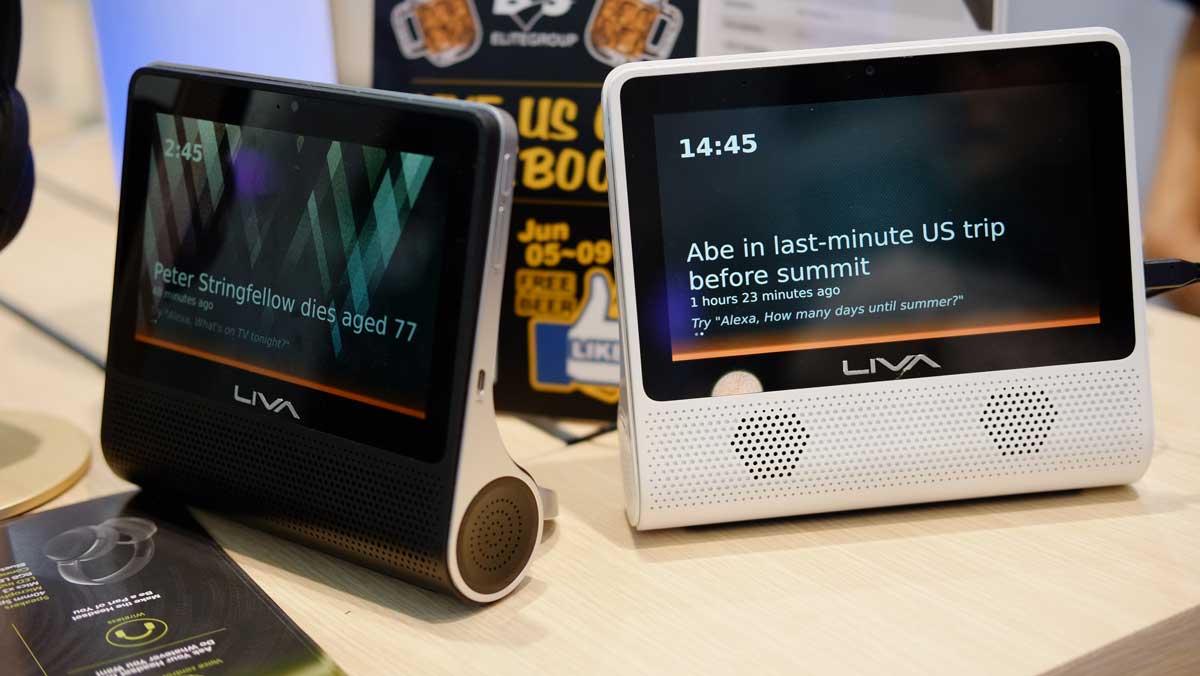 ECS LIVA Smart Camera
The ECS LIVA Smart Camera is perhaps my favorite LIVA mini PC on the show floor. It is an intel Atom Cherry Trail based computer on a stick with a high resolution camera on board. This is a full PC mind you, and I'm pretty sure it is even more powerful than the solution of your average 4K Smart TV with WebOS.
ECS also introduced the LIVA Q. A 4K playback capable mini PC. It is also pocketable, just like the Smart Camera. Certainly one of the products that I am really excited to see.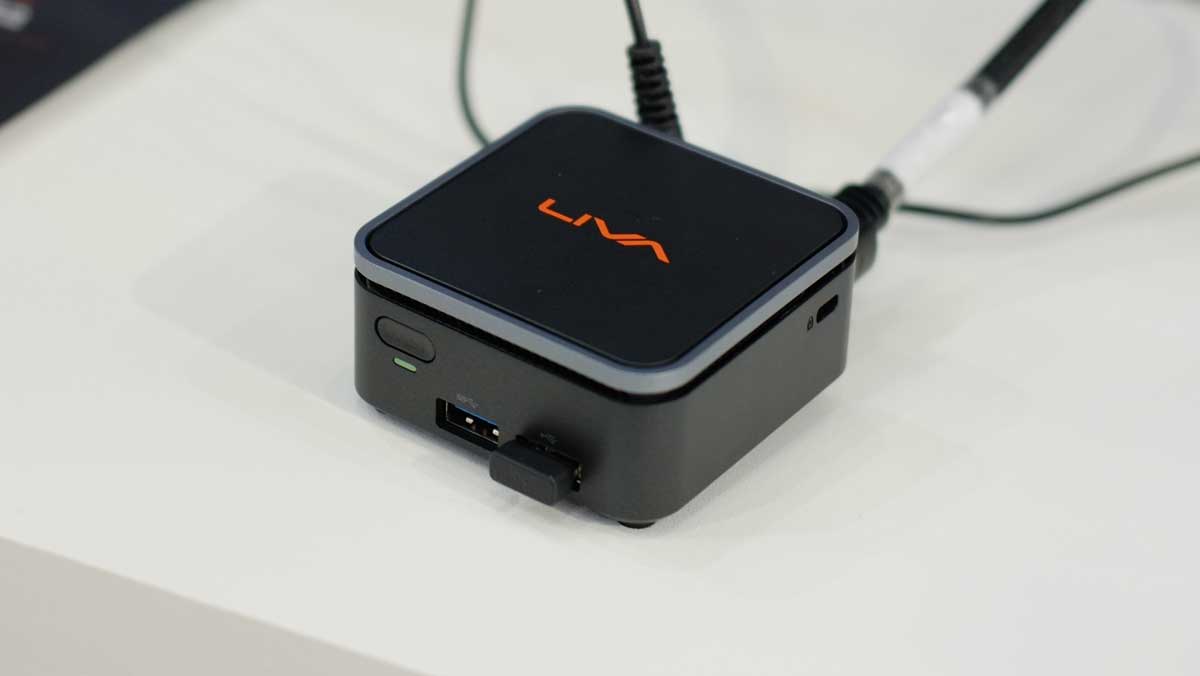 Of course, ECS still had motherboards with a focus on industrial solutions. The ECS GLKD-HTI for an instance, features a SoC CPU with a SO-DIMM slot and a small form factor. Of course, there are still gaming oriented ECS motherboards on display but they are rather dated – just like what most of the competitors had to offer.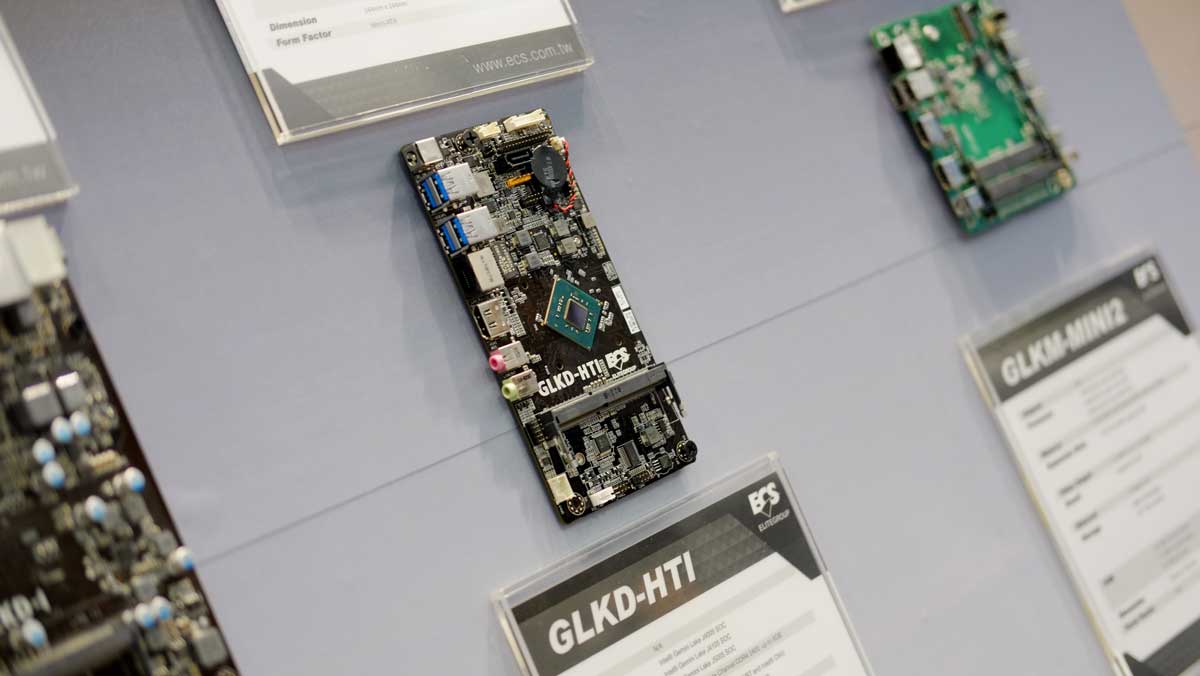 ECS at COMPUTEX 2018 showed us that while they are still interested in gaming, their focus is now divided into the lifestyle segment and industrial solutions. Learn more from ECS by visiting their official Facebook page.