Smart appliances and electronics are already making a great impact in making home systems more efficient and convenient. You can start with replacing traditional plugs to smart ones or maybe installing a voice-controlled lighting system. There are tons of ways on how you can enhance your average house systems.
You can either add some interior and outdoor decorations such as different styles of furniture, applying high-quality tiles, improving your patio or considering some modern fountain ideas. These suggested decorations mentioned above will surely amaze your neighbors, but if you want to impress them, you should turn your house into a smart home for a change.
Smart homes are houses where you can control all the lighting, mechanical, and electronic devices through the use of your computer or smartphones. With just a click on your smartphone, you will be able to turn off the lights from the living room, turn on the music even if you are inside your bathroom, or have access to your security camera even if you are away from your home.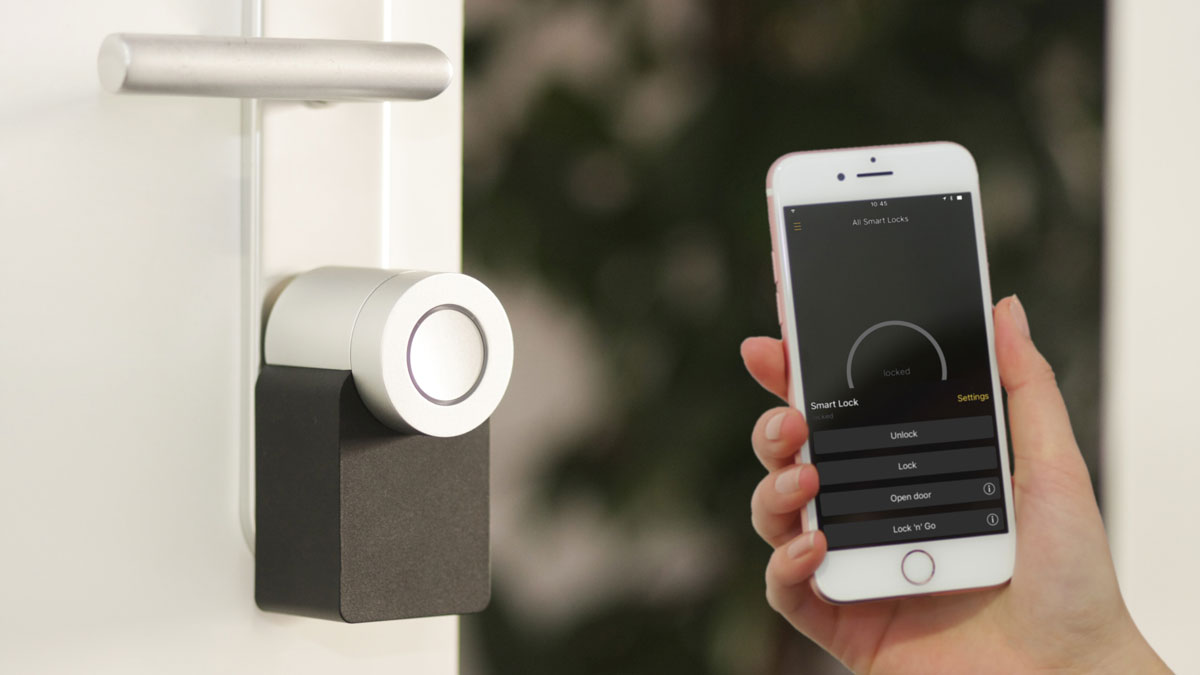 The only downside of this type of house is that the smart home's efficiency comes with a price and is surely not cheap. You still need to install pricey technology and purchase modern home appliances. But if you invest some money to achieve this type of house, this article will be the start of making your dream house come true. Before anything else, you have to know how much money you need to set aside if you want to upgrade your average house into a smart home.
So, how much does it cost to build a smart home?
The price of a smart home depends on which home appliances are you going to control using your phone. The average price for smart home installation is approximately $1000 or more. Yes, this is quite expensive, but there are ways to achieve a smart home if you have a tight budget.
You can choose those major electronic devices that are used every day in your houses such as the lights, television, and security system. The first thing that you should do is to purchase a smart speaker and install Alexa. This voice recognition app is very amazing and will give you that sense of luxury if you already installed one.
This is the first device you must have because you are also able to control other home appliances using the speaker through voice activation. You can connect the speaker to the major devices in your house and you will be able to control them through voice command. The price of the speaker is around $40 – 50. Mini smart plugs to allow the speaker to be connected to other smart appliances in your house only costs $10. The bulb lights are only $9.99 and then a smart security camera only costs $30 – $40.
In total, if you only want the major electronic devices on your house to be upgraded, your total payment to build your smart home is around $120 which is not that expensive considering all the upgrades. If you have more budget, you can try to upgrade your speaker and add the Amazon and Alexa ecosystem to have more access to smart home appliances around your house.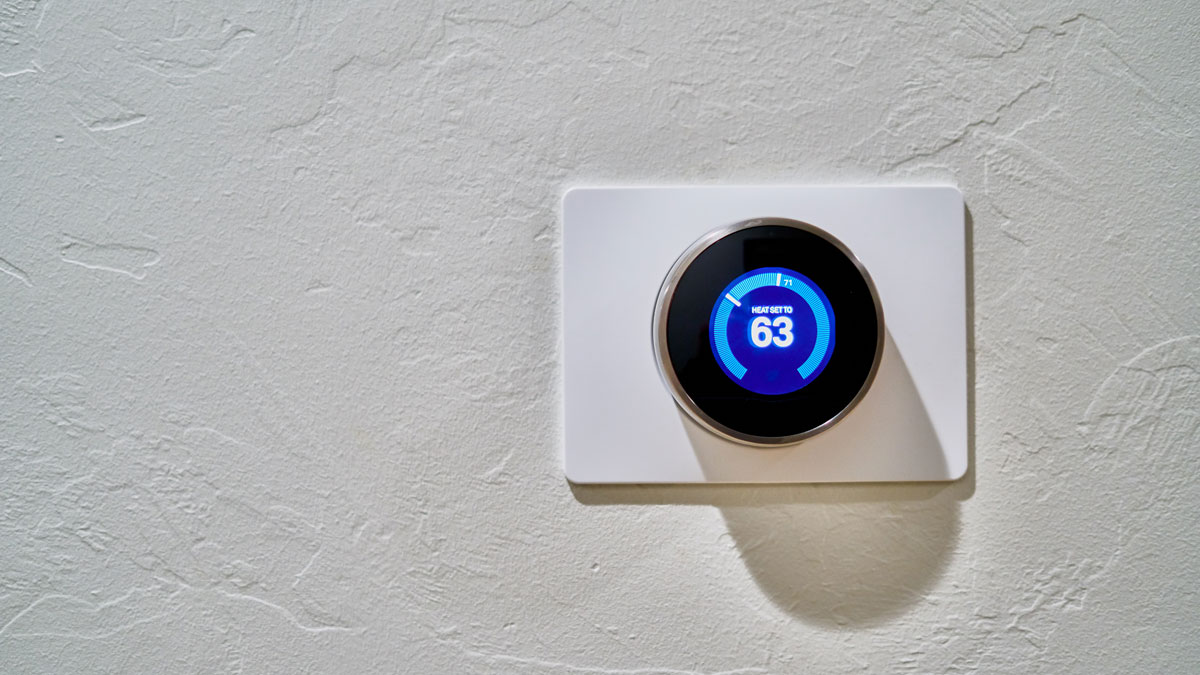 You can also upgrade the light bulbs and buy those colored bulbs. A smart thermostat is also practical because you will be able to control the temperature of your house through voice activation or your smartphones. Lastly, you can increase the number of security cameras that you have to have a vision of every corner of your house. Over-all, the price for the upgraded speaker and the NestHub is about $190.
You have to increase the number of smart plugs so you need to add $30 – $40, the colored lights cost $90, the price for a smart thermostat is $130, and having 4 more security cameras is $80. Your total payment for the smart home upgrade would only be around $600.
The price of your smart home depends on the home appliances that you want to upgrade. There are also more electronic devices available in your house that you can turn into smart ones, be sure to make a plan before you proceed.