Bluetooth headphones are ideal for use on the go, while you are running, or maybe even betting at popular websites such as https://22bet.ng/casino/. Aside from the obvious tangle-free feature, wireless headphones could also receive sound from different sources – not just smartphones. That includes computers and even smart TVs to an extent.
Now the question is… how do you choose wireless headphones? It's not just about the sound, that's for sure.
Bluetooth Version
Technically, the newer the version, the clearer and better the quality of the received signal you will get for a Bluetooth device. This is especially true for Bluetooth headphones with LDAC support.
Look for a headphone with a higher Bluetooth version too for better backwards compatibility. That way, you're making sure that whatever Bluetooth version your source device supports, your headphone will do – with the benefit for using higher quality sources out of the box.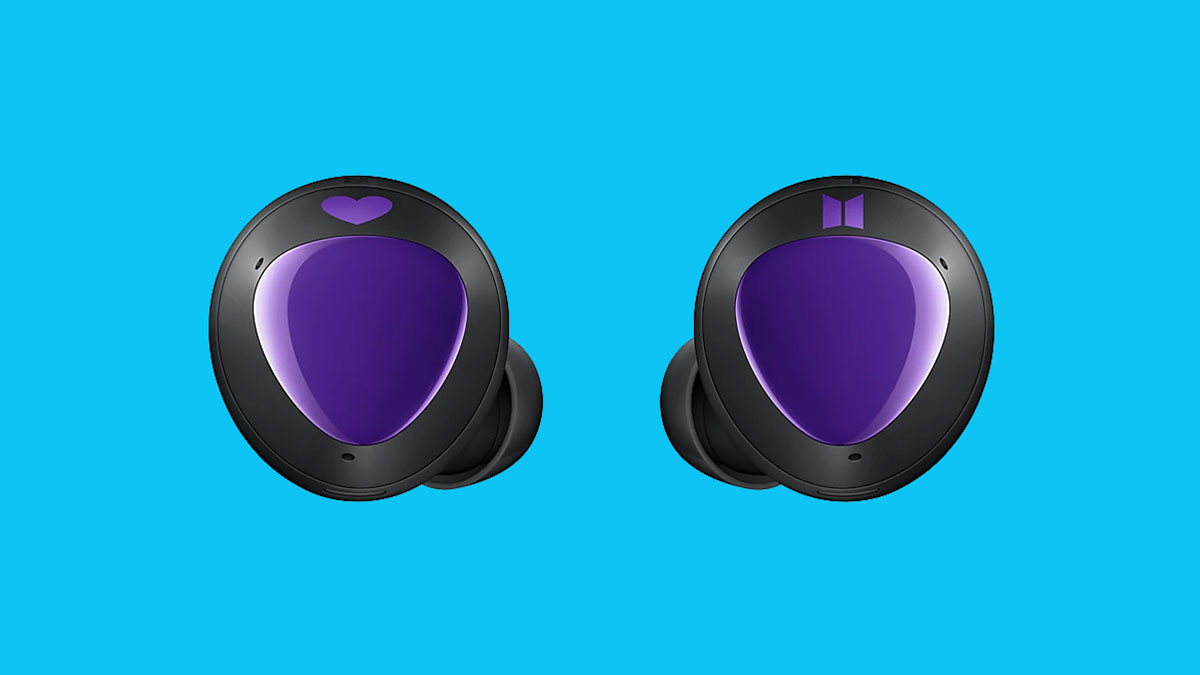 A higher Bluetooth specification is not everything though. For an instance, the Samsung Galaxy Buds does support Bluetooth 5.0 over the latest 5.1 standard but it sounds really good and deserves a merit as one of the easy to recommend wireless buds.
Check the Range
In most cases, wireless headphones will be within a meter from your phone or PC. But if you like to move around your apartment or office, then you have to look for something that could also support longer distances.
While manufacturers could easily claim a long-range operation, they are often measured on clean spaces. That means walls and partitions could noticeably reduce the sound quality and range of the device. Best check for reviews here too before choosing a device.
Form Factor
Wireless headphones are available in many forms and sizes. If you like portable ones, perhaps earbuds or IEMs are better for you.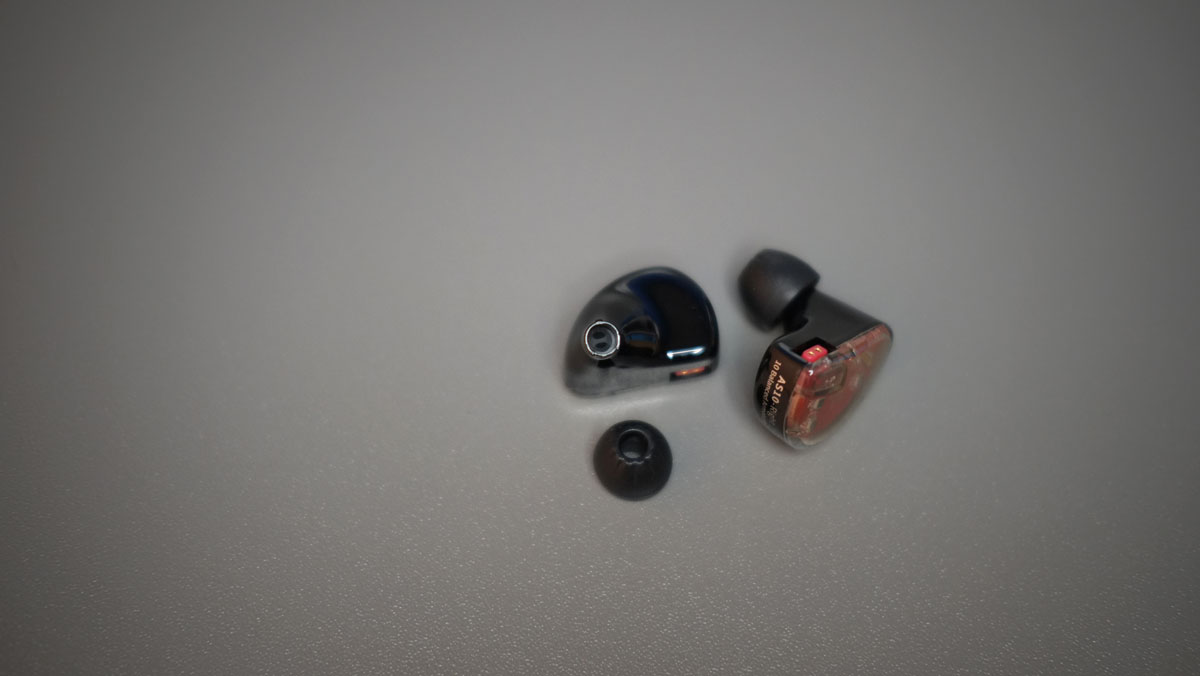 Over-ear or a more traditional headphone designs have a headband and are placed over the ears. They are larger and heavier but in turn, could provide better battery life and comfort – if you don't like the tips of IEMs or earbuds to rub your ears.
Audio Technology and Features
The Number of Channels
If more than one Bluetooth headphone are present in a room, then each of them should have several channels. Otherwise, the headphones could receive signals from different sources. Choose a model that supports multi-channel transmission.
Resistance (impedance)
This shouldn't be an issue with wireless headphones but if they support wired connectivity, check the impedance. Lower impedance units (<32 Ohms) could easily be driven by phones. A useful metric, if you ran out of charge for wireless connectivity.
NFC Support
A neat feature to check out if you want hassle free pairing. Make sure your phone or source supports it too.
Microphone
If you need to take calls or maybe require it for gaming, then an onboard microphone support is a must on your checklist. Most devices supports this out of the box but better check the specifications sheet to make sure.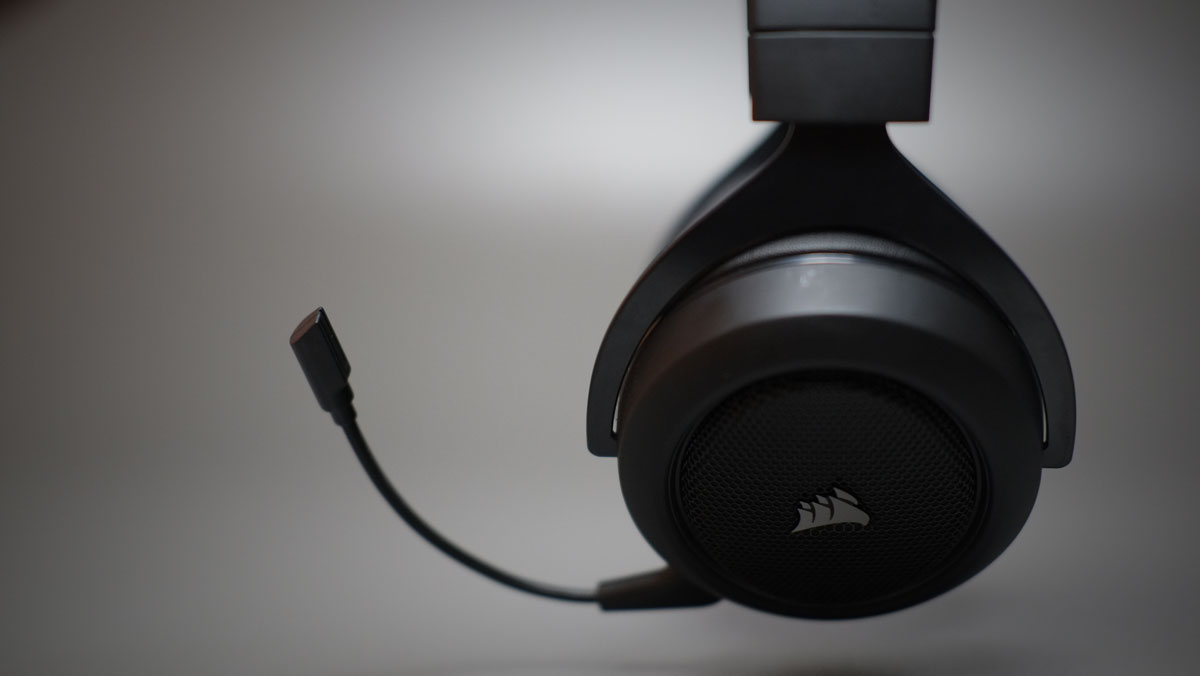 Noise Suppression
If you don't want to hear background noise, take a closer look at noise-canceling headphones. Closed-back over-ears are naturally isolating but there are models that even went further with active noise cancellation. Take a look at Sony's popular WH-1000XM3 model for example.
Some earbuds and IEMs also supports this but take note that such feature enabled could drain your battery life faster – which is even faster on these devices.