Back at COMPUTEX 2019, ASUS announced two variants of the ROG Theta headset. One being a hybrid-electret variant while the other is based on multiple dynamic drivers. Ours is definitely the latter, featuring a total of 8 drivers for an analog 7.1 stereo surround experience.

Drivers aside, the Theta 7.1 also features an onboard DAC and is compatible with PC, MAC, mobile devices, PlayStation 4 and even the Nintendo Switch.
Technical Specifications
Headphone
Driver
Dynamic
Type
Semi-Closed, Over-ear
Frequency Response
20 Hz-40 KHz
Impedance
32 Ω
Sensitivity
NA
Connectivity
USB Type-C
Microphone
Type
Dynamic
Polar Pattern
Uni-directional
Frequency Response
100 Hz-12 KHz
Sensitivity
-40 dBA
Dimensions
Length
NA
Width
NA
Height
NA
Weight
650g
Packaging and Accessories
The ASUS ROG Theta 7.1 is packed inside an extravagant packaging. The product should come with the following items inside:
Detachable microphone
User guide
ROG Hybrid ear cushion
USB-C to USB 2.0 (Type-A) adapter
Design, Layout and Build Quality
The ROG Theta 7.1 resembles the the ROG Strix Fusion without the shoddy build quality. This is a proper ROG headset all around with a weight to match at 650 grams – which is acceptable for an 8 driver unit.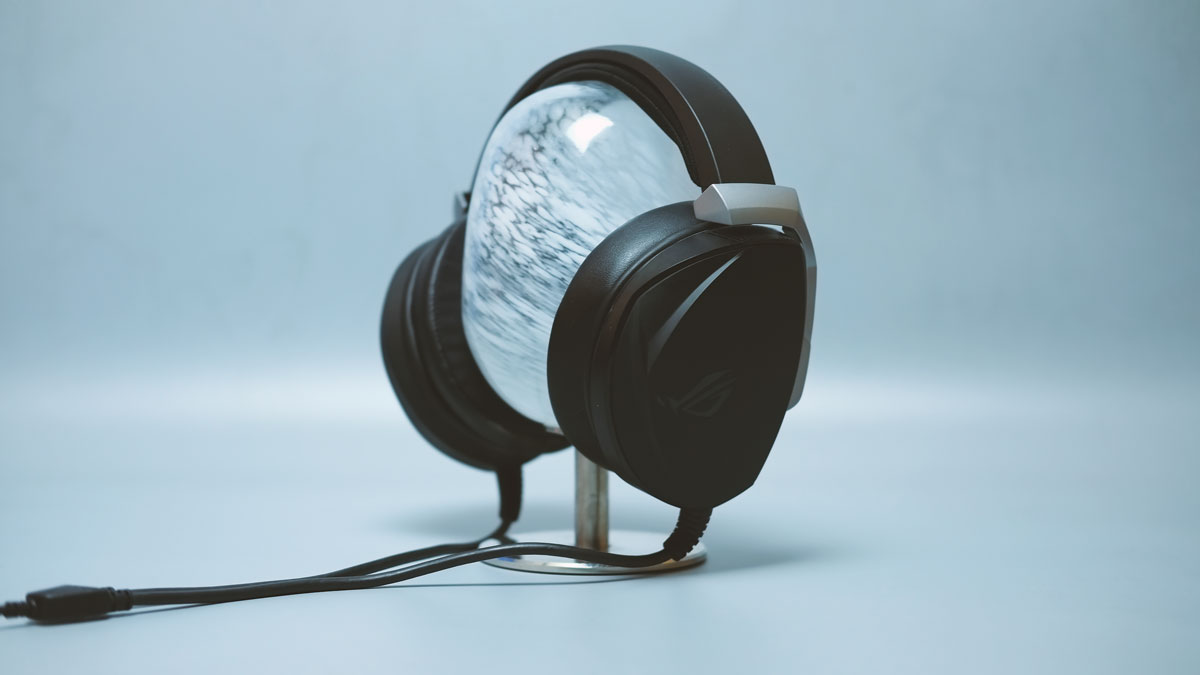 Quality is also observed with the removable ear pads. They are plush, and seals well enough considering each of the cup's weight.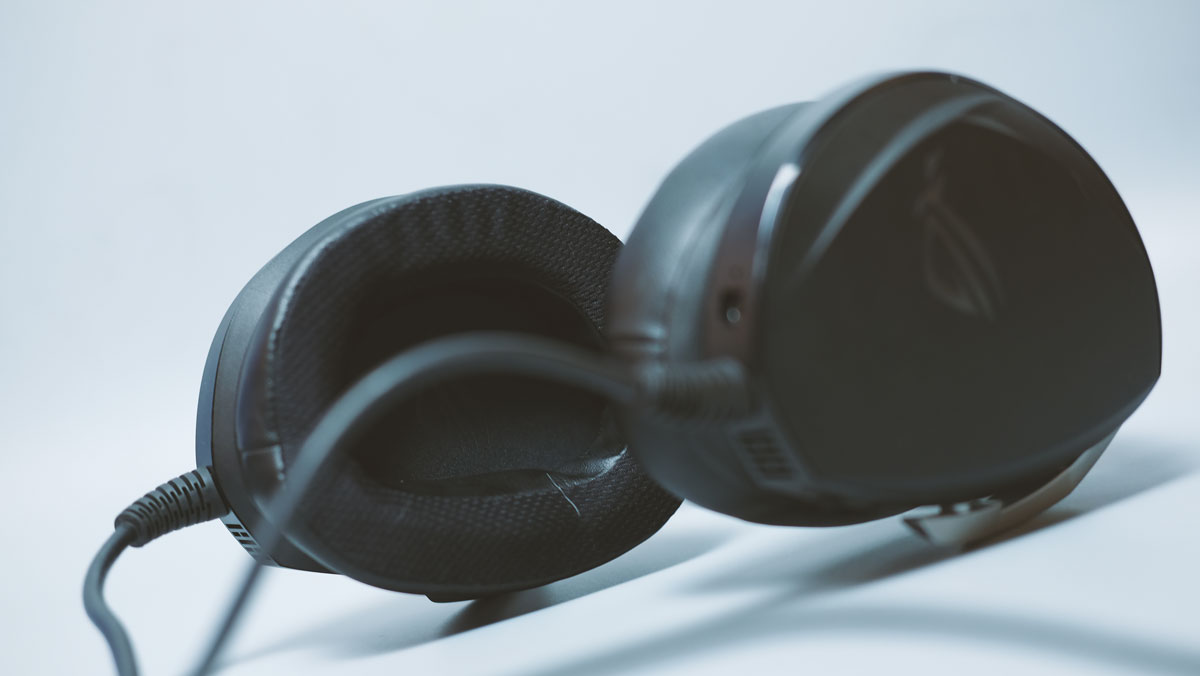 The headband is not that plush compared to the earpads which is a bit of a shame. It still supports the cranium well though and wont even dig in after a few hours.
Since the Theta 7.1 comes with its own DAC, USB power is definitely required to drive everything up. We have a 2 meter cable here terminating on a Type-C header. ASUS also included a Type-A adapter for obvious reasons.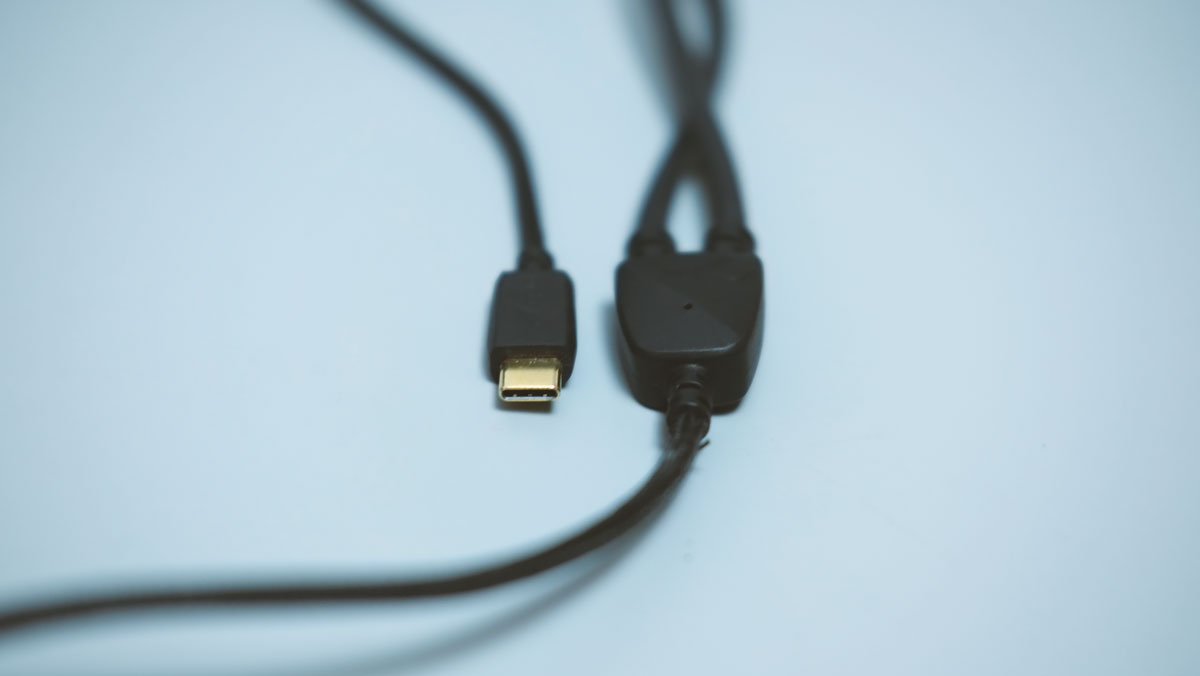 Fit and comfort is a mixed bag of things due to the nature of the headset's weight combined with the beefy cable setup that is more comfortable routed from the back. Clamping force is enough yet not obtrusive but the top end could really use a few cm worth of padding. Weight is well balanced though and if compared to the Psyko Audio 7.1 I had which is also a multiple driver gaming headset, this one is much more manageable considering its +200 gram weight. Good thing is, both pair of bundled pads accommodates prescription glasses really well.
Test Setup and Methodology
Our test setup relies on a system with a Realtek ALC892 Codec, tuned to output a flat sound signature. Microphone performance on the other hand is also evaluated by the same audio solution sampled on a 34dB environment. The audio solution used to take cross reference sampling is a SONY MDR-7506 studio headphone – an ideal studio monitor for A/B testing. Note that we maintain the Sound Pressure Level at around 85dBA for the duration of the tests. Our main objectives are to put into detail the gaming and general performance of the audio solution. The tracks, movies and games used for the subjective tests are outlined below:
Tracks:
Caribbean Blue – Enya
Hey Nineteen – Steely Dan
Unfinished Sympathy – D2
Axel F – Harold Faltermeyer
Hotel California – Eagles
Games:
Overwatch
Battlefield 4
The Witcher 3
Movies:
Pacific Rim
Mad Max: Fury Road
The vast world of audio solutions are subjective and is usually a heated debacle among avid listeners. Some may favor heavy bass emphasis while others may prefer less bass and a richer mid-range or higher frequency ranges. In short, an audio solution might sound great from someone else's perception while at the same time, it may sound awful to other listeners.
Driver Quality and Isolation
Audio solutions although mostly tested subjectively, could still be tested for basic objective measurements. Helping us to do just that is the AudioCheck.net legacy headphone and earphone test files.
Test Results
Frequency Response
10 Hz – 19 KHz
Spectral Flatness
Passed
Dynamic Range
-54 dB
Driver Quality
Passed
Driver Matching
Passed
Wiring Quality
Passed
Binaural Test
Passed
The ASUS ROG Theta 7.1 passed with flying colors with a deep 10 Hz minimum but with a 1 KHz lower maximum frequency response compared to some of the headsets I've tested. Isolation on the other hand is rated at -54dB which is the average for most capable headsets we've tested.
Sound Signature
The ASUS ROG Theta 7.1 features a V-shaped sound signature out of the box that could be tweaked to your liking using the included software. The drivers responds really well to the frequency response changes which could be attributed to the onboard DAC's capabilities.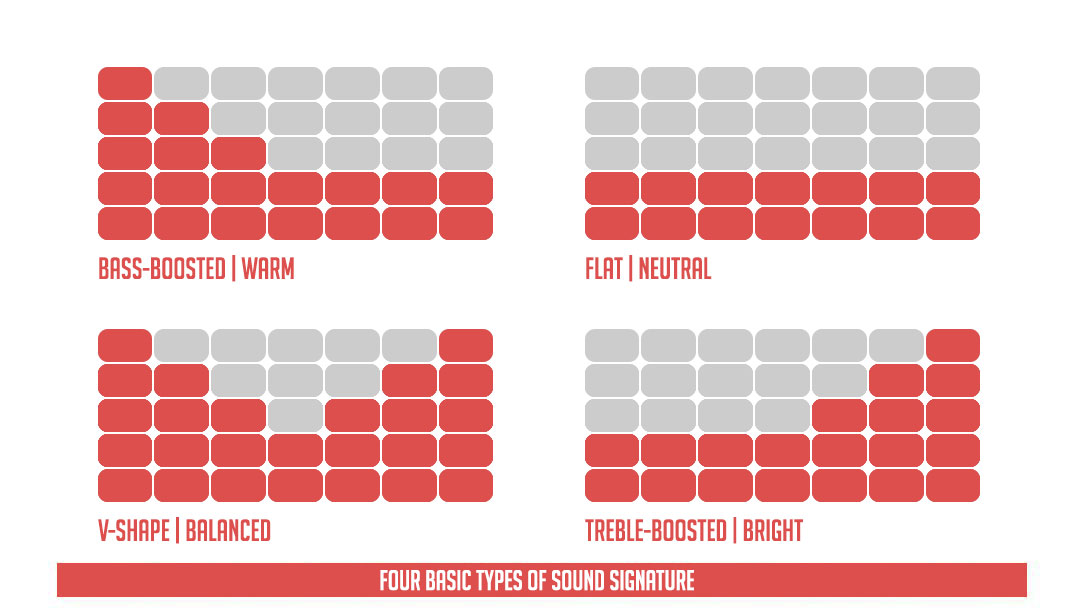 The lower frequency ranges of the ASUS ROG Theta 7.1 is deep with a slower than usual bass decay. I really like how ASUS managed to mix the drivers well around this frequency range – considering the number per cup. The bass boost on the software is required for bass heads though. Out of the box it just wont cut it for you guys.
Now the Theta 7.1's  midrange performance is one of the best I've heard so far on any gaming headsets I've tested. The wide sound stage attributed to this since it really separates the instruments well enough for the vocals to shine.
The upper band on the other hand is far from sibilant, really smooth – without a sense of roughness. This is something you'd have to think about if you're used to headsets with a more pronounced treble output.
Imaging and Soundstage
Imaging is where we examine the spatial location of the audio sources, while soundstage is more about the depth and or range the audio solution could provide. Both are important to generally just about anything and are equally important on games too, where positional audio is king.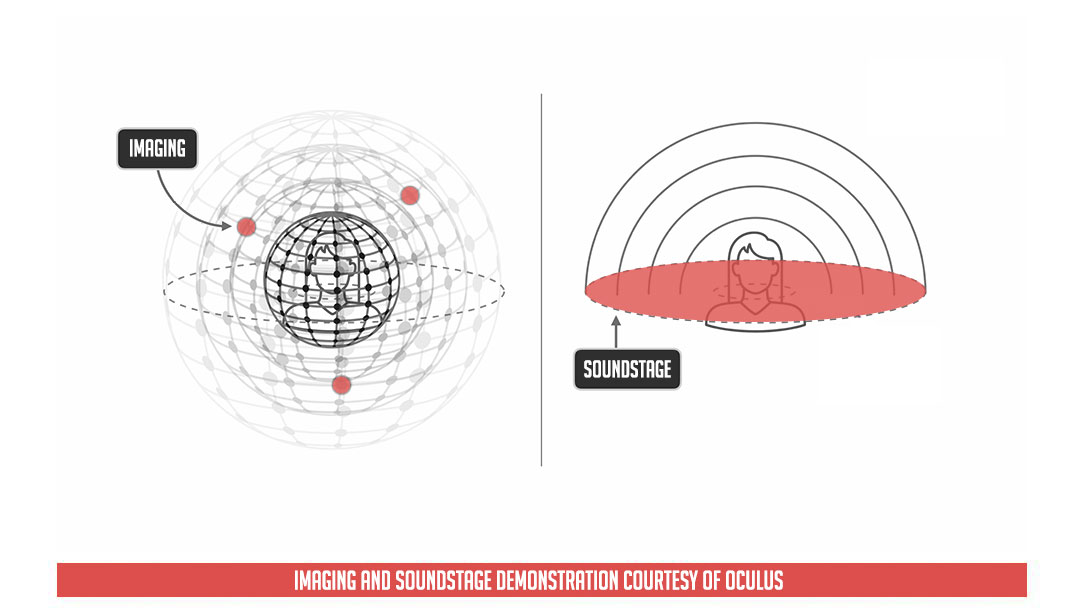 Imaging and sound stage is where the ASUS ROG Theta 7.1 excels – even with the 7.1 audio disabled. This is one of the few surround sound headsets that could go head to head with my favorite open-back headphones on this category. Separation and sound stage is just amazing for a gaming headset.
Microphone Performance
The microphone quality of the audio solution is also tested. Helping us with this test is the Windows 10 Voice Recorder, with a microphone level at 100%.
The removable dynamic microphone of the Theta 7.1 is just alright – but with exceptional noise cancellation. It's not as fancy as it looks and lack some low end grunt. For communication alone this should pass 100%.
Software, Lighting and Special Features
The ASUS ROG Theta 7.1 Gaming Headset supports the Armoury II software which is odd since the Armoury Crate should be a better option for unifying ROG devices this side of the year. Regardless, the Armoury II offers sound optimizations such as the built-in bass booster, AI noise-cancellation and even a dB based equalizer.
As for the lighting, you'd get a few options – which is alright I guess since the headset only got two ROG logos to light up.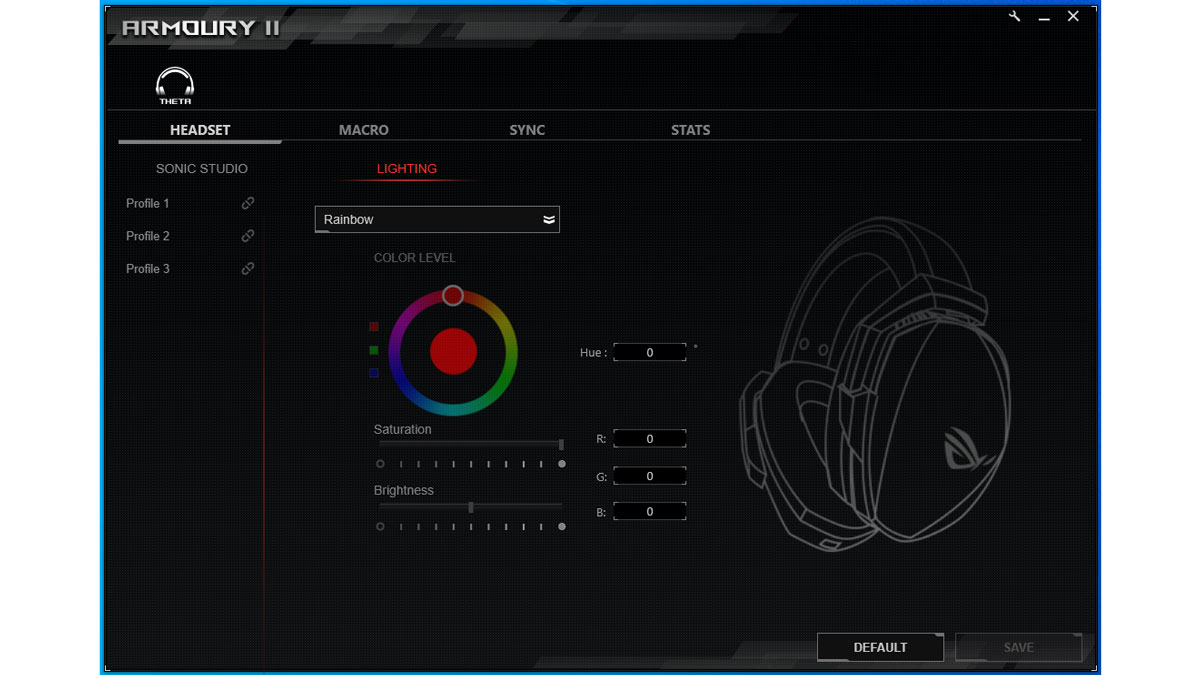 Lighting is simple but nicely implemented, like many ROG products with RGB effects. Music based effect is particularly cool with this one.
Now ASUS also included a form of control over the headset with the included buttons. We have a toggle here for the 7.1 surround and a volume rocker that doubles up as a mute and lighting button.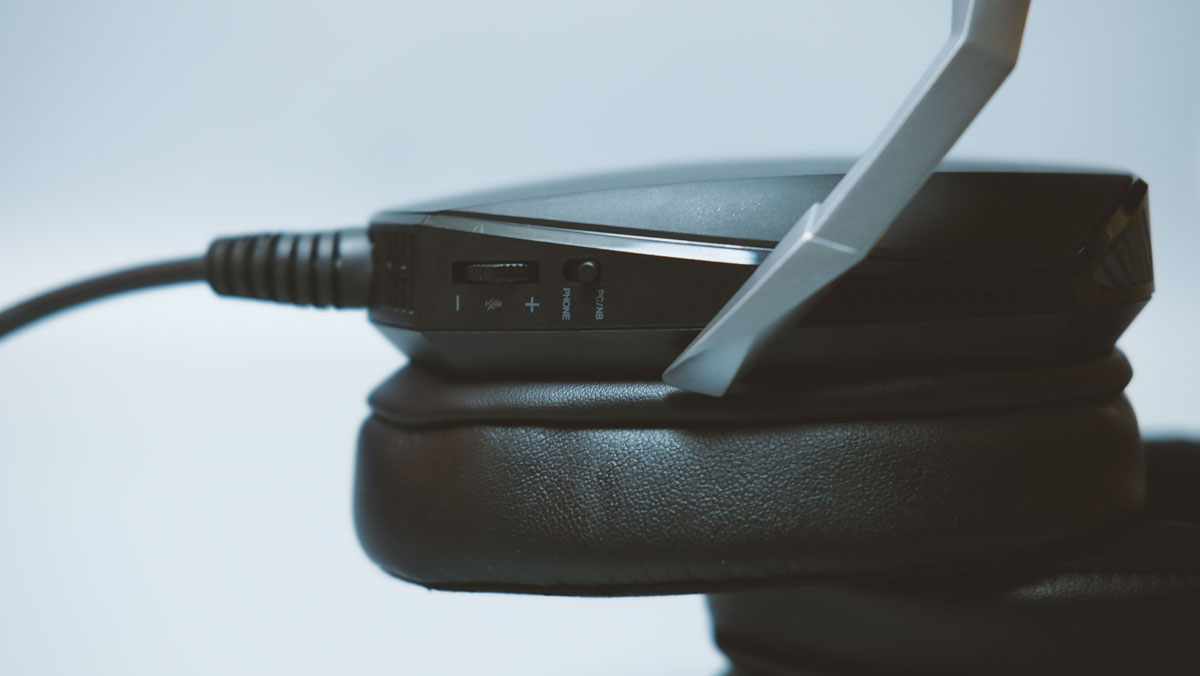 Final Thoughts
The ASUS ROG Theta 7.1 is an interesting gaming headset with its quirky mix of analog and digital prowess. This is actually the first analog surround headset that I would recommend in a heart beat.
In contrast to the ROG Strix Fusion I've tested a year ago, the Theta 7.1 oozes with build quality. Materials used are no joke, and you'd get an extra pair of pads for good measure. Comfort is not the best though which is kinda understandable considering the headset's onboard DAC and multiple drivers. The thick cable setup could be improved though.
Priced at a staggering 14999 Pesos, the ROG Theta 7.1 is definitely not for everyone's taste. The fact that there are also better cans at that price point is also something we cannot dismiss. Yet, we could also say that only a few with gaming DNA could be a match for this multi-platform performer.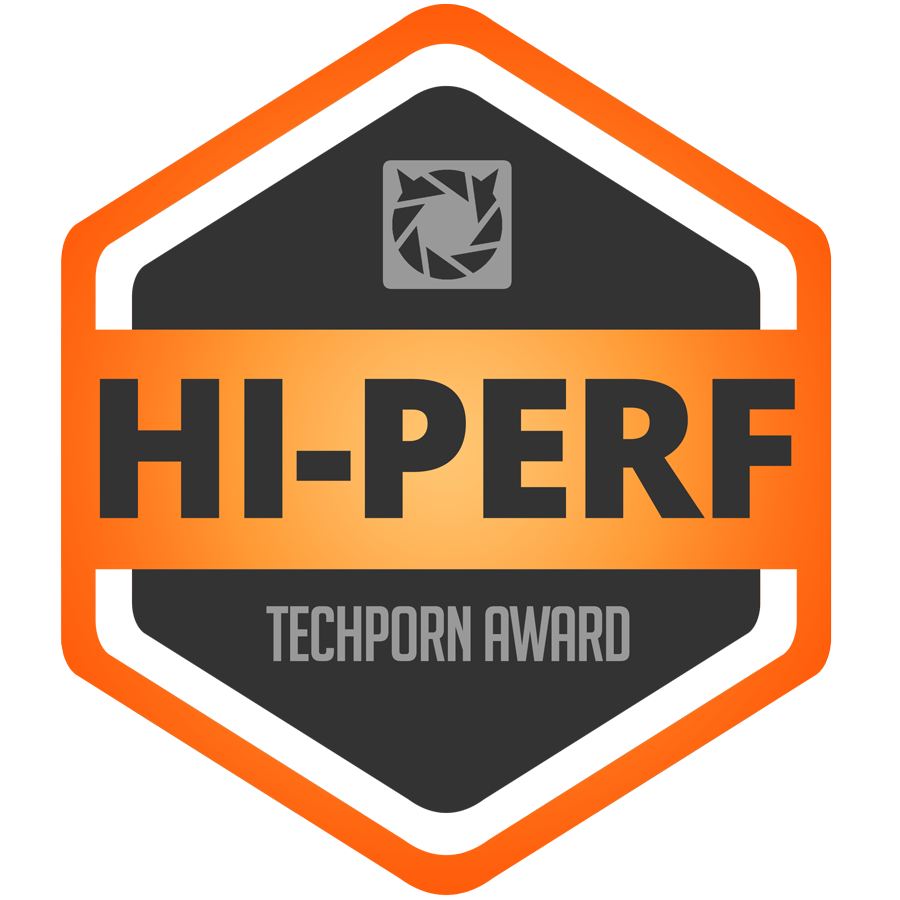 ASUS ROG Theta 7.1 Gaming Headset
Performance -

8/10

Build Quality -

9/10

Features -

8/10

Design -

8/10

Value -

6/10
Summary
The ASUS ROG Theta 7.1 is an interesting gaming headset with its quirky mix of analog and digital prowess. This is actually the first analog surround headset that I would recommend in a heart beat.