XANOVA, a fairly young brand on the horizon contacted us before 2018 ends. They asked us to pick a gaming gear to test with and fast forward today, we've got the Juturna-U for scrutiny.

Out of all the awesome looking gears I could pick, I went with the Juturna-U for a couple of reasons. The first one is pretty obvious: This is technically a popular headphone from a well known OEM with a bunch of accessories to fit the gamer's needs. That said, I am interested to test its sonic capabilities on top of its gaming oriented features.
The Juturna-U also features a bass port with 3 levels of adjustment. Plus, theres a 7.1 surround sound USB adapter in tow for under $100 USD.
TECHNICAL SPECIFICATIONS:
Headphone
Driver
Dynamic, 40mm
Type
Closed-back, Over-ear
Frequency Response
20Hz-20KHz
Impedance
32Ω
Sensitivity
NA
Connectivity
Wired, 3.5mm TRRS / USB 2.0
Microphone
Type
Dynamic
Polar Pattern
Omni-directional
Frequency Response
NA
Sensitivity
NA
Dimensions
Length
195
Width
180
Height
45
Weight
290 grams
PACKAGING AND ACCESSORIES:
Packaging is slim and enough to keep the headset protected from the elements. The features and specifications of the headset are also well laid out with engaging graphics to boot.
Inside, we have a velvet travelling pouch and a user manual to quickly get yourself familiar with the headset.
Together with the 7.1 surround sound USB adapter, the Juturna-U also comes equipped with a mobile 2.5mm to 3.5mm TRRS cable and a 2.5mm to 3.5mm microphone enhanced cable.
Overall, I like the presentation and bundle of the headset. Perhaps it could be better with a TRRS splitter if we want to use both the input and output options with the usual 3.5mm ports found on most gaming PCs.
DESIGN, LAYOUT AND BUILD QUALITY:
The XANOVA Juturna-U is a medium size gaming headset featuring a closed-back design. Overall, this is a clean looking set of cans with a striking resemblance to my older Sony MDRs. The headset's weight is also comparable at around 290 grams. Light-weight which is a huge plus.
The ear-pads are made out of decent foam pads with stitched leatherette exterior. These are comfy medium sized pads resembling the diameter and fit of the HyperX Cloud with less padding. Gamers with small to medium ears shouldn't find any problems with this one. Even gamers with larger sonic radars shouldn't have any issue. These pads are glued though which is a shame.
The headband material is well padded with again, a design similar to that of the Sony MDR models. Side cushioning are almost non existent due to the internal structure of the pads but with the headset's relatively light weight nature, it is not a detrimental factor.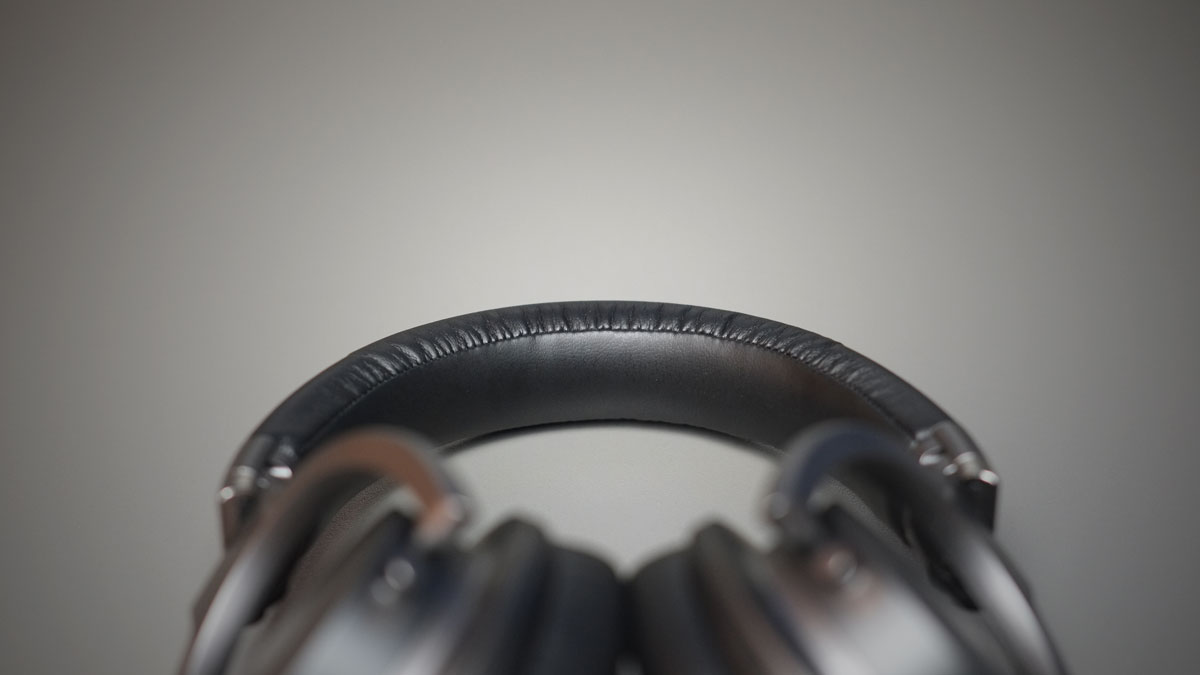 The Juturna-U headset also features a pivoting ear cup design with a decent tilting motion. Way better than the ASUS ROG Strix Fusion 700 to be honest.
There are 10 levels of headband adjustment for the XANOVA Juturna-U with a notched design to keep the desired level in place. The bands are steel reinforced, so there's that for an extra peace of mind.
The microphone is a detachable model built around a 2.5mm to 3.5mm cable. It is an omni-directional microphone with an unknown frequency range. It is flexible yet it easily moves with the cable. Shouldn't be a problem had XANOVA went with a custom 2.5mm port design. I also kinda wish that this one is a 3.5mm based end to end design as well. As for the 7.1 USB sound card, it features a single button for the FPS mode that lights up when the feature is in use.
While there aren't any buttons situated on the headset itself, the XANOVA Juturna-U features a bass port for each cups. There are 3 levels here to adjust the bass response, allowing the headset to feature 3 unique sound profiles.
Comfort and flex are excellent even with my glasses on. Both pads on the other hand are comfy and cool enough with a decent clamping force that's more than enough for hours of use. The weight is a major factor here at the expense of build quality. It's mostly made out of plastic, hollow even on some parts but that's totally acceptable.
TEST SETUP AND METHODOLOGY:
Our test setup relies on a system with a Realtek ALC892 Codec, tuned to output a flat sound signature. Microphone performance on the other hand is also evaluated by the same audio solution sampled on a 34dB environment. The audio solution used to take cross reference sampling is a SONY MDR-7506 studio headphone – an ideal studio monitor for A/B testing. Note that we maintain the Sound Pressure Level at around 85dBA for the duration of the tests. Our main objectives are to put into detail the gaming and general performance of the audio solution. The tracks, movies and games used for the subjective tests are outlined below:
Tracks:
Caribbean Blue – Enya
Hey Nineteen – Steely Dan
Unfinished Sympathy – D2
Axel F – Harold Faltermeyer
Hotel California – Eagles
Games:
Overwatch
Battlefield 4
The Witcher 3
Movies:
Pacific Rim
Mad Max: Fury Road
The vast world of audio solutions are subjective and is usually a heated debacle among avid listeners. Some may favor heavy bass emphasis while others may prefer less bass and a richer mid-range or higher frequency ranges. In short, an audio solution might sound great from someone else's perception while at the same time, it may sound awful to other listeners.
DRIVER QUALITY AND ISOLATION:
Audio solutions although mostly tested subjectively, could still be tested for basic objective measurements. Helping us to do just that is AudioCheck.net's Headphones and Earphones Benchmarking Test Files.
Test Results
Frequency Response, Minimum
10Hz
Frequency Response, Maximum
20KHz
Spectral Flatness
Passed
Dynamic Range
-60dB
Driver Quality
Passed
Driver Matching
Passed
Wiring Quality
Passed
Binaural Test
Passed
The XANOVA Juturna-U passed with flying colors, matching the performance of the ASUS ROG Strix Fusion 700 as far as the available tests are concerned. Isolation is rated at 60dB below full scale which is even better than the aforementioned ASUS pair.
SOUND SIGNATURE:
The XANOVA Juturna-U Gaming Headset is a bass loving headset out of the box, with a recessed midrange yet accentuated upper mid-range and top-end. These factors should make its general sound signature a v-shaped one. This headset features a bass port with 3 levels of adjustment: Zero gain, 3dB gain and a 6dB gain.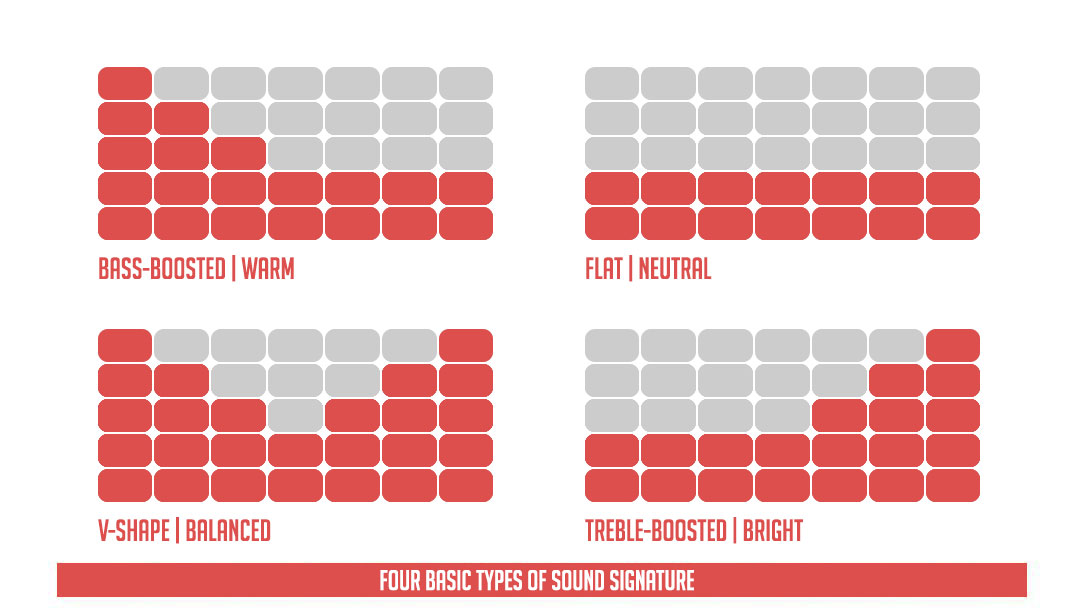 The lower frequency ranges of the Juturna-U features a well rounded sub, mid and upper bass with the bass ports closed. Opening up the bass ports up allows the bass to breath, going seismic at the widest 6dB opening at the expense of a nasal midrange. The 3dB gain is enough if you want to enjoy the headset without cluttering the midrange to the point of extinction.
The middle ranges on the other hand is clutter free when the bass ports are closed all the way. It is recessed but not really that held back to keep me from enjoying the vocals. Opening the bass port all the way adds up a comical amount of clutter and nasal torture. Allowing it to breath at its 3dB gain level sounded a bit more pleasant. A welcome compromise for certain tracks.
The upper bands are sibilant with a good presence in tow. Even comparable to the older first generation HyperX Clouds with their bright and detailed higher end output. It gets a little bit congested with the bass port at 3dB, while the 6dB gain is just absurd.
It is best to keep the bass port closed for the most part while opening it up a little allows for a very fun experimentation.
IMAGING AND SOUNDSTAGE:
Imaging is where we examine the spatial location of the audio sources, while soundstage is more about the depth and or range the audio solution could provide. Both are important to generally just about anything and are equally important on games too, where positional audio is king.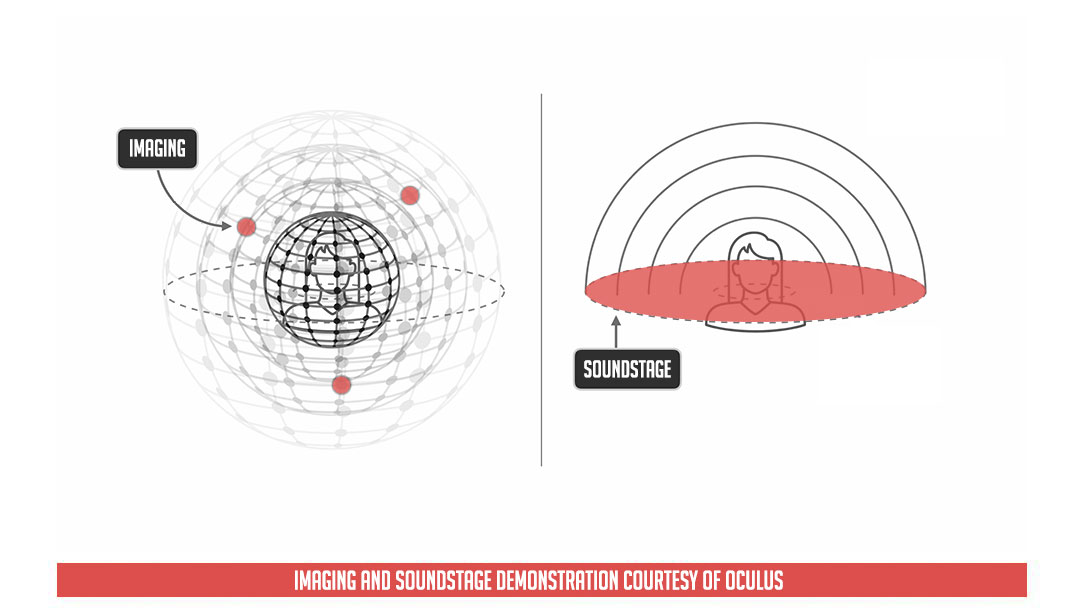 Imaging is excellent with the XANOVA Juturna-U considering its closed-back design. The same could be said about its sound stage; to the point where it doesn't even need the 7.1 surround sound capability of its USB adapter. Still, the included adapter is required if you do not have a splitter of your own.
MICROPHONE PERFORMANCE:
The microphone quality of the audio solution is also tested. Helping us with this test is the Windows 10 Voice Recorder, with a microphone level at 100%.
The microphone is actually pretty decent apart from the noise when you're using the 7.1 adapter. Update: This has been fixed by Galax this side of 2019.
SOFTWARE, LIGHTING AND SPECIAL FEATURES:
The XANOVA Juturna-U comes with a downloadable sub 100MB software designed to work with the 7.1 surround sound USB adapter. It includes custom EQ settings, 3D mode (actually works like an amplifier), effects, microphone boost and a custom virtual surround option.
The software is decent and is highly recommended if you are going to use the 7.1 surround sound adapter. It could be improved though. For an instance, the EQ menu could have 2 or more sliders for the frequency ranges, the effect is well generic as is and the microphone menu could use some more options. The Virtual 7.1 option is just finicky at best.
FINAL THOUGHTS:
The XANOVA Juturna-U Gaming Headset performed with excellence on our tests; offering a fun yet detailed sonic performance across games, movies and of course, our favorite tracks. This is a headset based on a popular monitoring model from a well known OEM afterall.
Design wise, the headset features a simple yet practical one. This is good since the design is basically been proven for ages with a few cosmetic upgrades. Build quality is hampered though for a more light weight cranial experience. I don't mind this at all.
Priced at a little under $100 USD or about 4995 Pesos at DataBlitz, the Juturna-U is an appealing entry from the guys at XANOVA. A company that actually knows what to do with a good sounding pair of cans.
WELL BALANCED SOUND SIGNATURE
EXCELLENT IMAGING, GREAT SOUNDSTAGE
PRESENTATION AND BUNDLED ACCESSORIES
BASS PORT IS FUN TO PLAY WITH
CAPABLE 7.1 SURROUND SOUND ADAPTER
LIGHT, COMFORTABLE, LUSH CLAMPING FORCE

MICROPHONE NOISE (FIXED FOR Q4 2019)
SOFTWARE COULD BE BETTER
COULD USE A SPLITTER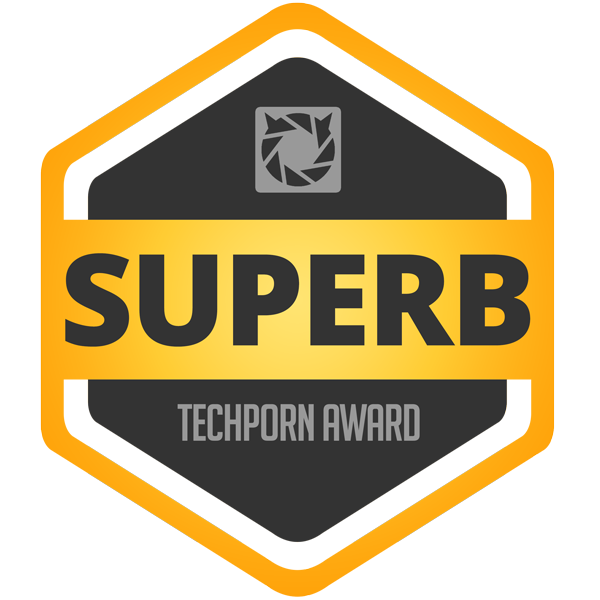 XANOVA Juturna-U Gaming Headset Review
PERFORMANCE -

8/10

BUILD QUALITY -

7/10

FEATURES -

8/10

AESTHETICS -

8/10

VALUE -

8/10
Summary
Priced at a little under $100 USD or about 4995 Pesos at DataBlitz, the Juturna-U is an appealing entry from the guys at XANOVA. A company that knows what to do with a good sounding pair of cans.