A device without antivirus protection is like a house left with its door open; incidents of theft are bound to happen. The internet comes with numerous resources, however, one of its major drawbacks is the risk of a virus attack on your computer. The internet isn't the only source of a virus, though.
There are many other places from which malicious software can transfer into your system. Viruses can damage your device in different ways. They can also steal personal information from your laptop and reformat the entire system. Antivirus software protects your PC or laptop from harmful software and effectively gets rid of any virus transmitted into the system. There are several reasons antivirus software is essential for your laptops and PCs, some of which are given below.
1. Prevents Virus Transmission
The primary role of an antivirus is to detect and remove viruses from your devices. Usually, the antivirus software can locate and delete any potentially harmful files before they cause damage to your laptop or PC. This way, any malicious file, no matter the source, is dealt with ahead of time to ensure your laptop isn't impacted.
Although some viruses are essentially designed to be undetectable by even the antivirus software, having this security plan in place will significantly reduce the risk of data loss and system damage. Moreover, a virus attack not only threatens your system but can also easily transfer to your friends, family, and work systems through your network.
2. Blocks Spam And Ads
One of the most common ways malicious software can enter your system is through spam ads and websites. There are a considerable amount of spam websites on the internet that are redirected through regular websites. As soon as your browser opens these sites, the virus has a gateway to enter your network. It then moves through your computer system to harm your computer in some way. Usually, viruses transferred from spam ads and pop-ups are theft software or advertisement software that will automatically start to download other software from their developer. An antivirus will automatically block these ads from being visible on your device, or it will restrict potentially harmful sites.
3. Protects Your Laptop From Hacks
Hackers design special malware programs to get access to your data and use it against you. These viruses are usually transferred through unknown emails or when you download files from unreliable sources. They are designed to be undetectable and can go unnoticed by you until the damage is done. Their usual purpose is to steal data stored on your computer; this data may be in the form of confidential documents, personal pictures, passwords, bank information, or anything that can be used against you. Antimalware software can assist you in protecting your windows computer by providing an anti-hacking lock for your laptop and performing regular scans of your system to ensure no unidentifiable files are present on your network. In addition, every file you want to download will first have to pass through the protection software before it is allowed to download. This process will ensure that no malicious programs enter your PC or laptop in the first place.
4. Defends Against Harmful Removable Devices
Removable devices like USBs or other storage devices have a chance of being a source of virus transmission as much as any internet source. For example, you might have experienced your laptop slowing down after you connected a friend's USB; this is because their USB may contain harmful software that affects your laptop's speed and performance. Unfortunately, it's impossible to entirely avoid USBs and other removable devices in our day-to-day tasks, so the best way to avoid viruses from these sources is to get a robust antivirus program.
5. Helps Protect Against Phishing Attacks And Spyware
Firewalls and antimalware programs work together to protect against harmful software and phishing scams. Phishing scams are usually done through emails, where specific information of an individual is targeted, mainly their credit card information, bank account details, etc., resulting in substantial losses. Antivirus doubles the firewall monitoring to detect any malicious software instantly. Moreover, two-way firewall protection ensures no such email goes undetected and that it is instantly removed from your system before you mistakenly open it.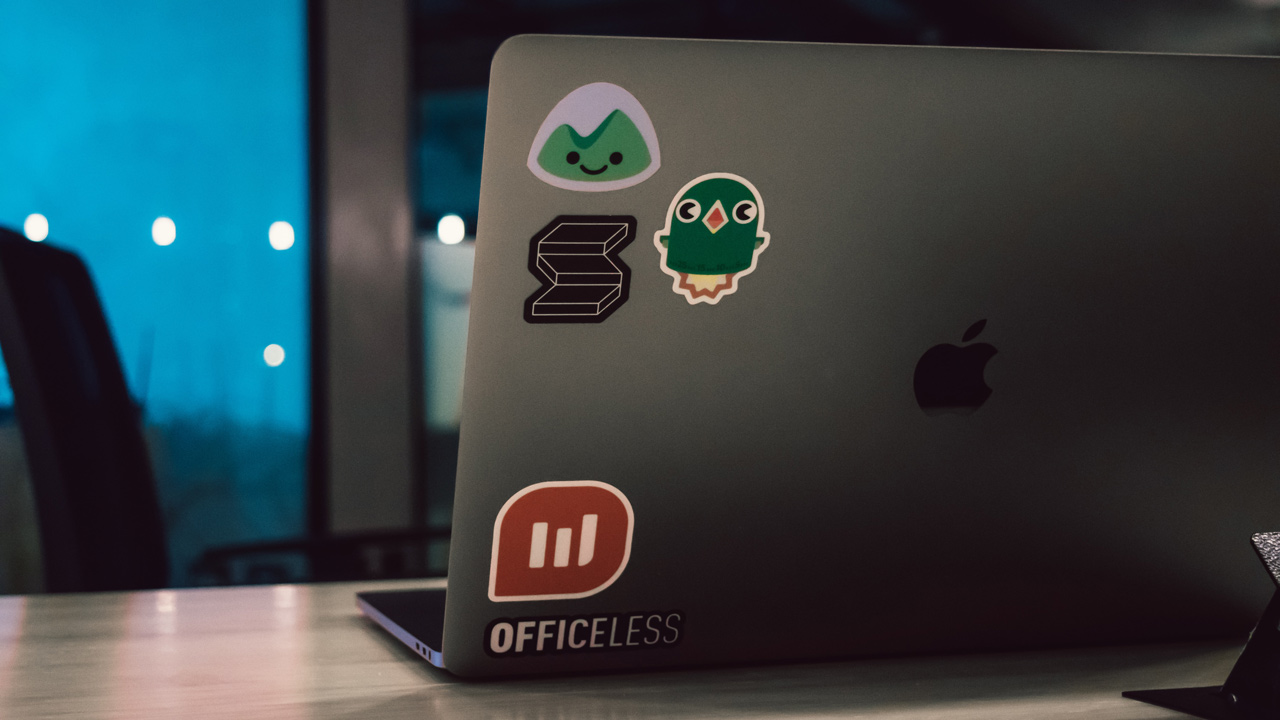 Virus attacks can inflict minor to significant damage on your computer system. Sometimes, the damage is so severe that you have to replace your system altogether. Antivirus software has become more of a necessity than a luxury in this day and age because of the amount of harmful content present on the internet. Although you should take as many preventive measures to avoid virus attacks as you can, you should also ensure full protection through an antivirus program just in case, since it's always better to be safe than sorry.