We all thought that the HD 7990 is the last of AMD's line-up for the HD 7000 Series, but leaks from coolaler's forum suggests that AMD has another GFX card under its sleeves, and it's the HD 7730.
The MSI HD 7730 as pictured below, undoubtedly looks like it has the same PCB layout, and cooler of the MSI HD 7750. The new card maybe based on its older brother, but will probably bring some cost shaving changes on the table with a new die, and a lesser amount of VRAM.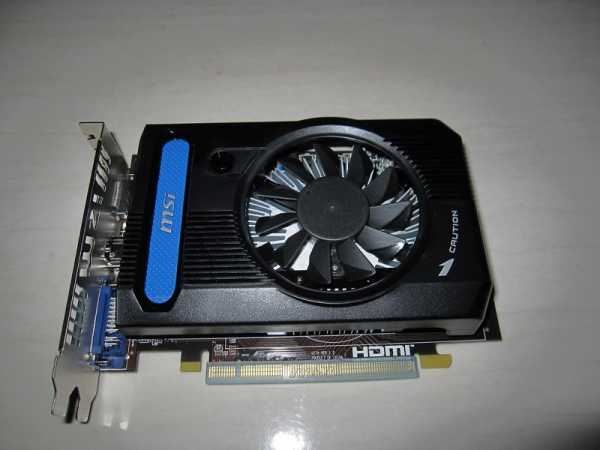 With a 3DMARK 11 score of almost twice as fast as the HD 6670, the HD 7730 is probably the spiritual successor of the HD X670 Series. AMD could've branded this one as the HD 7670, since we didn't saw one at launch. But hey, a higher model named GFX card will absolutely look faster right?
Pricing and availabity is no where to be found, and we are still scratching our heads whether AMD/MSI will release such a card out in the prowl.
AWESOME SAUCE: Eteknix / Coolaler