Slowly but surely, Amazon has come to dominate the e-commerce market. What started off with one man as a small project in a garage has developed into a multi-billion dollar enterprise employing thousands of employees and serving millions of customers across the globe. Amazon started as a small online book-selling platform, but today it not only has its own publishing wing but is also involved in everything from sportswear to dog food to electronics and hydroponics; there are not many products that cannot be found on Amazon. In fact, Amazon is giving all physical retailers in the USA a tough time and is a serious threat to any type of retailer.
One of the biggest factors for Amazons' success is its business model. Unlike traditional businesses, Amazon doesn't rely on its own stock or services; rather, it invites third-party sellers to list their products and sell through the Amazon infrastructure. In this way, Amazon doesn't have to waste time or money sourcing goods, and the sellers get access to a customer base they otherwise may never be able to build on their own. Through the Amazon network, sellers have access to hundreds of millions of buyers all over the globe. With such a massive reach, even people selling a single, relatively inexpensive item can make a lot of money.
The Amazon FBA (Fulfillment by Amazon) seller's dream sounds unreal and promises things that most people would say are too good to be true, but it's possible with these tools.
1.  Payment Mechanism
The first thing you need to sort out is a payment solution. You can sell from several countries where sellers are authorized to participate in the Amazon FBA, but payment solutions vary from region to region. If you are outside of America, your best option is a global payment service that is reliable and offers good rates. The cost of getting money transferred can vary a lot, so you must check this before signing up. It will work out cheaper if you can get an American-based account, or you can sign up for an American-based payment system. Where you sell in the world through Amazon is not a problem as Amazon will manage payments directly from the customer, you merely need to link your account with Amazon to receive sales revenue.
2.  Analytics
Just like the physical marketplace, the e-commerce environment is full of opportunities, threats, and a big potential for change in consumer behavior. To better understand your digital business environment, you can use various paid and free tools. In the blog post infinitefba.com/helium-10-review, the folks at infinitefba.com have provided an in-depth analysis of Helium 10, one of the leading analytical tools used by Amazon sellers. It provides you everything you need to know about your product and how it measures up against what competitors are providing and can even give you real-time stats about consumer behavior. Using these tools is essential to ensure that what you are offering is competitive and in line with what consumers want.
3.  Sourcing
When selling on Amazon, consumer behavior is very similar to the real world and price plays a big role. To make profits, you need to be able to buy at a price that will allow you to sell at, or slightly below, market price. When it comes to sourcing products, not only do you want a cost-effective supplier, but you also want a reliable supply chain. Many sellers choose to work with more than one seller to offset potential disruptions. The pandemic was a prime example of how the supply cycle can be interrupted indefinitely. Having a mix of local and international suppliers helps limit this problem.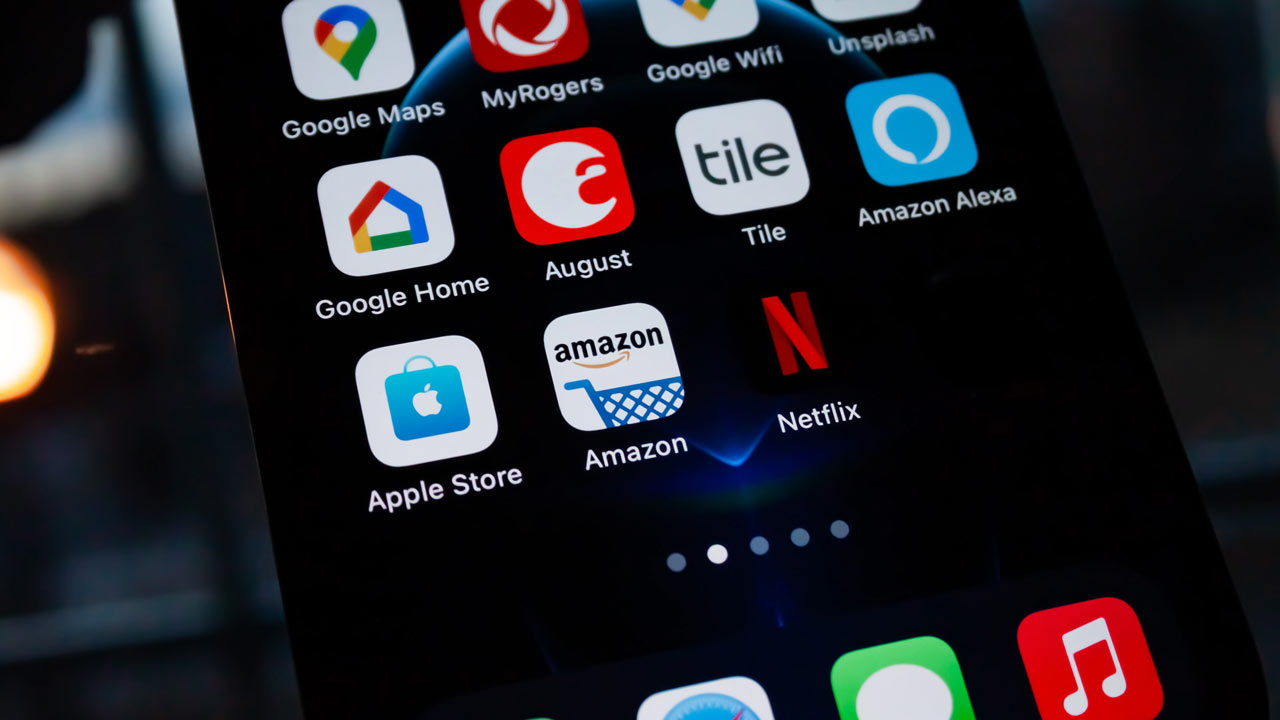 Even with a fantastic product and an exceptionally good price, it will be hard to find customers if you aren't marketing your product. You can choose to market your product on the Amazon platform, or you can market it off-platform in places such as social media and even traditional print media. The form of marketing you choose will largely be dictated by the nature of your product and your customer base. However, as your customers will be purchasing online, online marketing works very well for the vast majority of products, if not all. Many sellers are very successful by keeping their marketing efforts solely on the Amazon platform, while others choose to spread the risk across multiple platforms. However, marketing is an aspect of the Amazon FBA that requires thorough research and consistent effort and can either make or break your business.